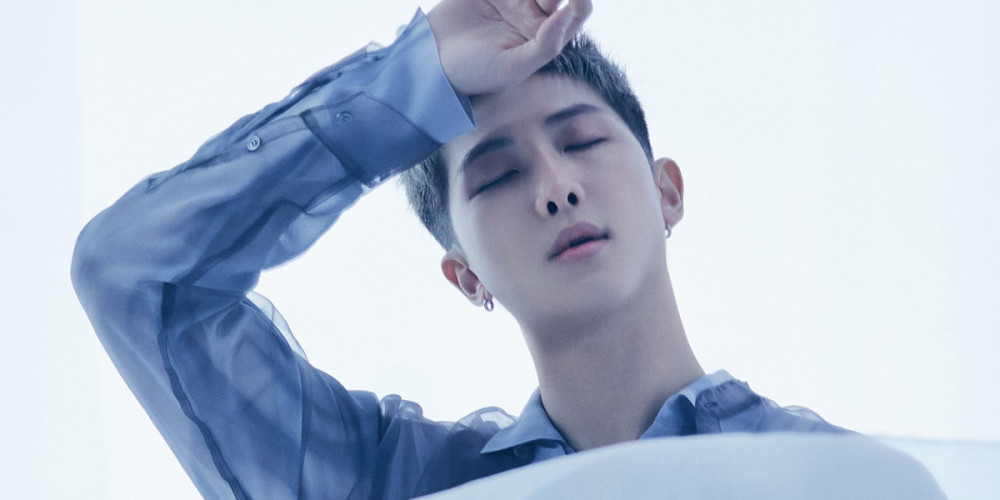 It has been revealed that BTS's leader RM recently received a plaque of appreciation from South Korea's Cultural Heritage Administration for his contribution to the preservation of and global interest in Korean culture.
According to sources, the plaque contains a message which reads, "This individual made significant contributions to the preservation of South Korea's cultural heritage housed overseas, as well as in the garnering of global interest in Korean culture, through his continued interest, affection, and appreciation for our country's history and cultural heritage."
Back in 2021, RM donated 100 million KRW to the Overseas Korean Cultural Heritage Foundation for the preservation of a piece of Joseon dynasty HWALOT, which is housed in the Los Angeles County Museum of Art (LACMA). This year, RM donated an additional 100 million KRW to the Cultural Heritage Administration of South Korea, which will be used to create informative brochures about South Korea's traditional paintings.