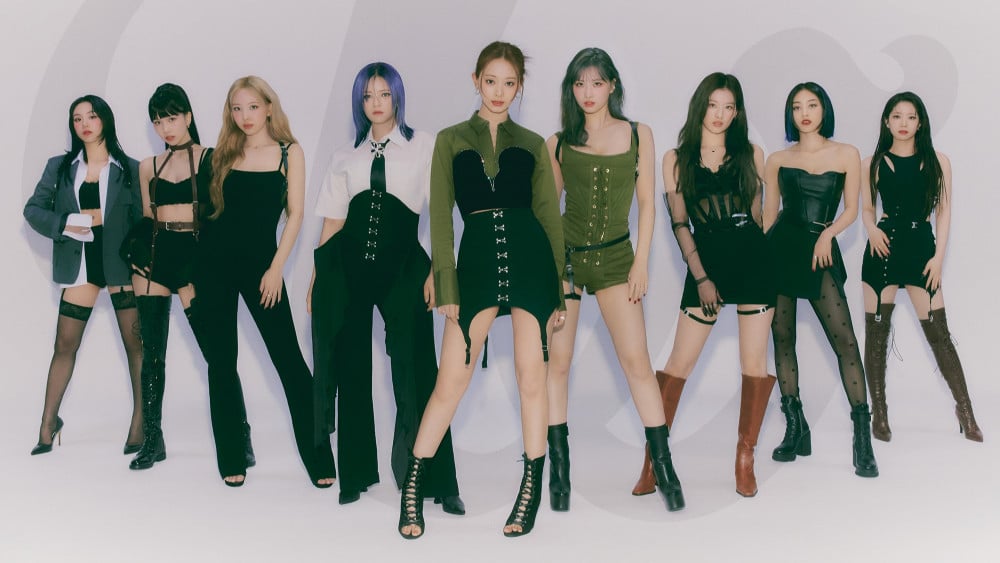 TWICE is the only girl group on the list of top 5 Asian group tours in the U.S.
Recently, Touring Data announced the top 5 tours by Asian groups in the U.S. All 5 were by K-Pop artists, and of course, the king of K-Pop BTS took the top 2. Seventeen took third place, followed by TWICE, and then Stray Kids.
It was reported BTS' 'Love: Speak Yourself' had 6 runs. BTS' 'Permission to Dance on Stage' had 8 shows. Seventeen's 'Be the Sun' tour had 12 shows. TWICE's 'III' will have a total of 9 shows and Stray Kids' 'Maniac' will have 12 shows.
Korean netizens reacted: "Wow, TWICE is doing really well abroad"

"TWICE is a girl group and this is amazing"
"TWICE is like a male idol group that doesn't go to the military lol"
"TWICE is more popular internationally than I thought they'd be"
"Everyone on the list is incredible"