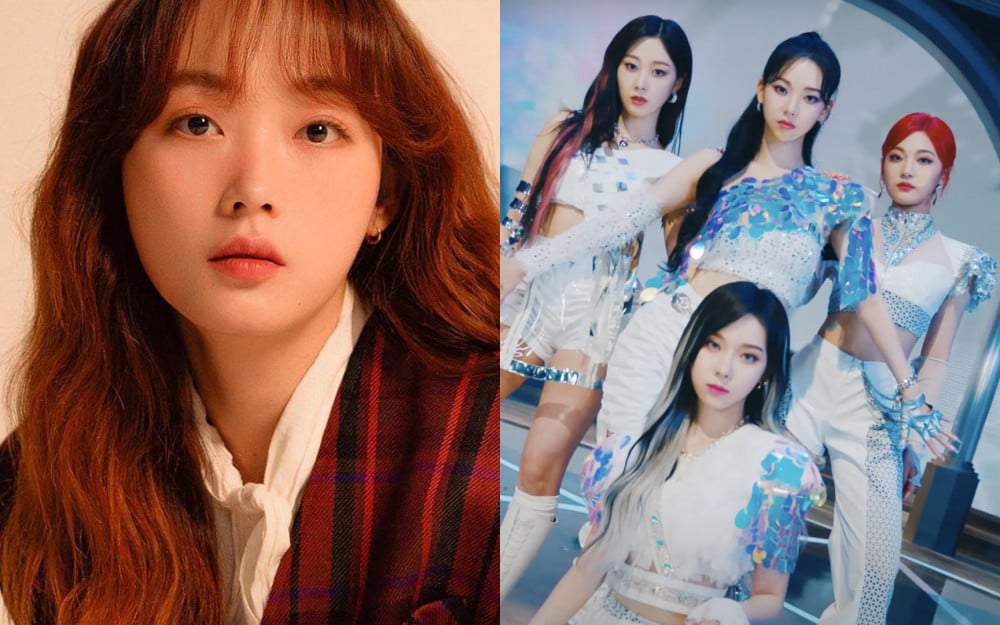 TIME Magazine once again released its annual list of 'Next Generation Leaders.'
This year, there are two South Korean names listed on the '2022 Next Generation Leaders' - actress Lee Yoo Mi and aespa. TIME Magazine presented another list of wonderful individuals this year who will be the next generation of leaders. Among them, 'Squid Game' star Lee Yoo Mi and K-pop group aespa proudly made the list this year.
Impressed by Lee Yoo Mi's filmography, TIME Magazine recognized that Lee Yoo Mi has become the most successful actress on Netflix after two consecutive shows - 'Squid Game' followed by 'All of Us Are Dead' - were megahits on the streaming platform.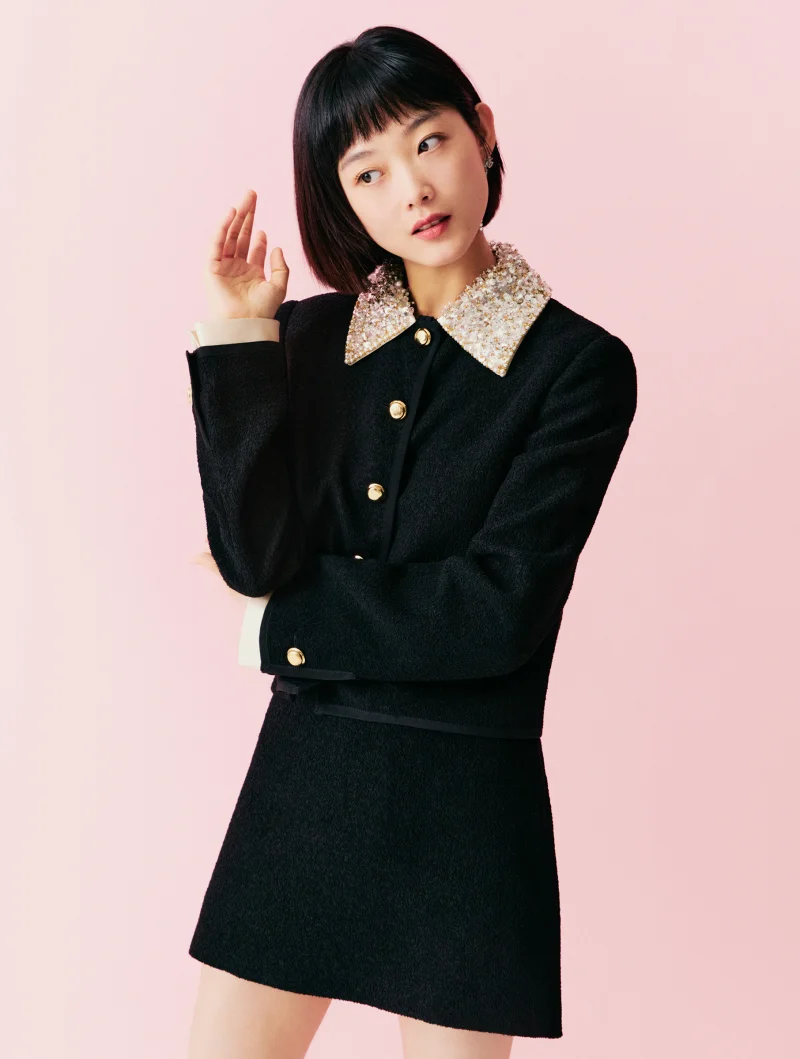 The magazine wrote, "Then Squid Game became Netflix's most-watched non-English series of all time. All of Us Are Dead ranks fourth on the same list. Her Instagram following skyrocketed from 40,000 to more than 7 million. Nicknamed 'Netflix's daughter' in Korea, she is now one of the most recognizable faces of South Korea's entertainment exports."
Of course, Lee Yoo Mi's exceptional acting cannot be left unspoken. In both popular Netflix series, Lee Yoo Mi was recognized for her exceptional acting skills. In 'Squid Game', she received much love for her selflessness as she sacrifices herself for her friend Sae Byeok. On the other hand, Lee Yoo Mi's character Na Yeon in 'All of Us Are Dead' received much hate. Thanks to her acting, Lee Yoo Mi became the first Korean actress to win an Emmy when she was given the Outstanding Guest Actress in a Drama Series.

Aespa has also been named the Next Generation Leader as they are one of the most popular 4th generation girl groups in the K-pop industry. They made an appearance with gusto with a unique concept of combining the metaverse with the real world.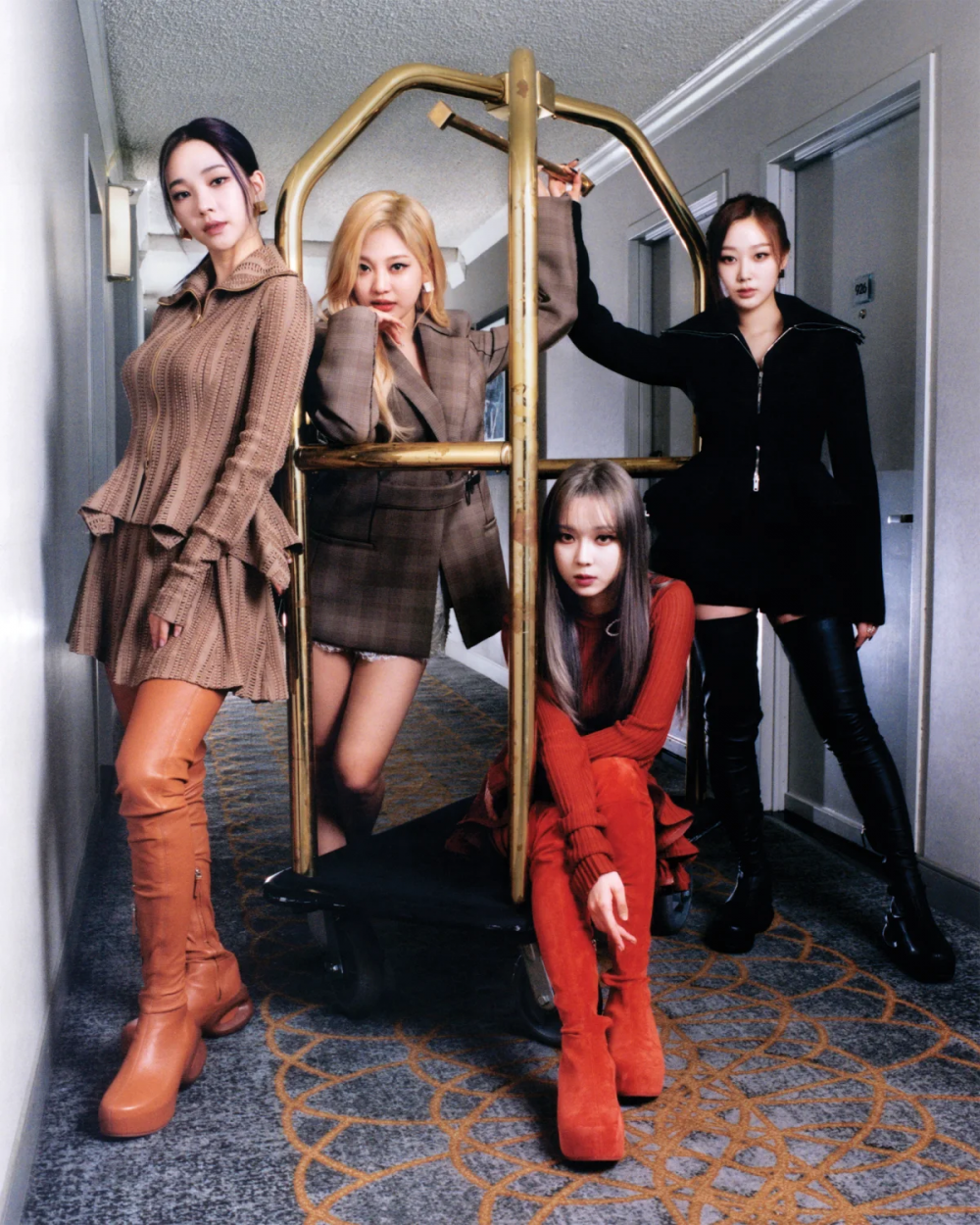 Each member has an ai counterpart completing the group as an eight member-group. Aespa has already accomplished so much despite only debuting two years ago. The girls have already performed at the Coachella festival, one of the most sought music festivals.

TIME Magazine noted, "Aespa is an experiment, but it may also be the inevitable next step for the music industry: a fresh way to bridge the virtual and the real. So far, aespa has released only a few singles and one six-song EP—but that EP broke records, debuting on the Billboard 200 album chart higher than any previous K-pop girl group. Their first music video, "Black Mamba," had YouTube's fastest climb to 100 million views for a K-pop debut."