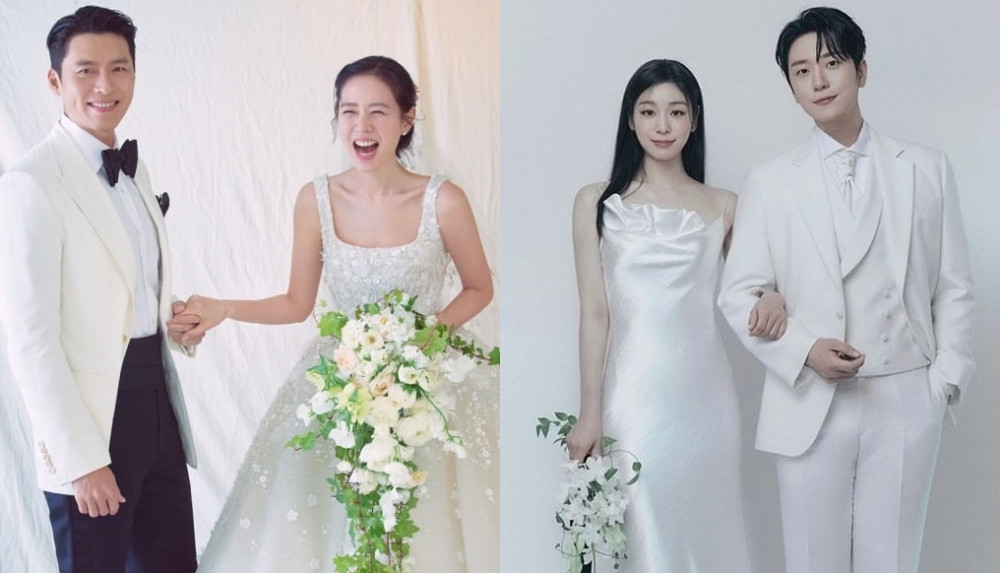 Netizens are mesmerized by all the celebrity wedding photos of 2022.
2022 seems to be a year full of beautiful weddings as major celebrities are tying the knot. From Hyun Bin and Son Ye Jin's glorious wedding to Go Woo Rim and Kim Yeon Ah's recent headlines, celebrity weddings this year have produced several gorgeous images.
Some of the netizens' favorite wedding photos were:

1. Hyun Bin and Son Ye Jin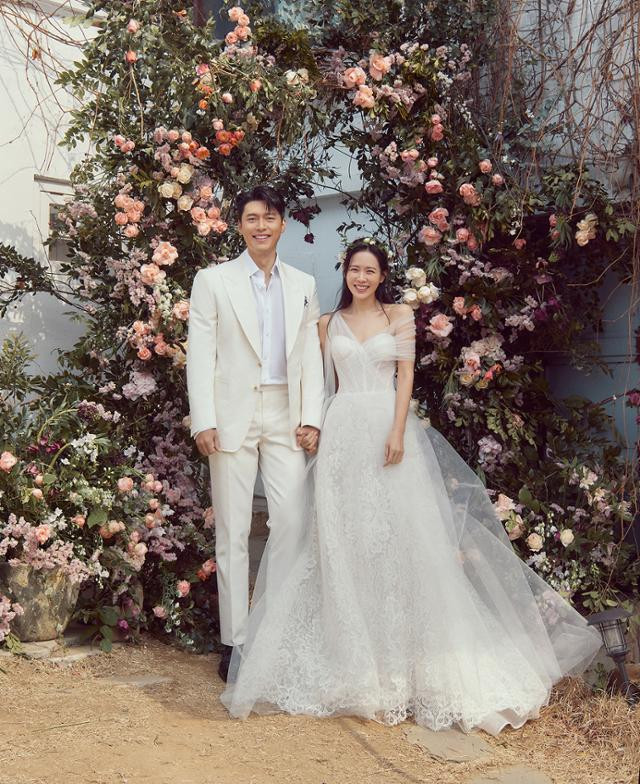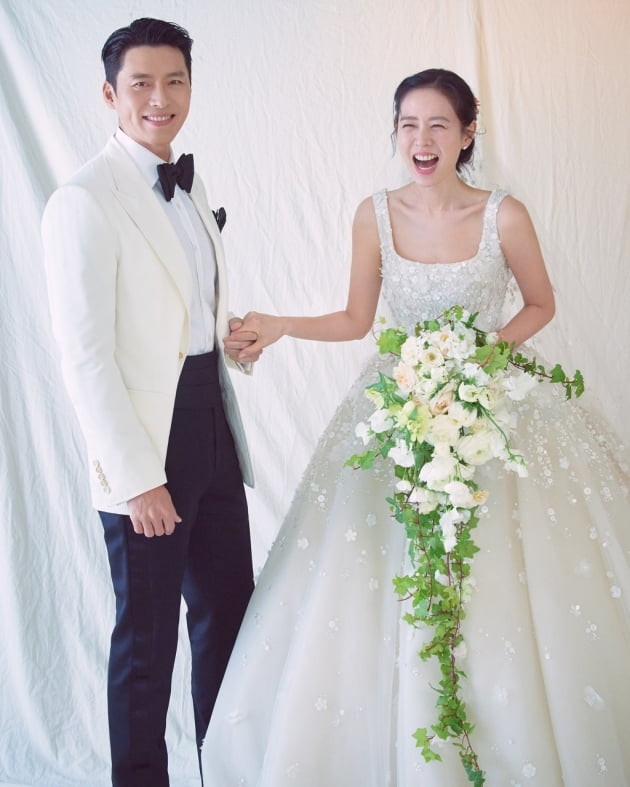 2. Go Woo Rim and Kim Yeon Ah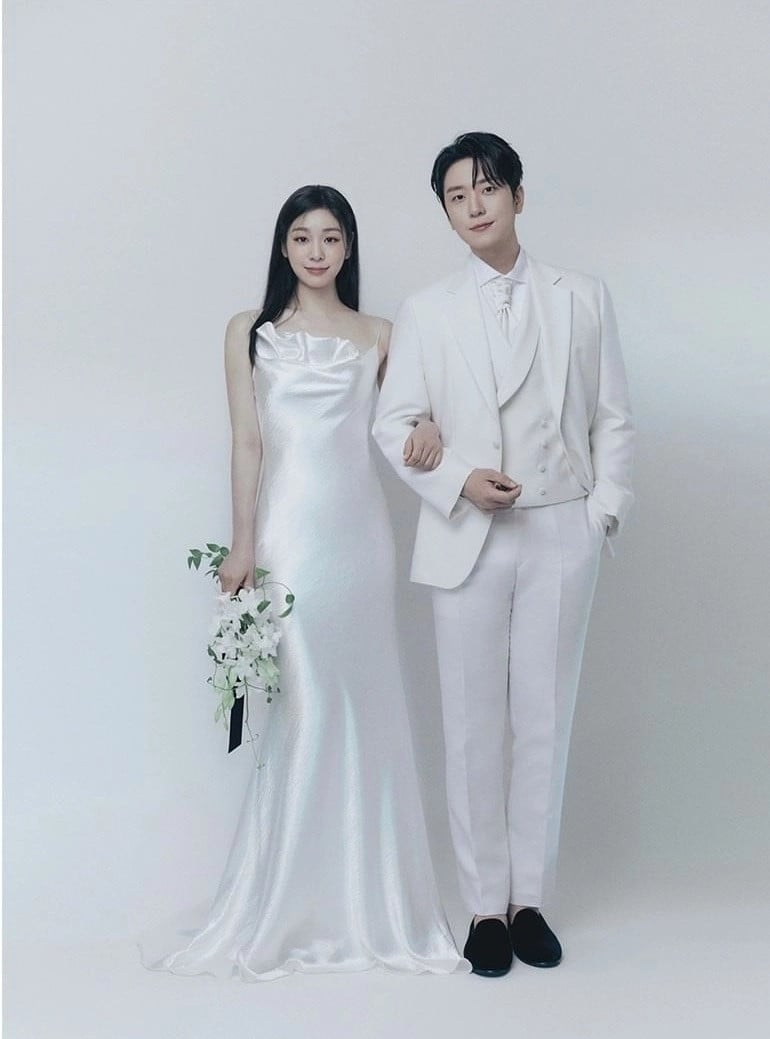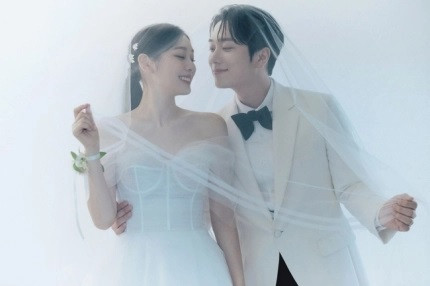 3. Jang Na Ra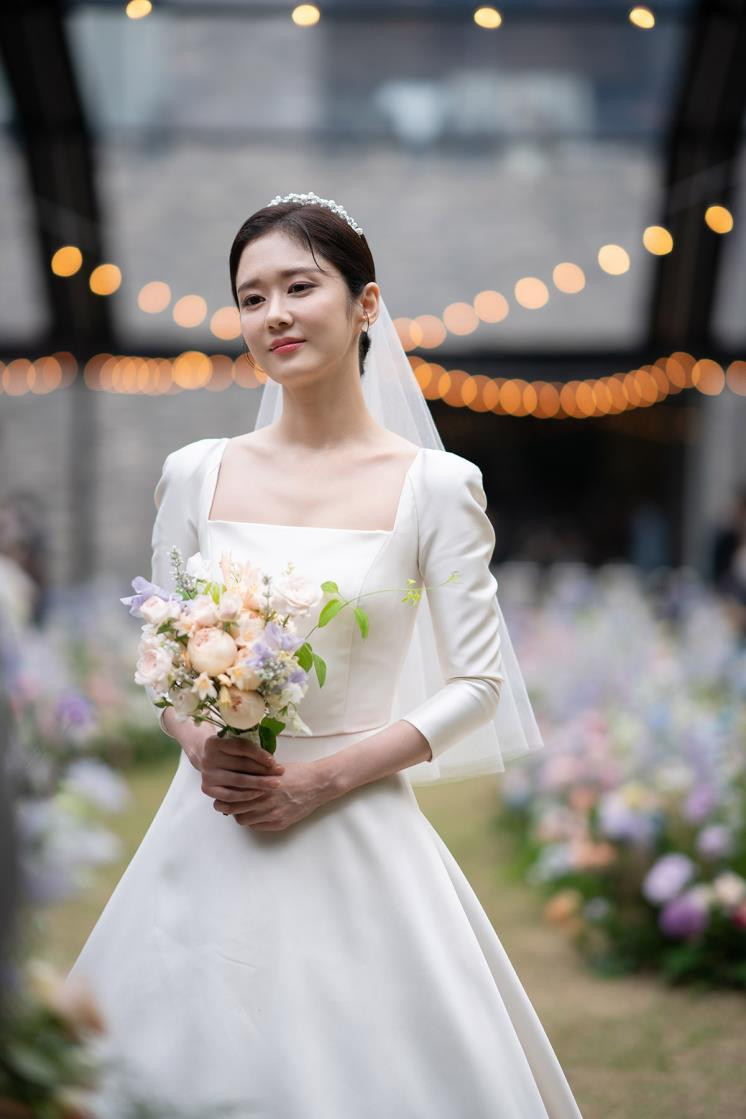 4. Gong Hyo Jin and Kevin Oh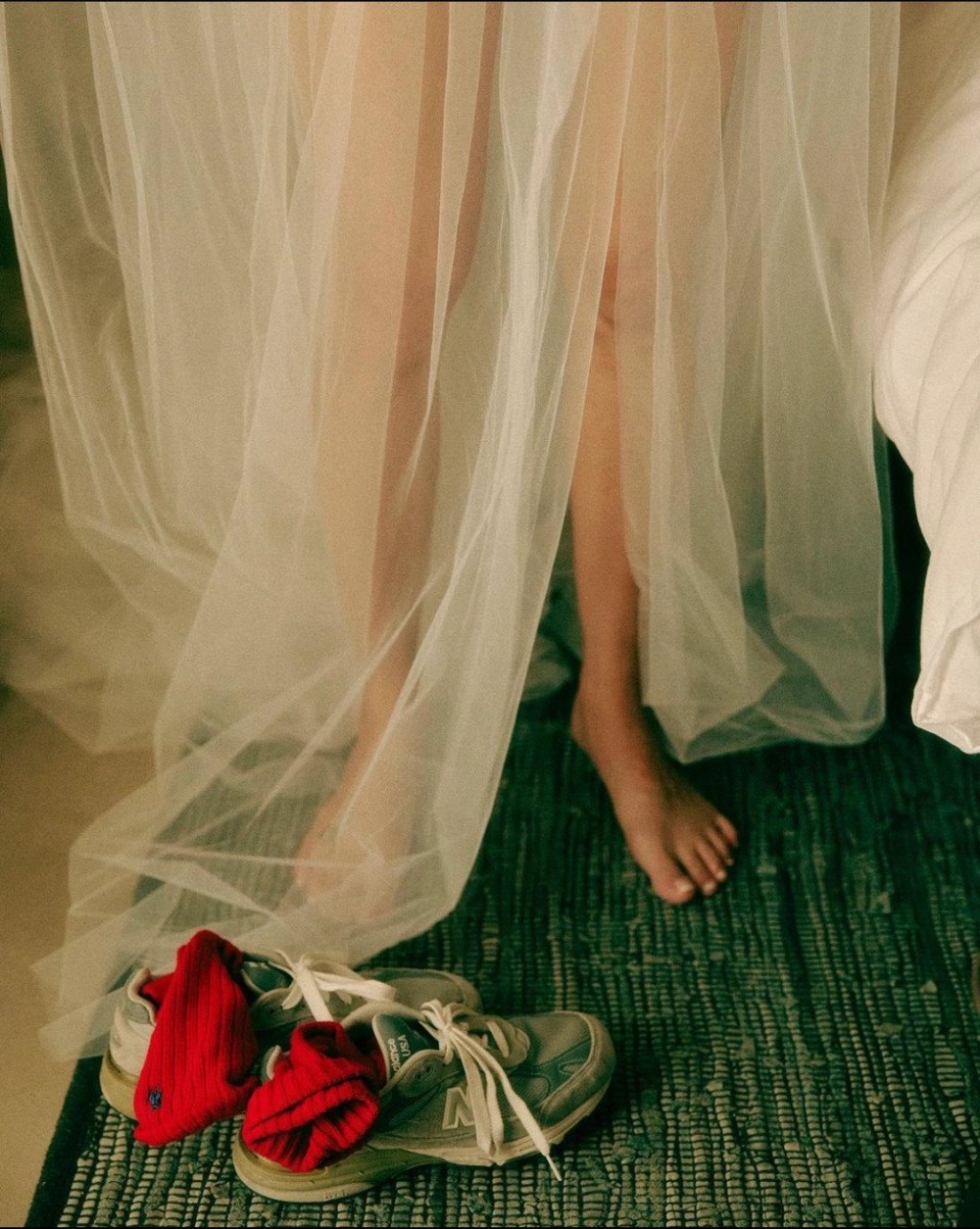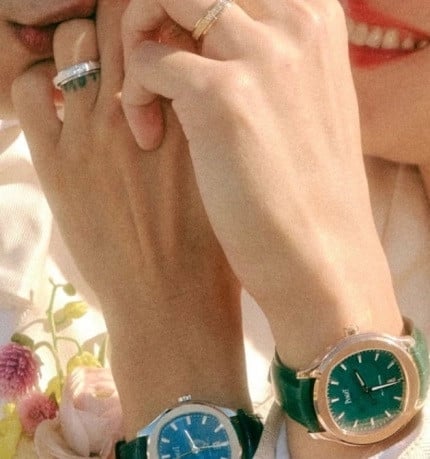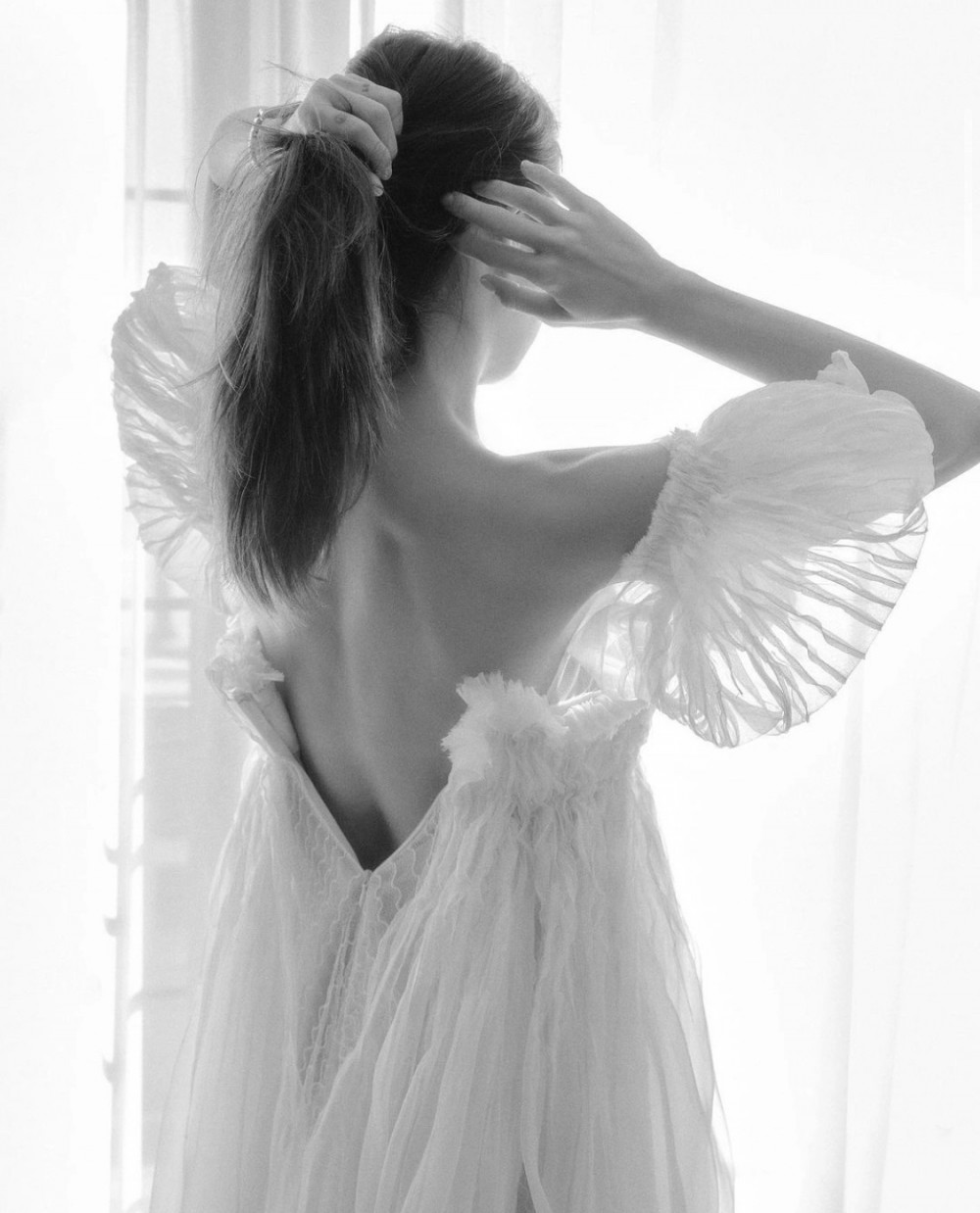 5. Park Shin Hye and Choi Tae Joon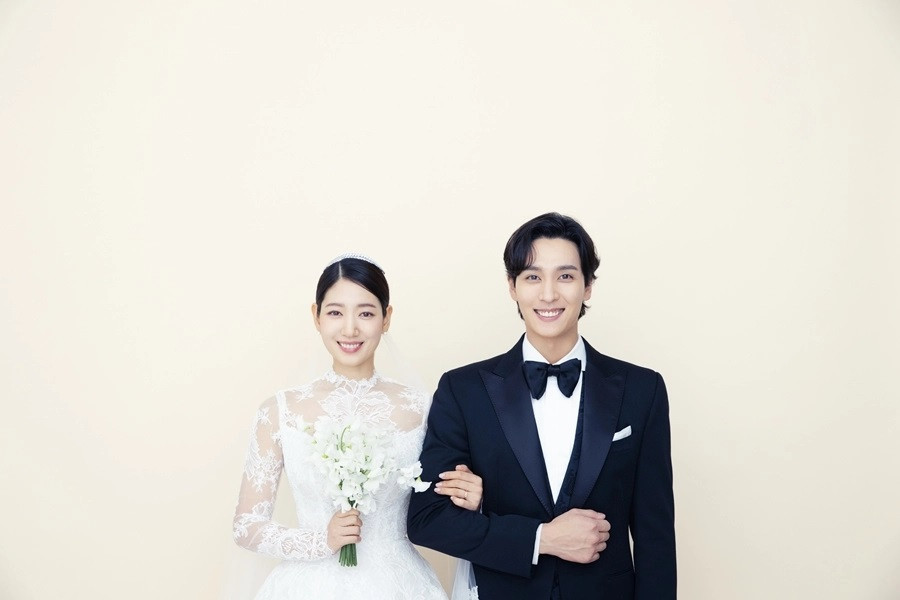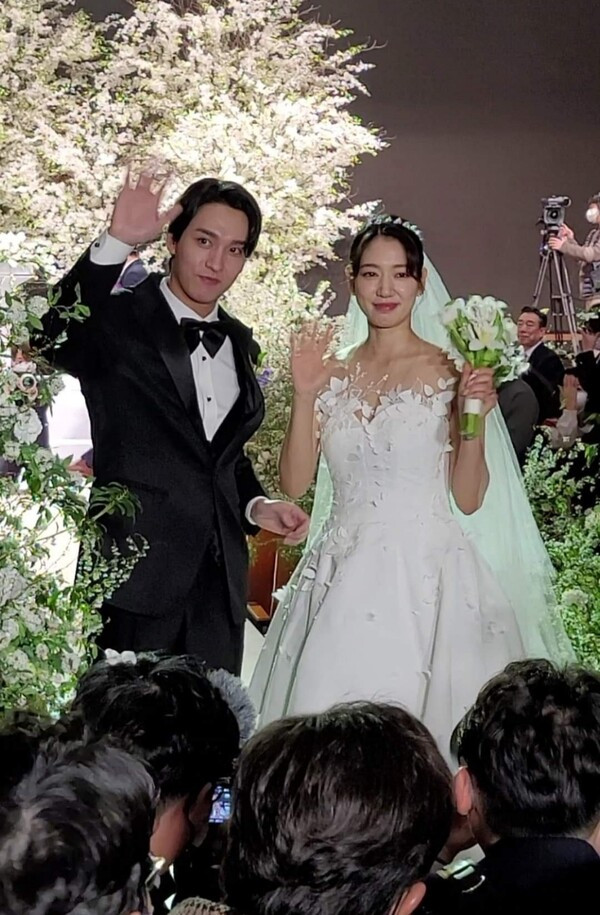 6. Nam Goong Min and Jin Ah Reum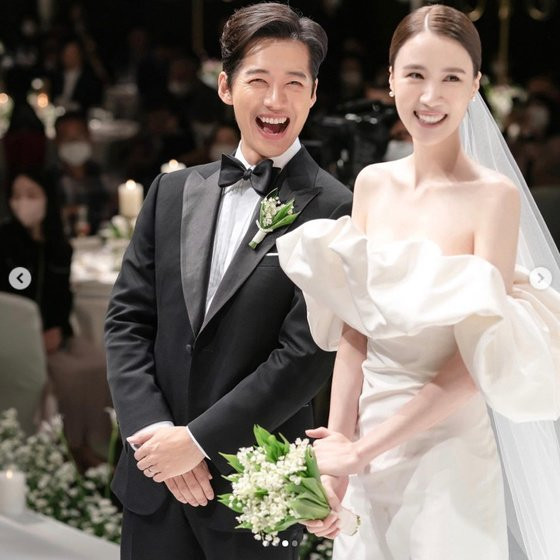 7. Lee Hae Ri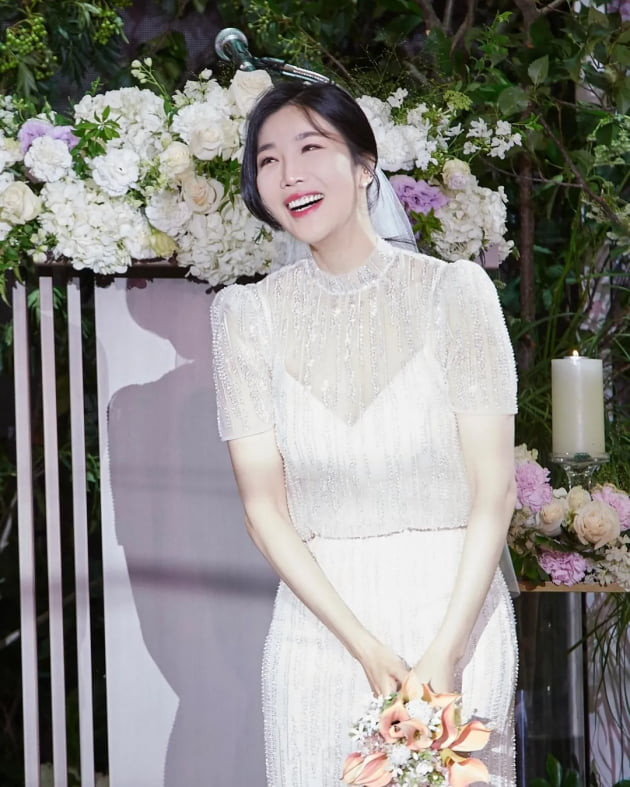 8. Son Yeon Jae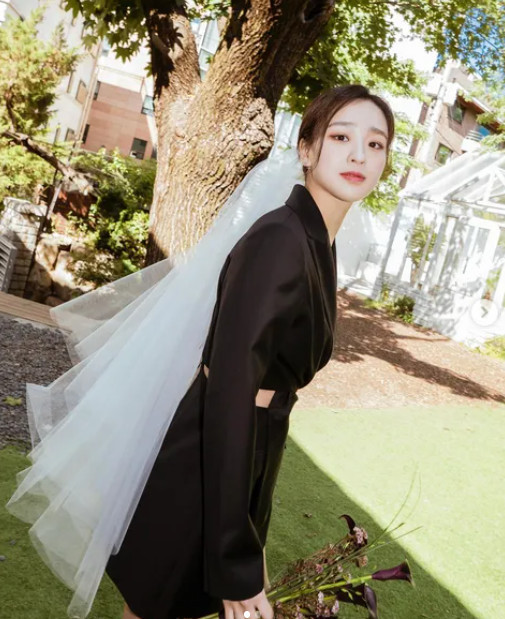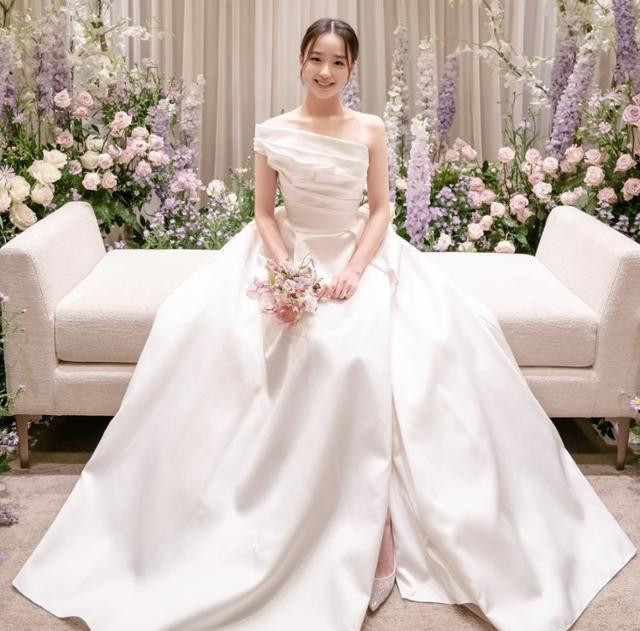 Reactions include:
"It's also surprising how the couples look alike"
"Their smiles resemble each other"
"I personally think that Kim Yeon Ah's wedding was especially beautiful"
"They all look so happy!"
"Son Yeon Jae looks like she is always doing a photoshoot"
"They all share a similar atmosphere"


Which couple's wedding photos are your favorite?