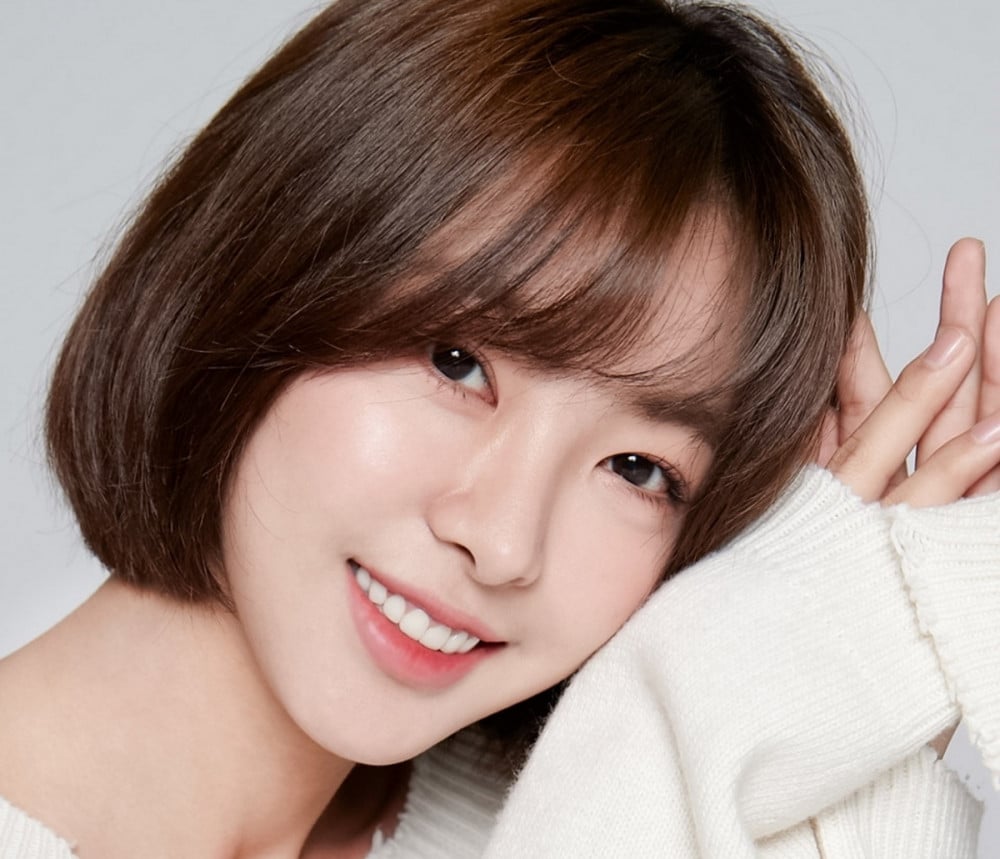 Go Won Hee has officially tied the knot with her non-celebrity boyfriend.

On October 7, the actress took to Instagram to share wedding photos along with a message for fans. She wrote, "As the time we spend together grows, I realize we're each other's love, and I felt grateful for all the moments we spent preparing for our union under our Lord. I want to convey my gratitude to everyone who congratulated us and gave us their blessings so we can become a stable family that fills what the other is lacking."

Go Won Hee continued, "I won't forget the love I've received, and we'll live happily while working hard to become a healthy family that can give back to wherever help and love are needed. I thank you sincerely once again."

Go Won Hee is known for her roles in 'Strongest Deliveryman', 'Welcome to Waikiki', 'Flower Crew: Josen Marriage Agency', and 'Revolutionary Sisters'.

Congratulations to Go Won Hee and her husband!