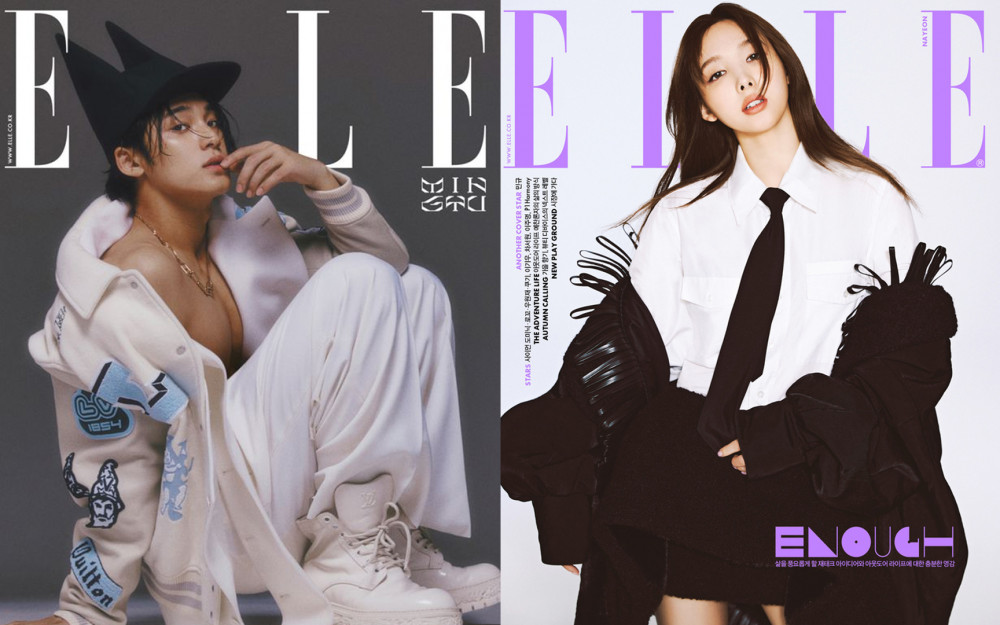 Seventeen's Mingyu and TWICE's Nayeon showed off their fatal charms on the covers of the fashion magazine ELLE Korea.
On September 19, ELLE Korea released four different covers of the October issue with Mingyu and Nayeon. Along with the pictorial, Mingyu's and Nayeon's interviews were released.
Mingyu revealed his thoughts on Seventeen's North American tour in the interview and explained, "It was the best performance. Compared to the tour in 2019, it felt like the local audiences increased. All the members really like being on stage."
In the question asking about Seventeen's achievements and success, Mingyu shared, "I don't usually feel it to my skin but then I can feel it (the success and achievements) when I hear the cheer at the concert hall or on stage." The singer added, "We put on the last performance at the 'Asia Artist Awards' but it was a pre-recorded performance. Even though it was pre-recorded, a lot of junior singers sent their applause. So I was very thankful and happy. There is more to come with Seventeen."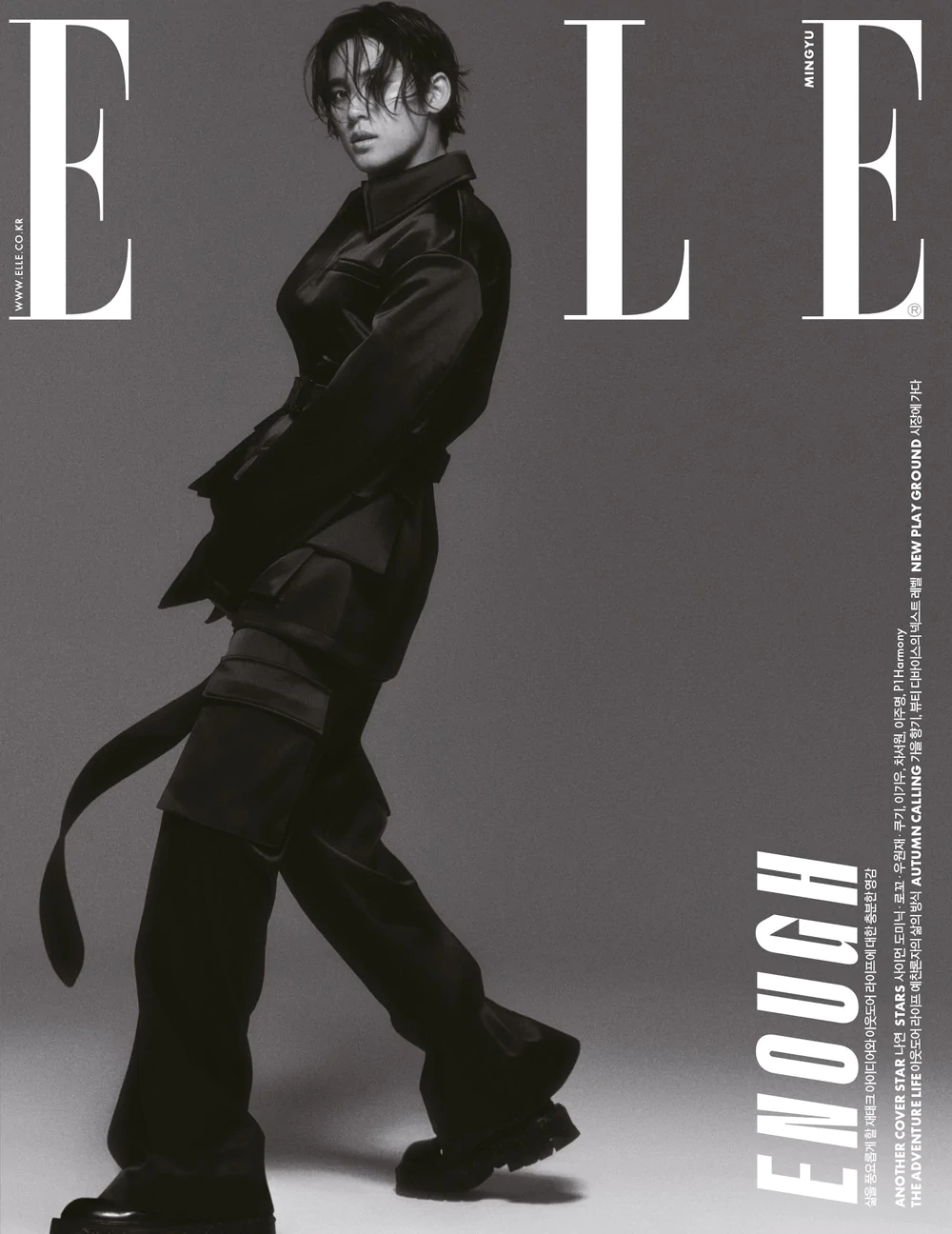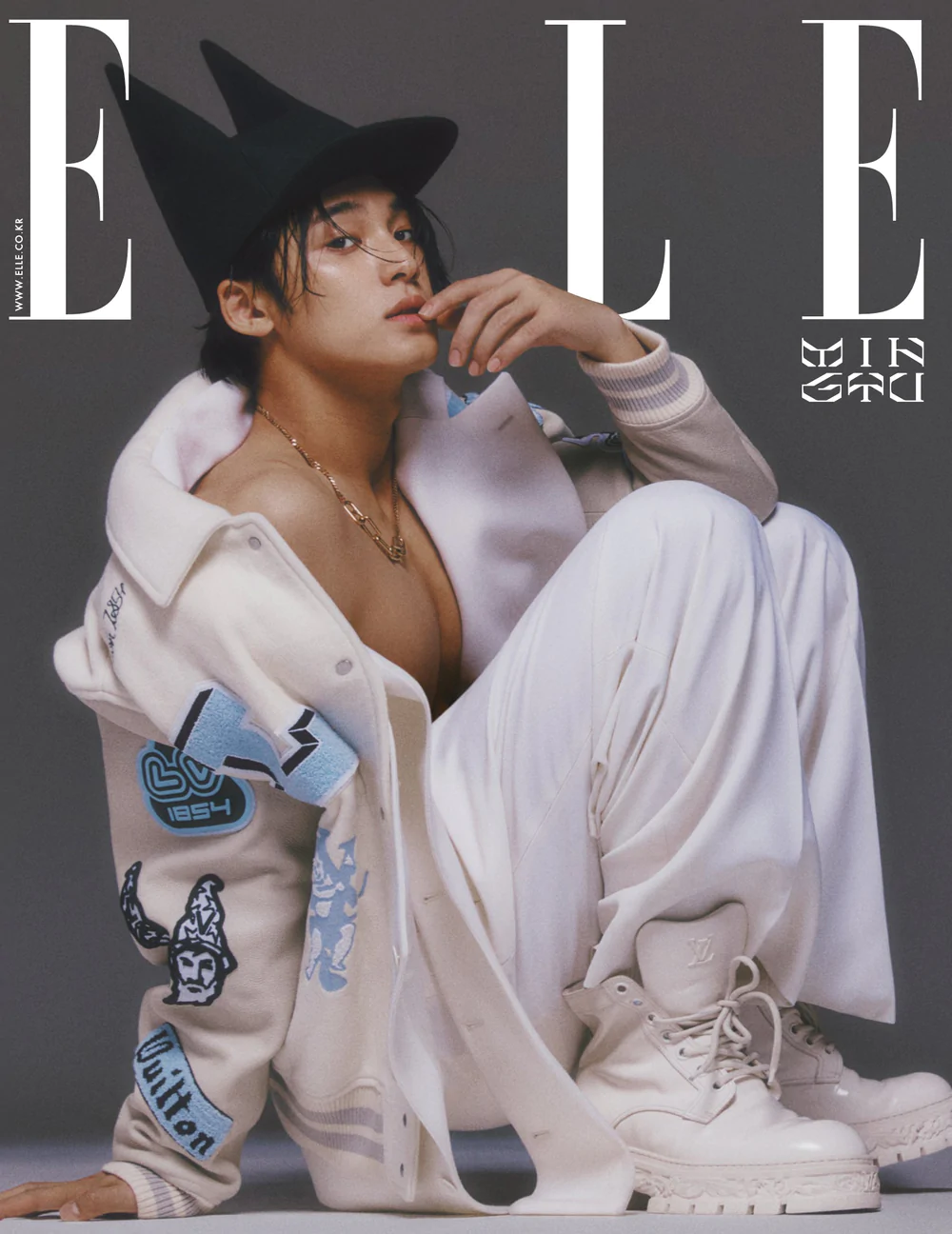 Nayeon also shared about TWICE's performance in LA. TWICE was the first K-pop girl group to sell out tickets to their concert at the Los Angeles Bank of California Stadium twice in a row. Nayeon shared, "All the members like to perform and have the ambition to do well. I always suggest and come up with new ideas in the hope that the audience who come to the concert will never regret their time (at the concert)."
Additionally, TWICE recently made their comeback with their 11th mini-album 'Between 1&2' after all the members renewed their contract with JYP Entertainment. Nayeon explained, "The members promoted with good health and we were able to meet fans during music program performances. So I felt comfortable and secure throughout the promotion."
Nayeon also shared that she talks with the members a lot; therefore, all of them are on the same page when it comes to their hopes and goals. She explained, "When the members talk together, we become unison in heart and thought, and we also have the same goals. They are my closest friends and sisters, and they are like my family."