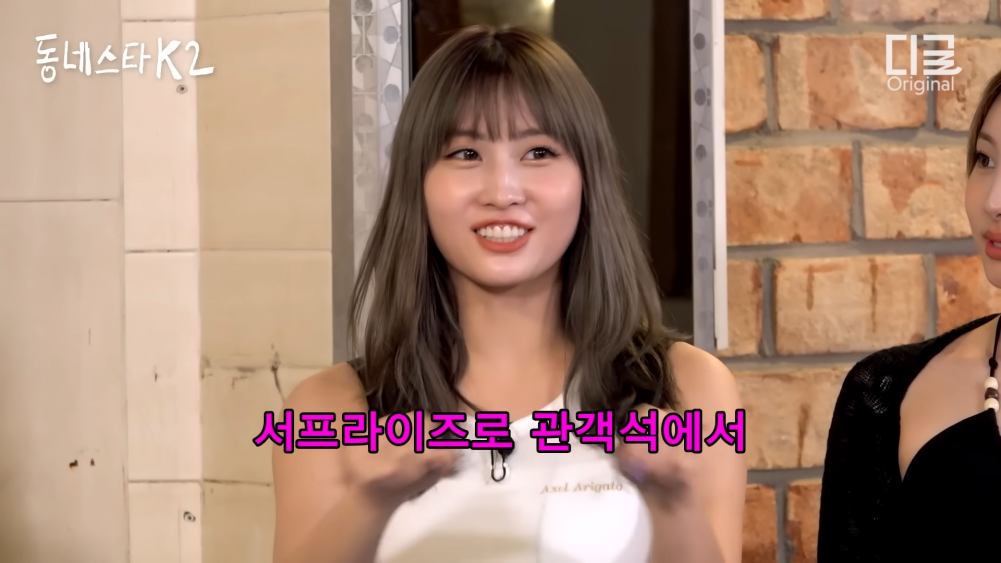 TWICE's Sana, Momo, and Nayeon recently appeared as special guests on 'TheKstarNextDoor2' and discussed various topics, including their contract renewal.
In the video, the three members said that the group went through a difficult time during the contract renewal, and Nayeon said she was touched when all the members decided to renew.
MC Jonathan then brought up the topic of Momo almost not being able to attend TWICE's fan meeting event because a security guard blocked her from entering the venue.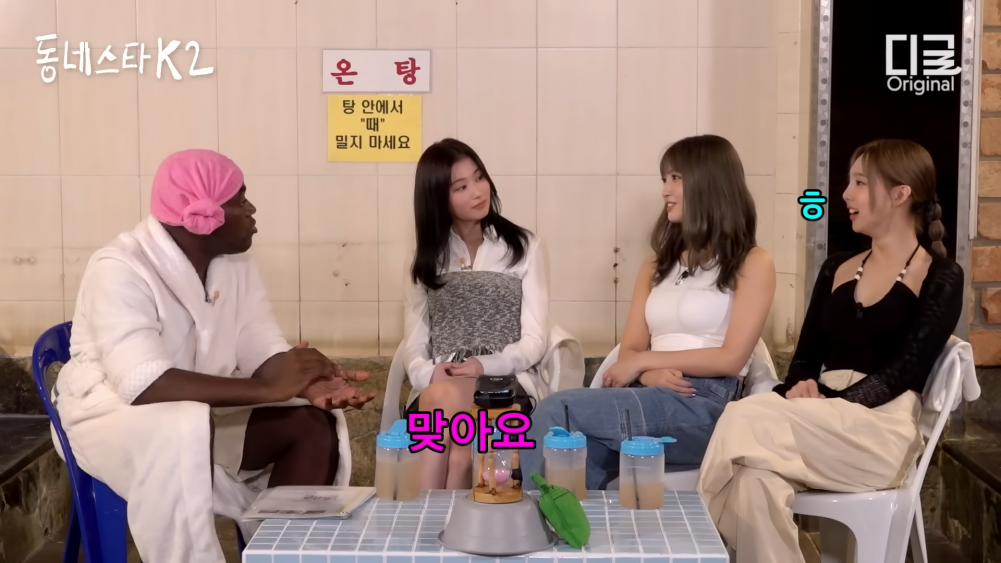 Momo elaborated that she wanted to do an event for the fans and explained, "I thought the fans would like it if I entered from the crowd as a surprise. So I was about to go in but they told me that I can't go in." Momo continued, "I said 'but I'm TWICE!'" Nayeon added, "She was fully dressed (in the TWICE outfit) and had the full makeup on."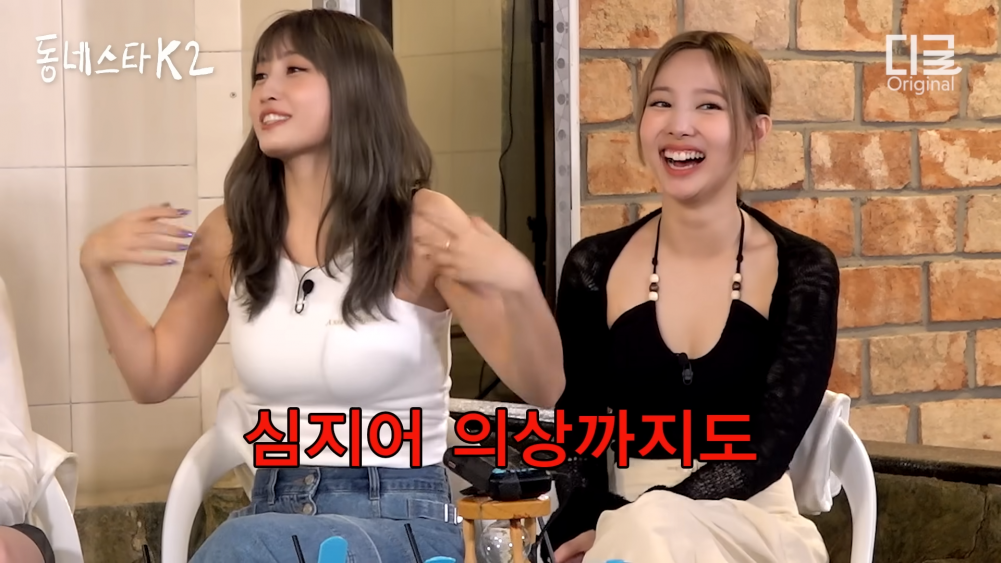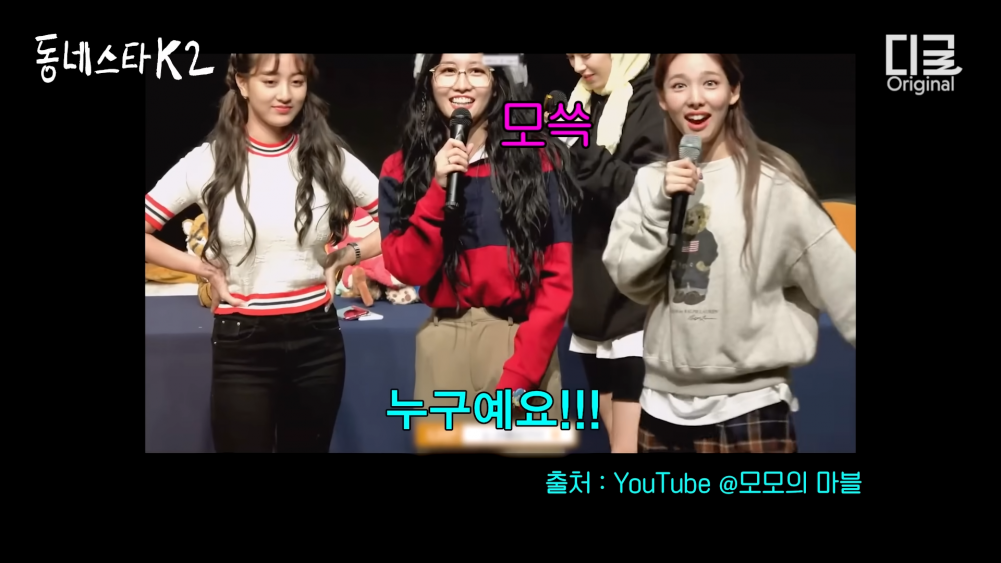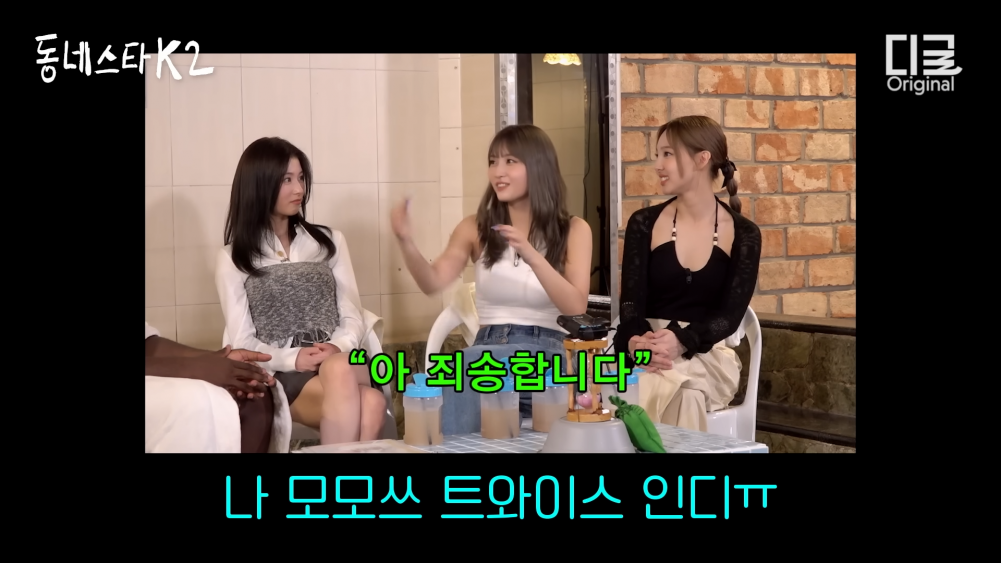 Momo explained that the security guard constantly asked for her ticket and would not let her in. Momo continued to share, "I kept saying, 'I'm TWICE,' and then they finally let me enter saying 'Sorry.'"