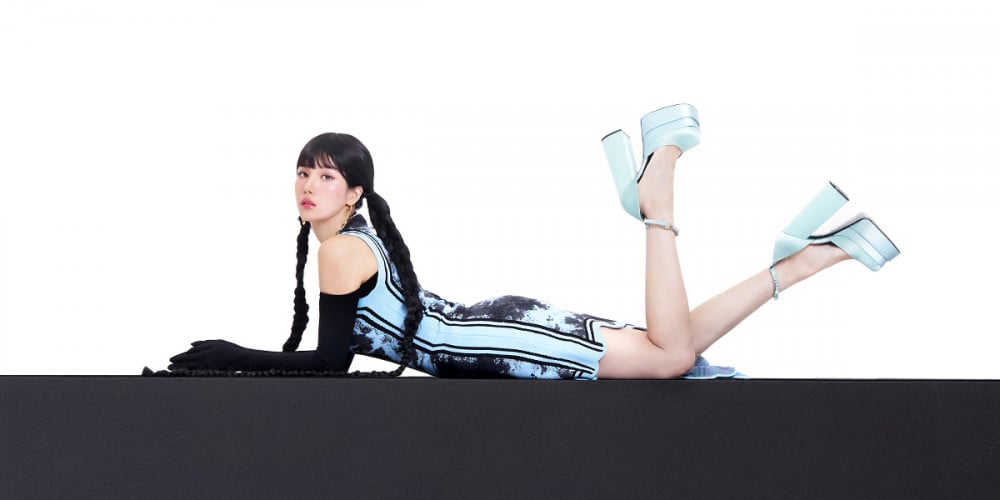 Kwon Eun Bi has revealed the comeback schedule for her 'Lethality' mini album.

According to the scheduler below, fans can expect the first concept photo on September 28 KST, while her 3rd mini album 'Lethality' drops on October 12. This will mark Kwon Eun Bin's first new music release in approximately 6 months since the release of 'Color' in June.

Stay tuned for updates on Kwon Eun Bi!