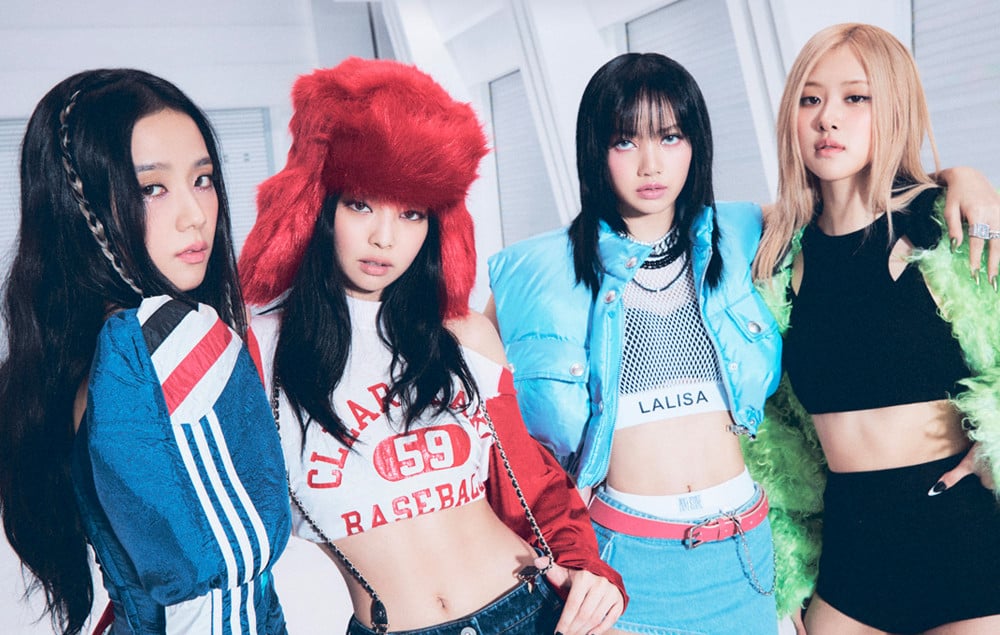 BLACKPINK finally dropped the 'Born Pink' title track "Shut Down" and returned to the music scene.
The girls finally returned with their second full-length album in nearly two years. Many fans have been waiting for BLACKPINK to become musically active in the K-pop industry.
The new title track creatively fuses the classic violin solo "La Campanella" by Niccolò Paganini with the group's signature hip-hop sound creating another signature BLACKPINK sound.
"Shut Down" has once again excited fans and has impressed netizens with BLACKPINK's dominating presence that is second to none.

Netizens commented, "This is so outstanding," "Wow, I love the song," "I am so impressed with the track, they used the sampling music so well and made it into BLACKPINK's," "I love it because it's a total hip hop track," "I didn't like it before but I listened to it three times and now I love it," "I am loving the song even from the intro," "This song is so hip," "I like 'Pink Venom' better," "This is much better than 'Pink Venom' in my opinion," "I think the song sound redundant because the same sampling melody repeats throughout the whole track," "I love Jennie's rap part and Jisoo low voice," and "I think 'Pink Venom' should have been the title track."