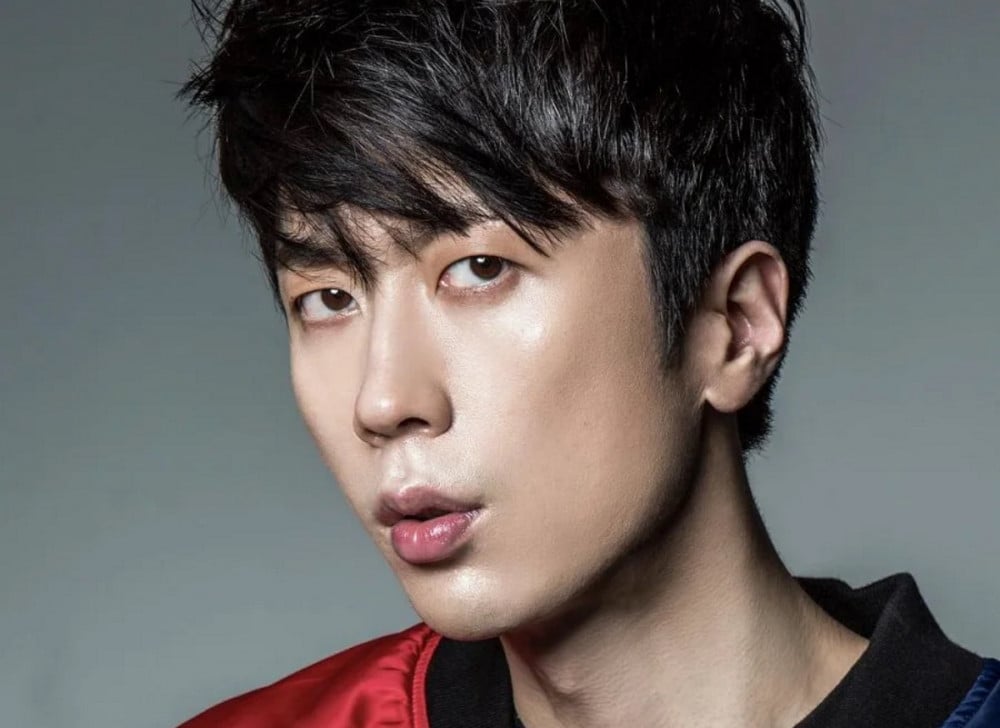 Former H.O.T member Lee Jae Won revealed he suffered from thyroid cancer.

On the September 29th episode of MBN's 'Special World', Lee Jae Won revealed he'd suffered from cancer in his early 30s. He shared, "I suffered from thyroid cancer in my 30s and was completely cured. I was very surprised after the thyroid cancer surgery."

The former member of legendary idol group H.O.T continued, "I've been completely cured since the surgery, and these days, I'm just eating a healthy diet."

As for staying out of the limelight, Lee Jae Won said, "I haven't been active on broadcasts. This year marks the 26th anniversary of my debut, so I want to create opportunities to reach out to my fans little by little as much as I can."

Lee Jae Won made his debut with H.O.T in 1996.