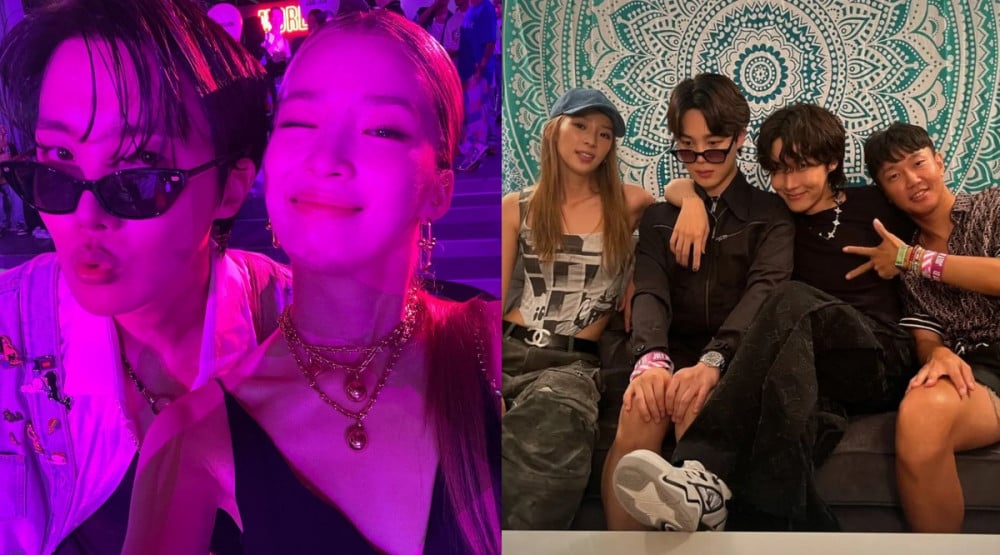 Netizens wondered what J-Hope's relationship to model Irene is, after they were frequently seen spending time together in recent weeks.
On August 5, one netizen took to an online community forum and created a post titled, "What exactly is [the relationship between] J-Hope and Irene?" Here, the netizen wondered what the relationship between model Irene and J-Hope is, mentioning the frequent encounters the two had with each other in recent weeks. Irene was spotted at the Lollapalooza festival in Chicago, watching J-Hope's performance alongside BTS member Jimin. Further, she visited Kaws with J-Hope and another acquaintance. J-Hope himself shared some photos with Irene and another acquaintance on his personal Instagram, garnering attention.
Notably, Irene also attended J-Hope's 'Jack In The Box' listening party, and has previously shared photos with the BTS members after their 'Love Yourself' concert tour held in Seoul back in 2018.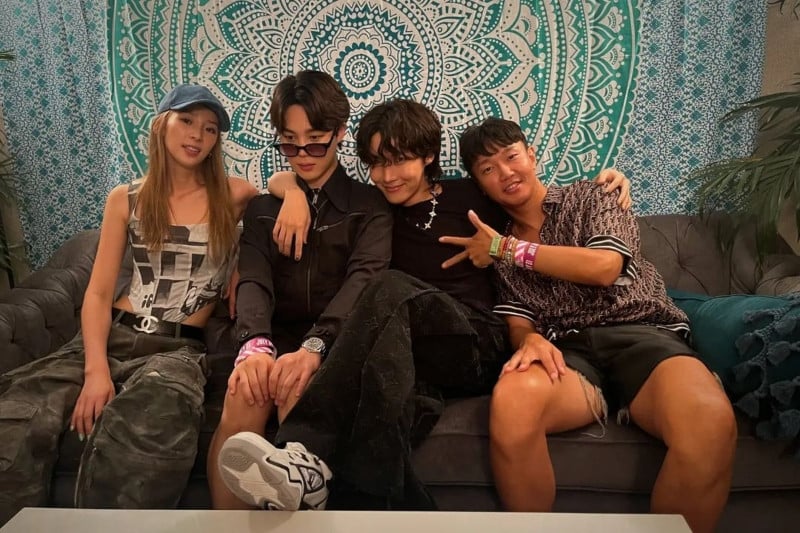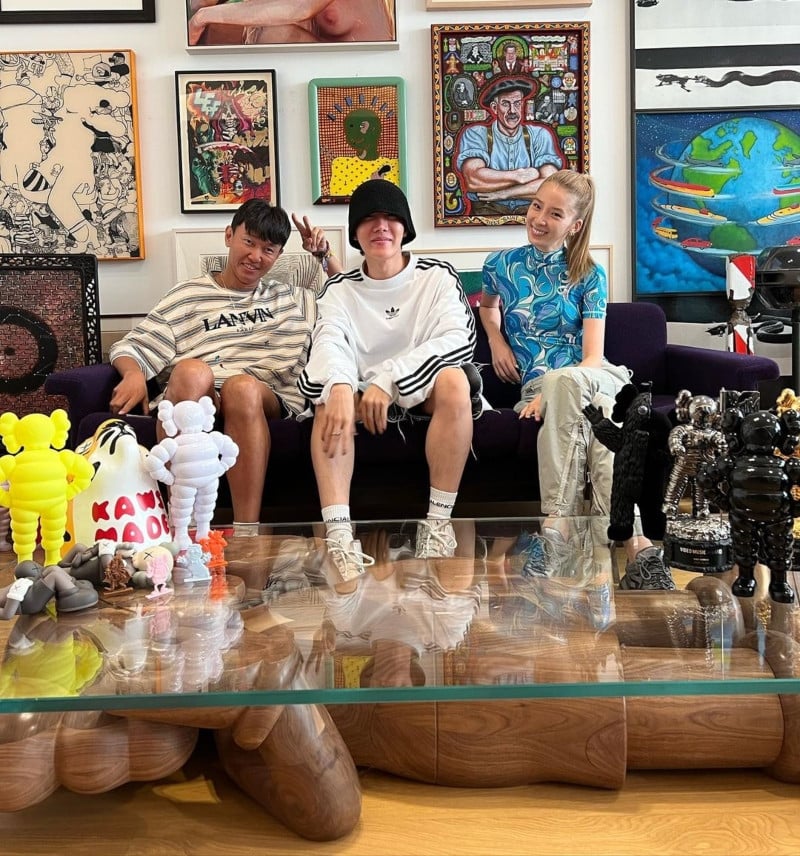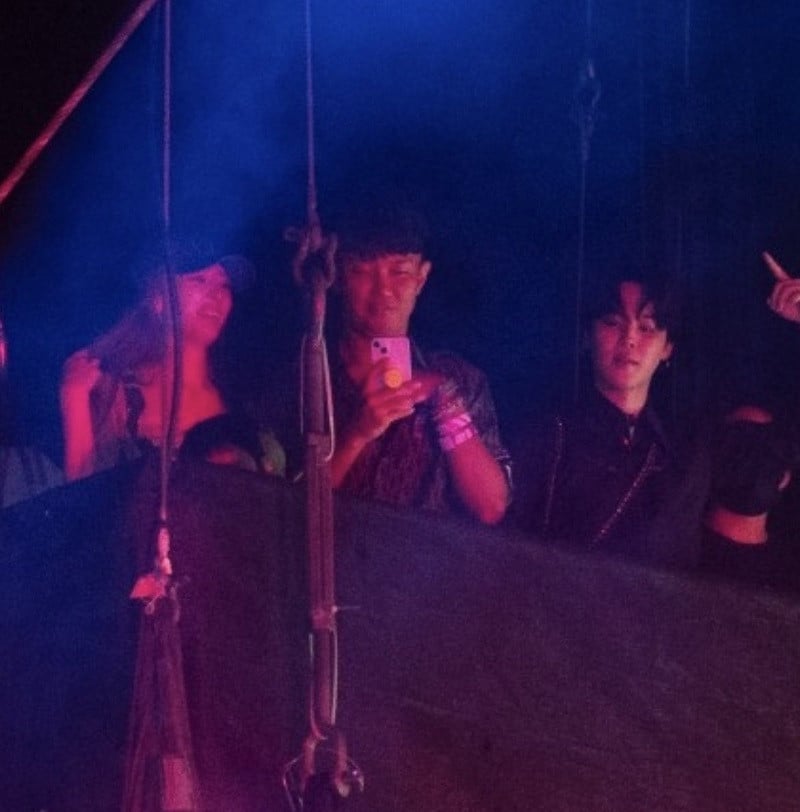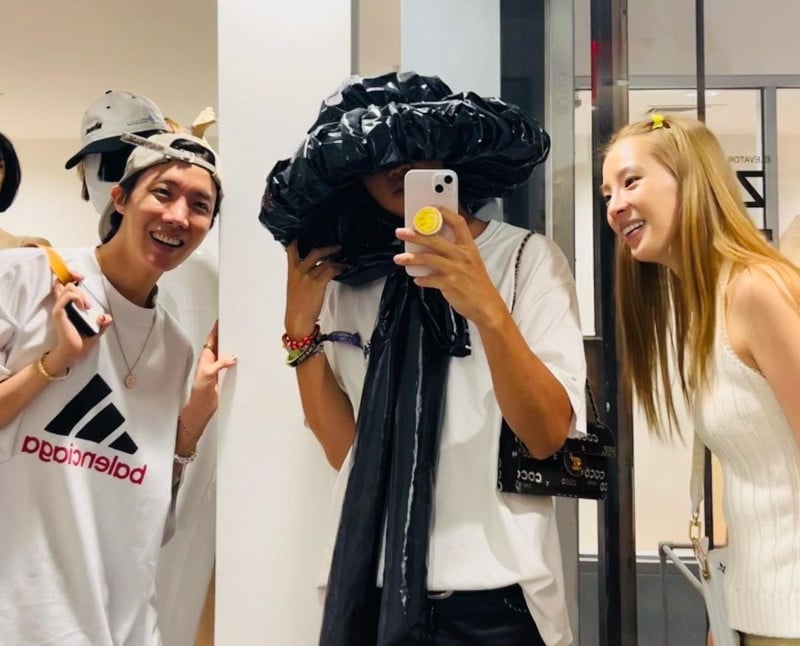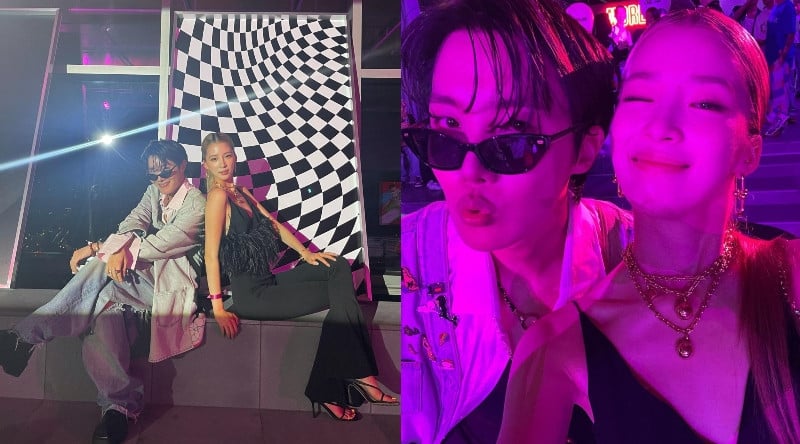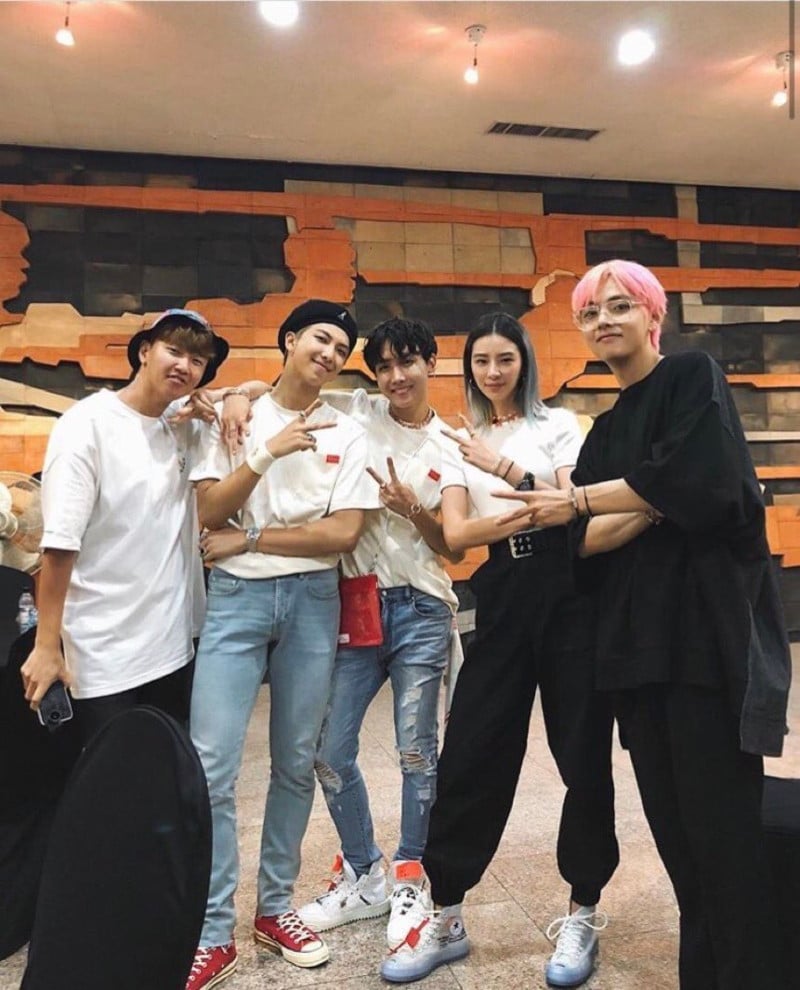 In response, netizens commented:
"I think it's because she follows him around too much. She's also a celebrity but why is she like this?"

"But can she do that, even if she's also a celebrity?"

"I also don't like that male director acquaintance. He seems to act like he's so close to the [BTS] members."

"It just looks like she's just showing off that she's friends with BTS."

"Is she following him around because she's really his girlfriend?"

"I saw the photo of them arriving at the airport together and it was awesome, lol."

"I don't think J-Hope would be the type to make it so obvious to bring his girlfriend around like this..."

"How many dating scandals has BTS become involved in already, within one year???"

"I actually think they're not dating because they're going around together so obviously."

"She's probably just showing that she's friends with a world class star."

"Maybe the model Irene is just a fan of his."

"Hoseok, nooooo you can't! TTT."