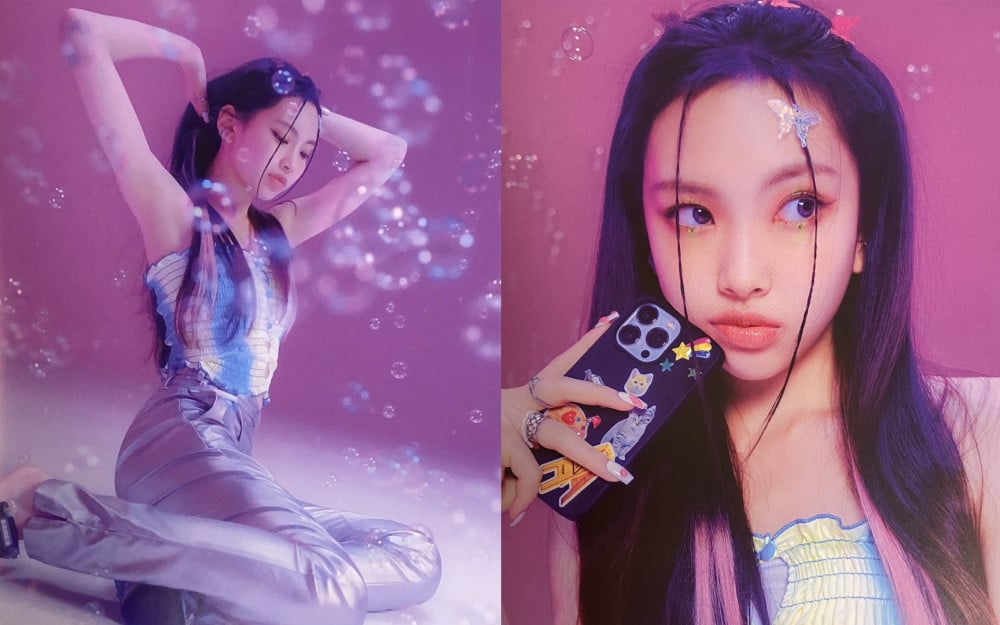 NewJeans continues to be the hottest new girl group that debuted this year as each member is brought to the limelight for their extreme beauty.
In fact, all the members are the talk of various online communities as netizens marvel at the visuals of the group. On top of that, NewJeans have been recognized for their singing skills and performance skills as all their songs are being loved by the public.

The latest topic of discussion is Hyein, the youngest member of NewJeans. In fact, she's so young that she was born after Girls' Generation had already debuted (Girls' Generation debuted in July 2007, and she was born in April 2008). Despite her youth, many netizens are praising how mature she looks and are mesmerized by her beauty which is exceptional from every angle.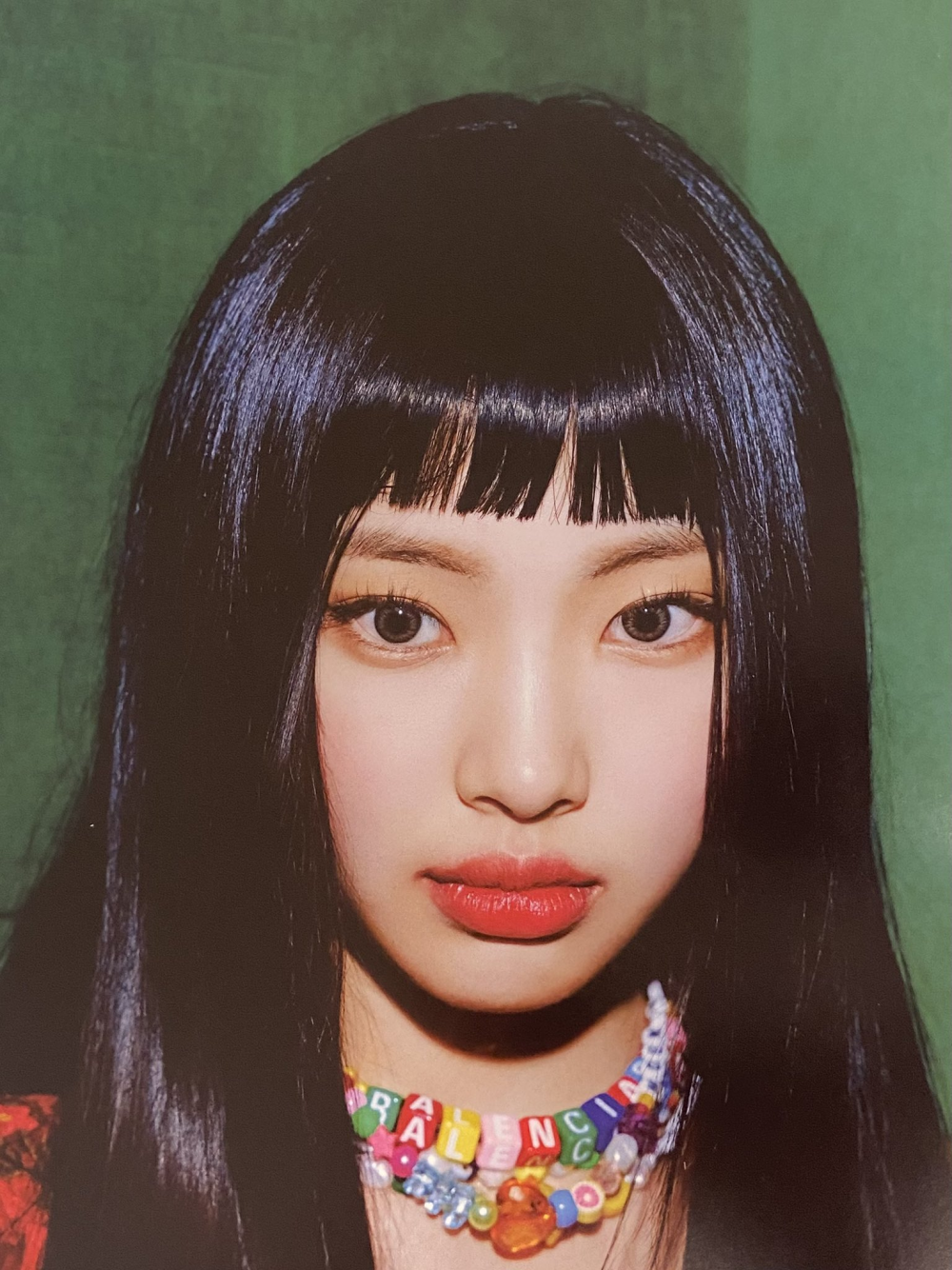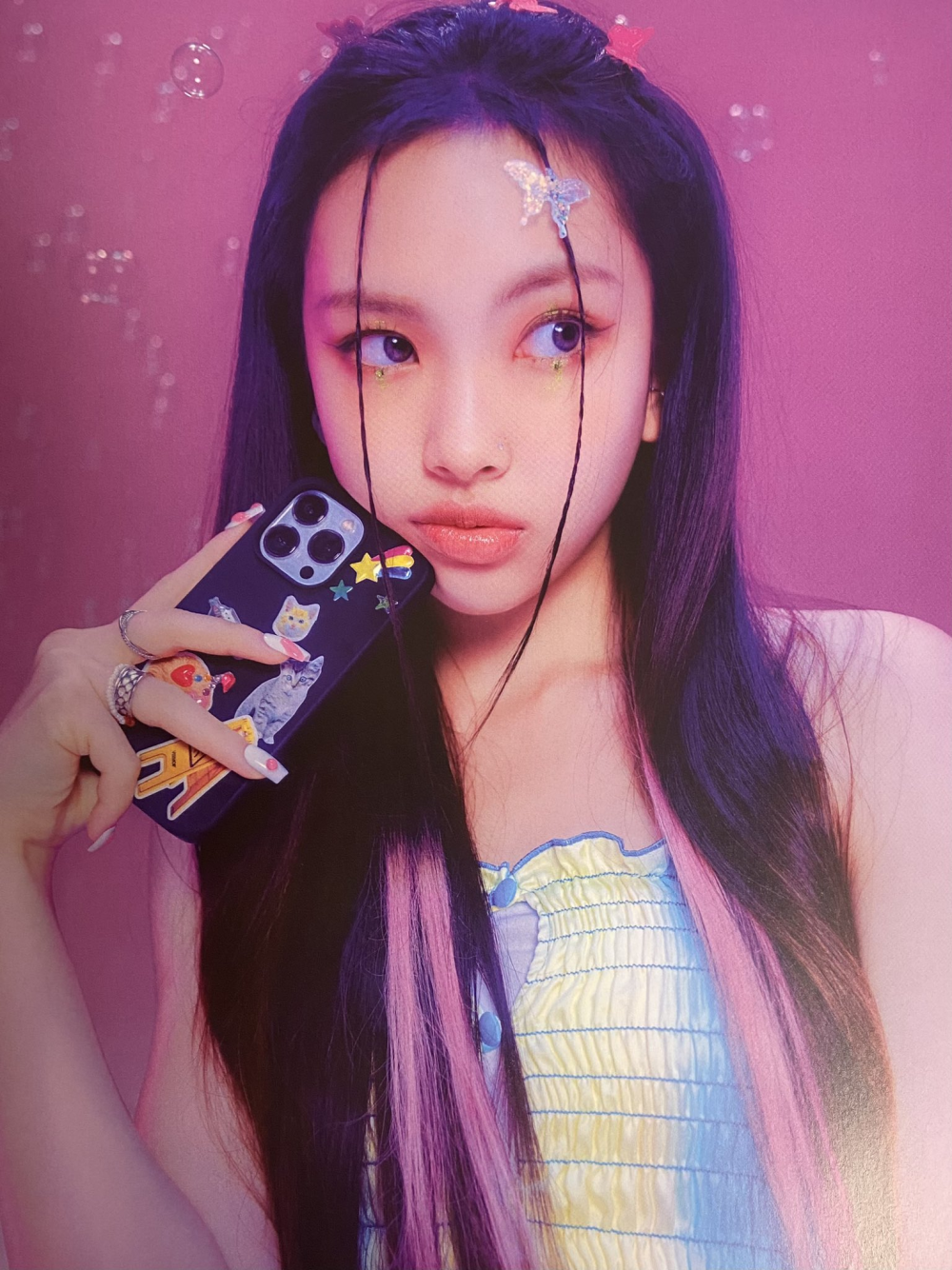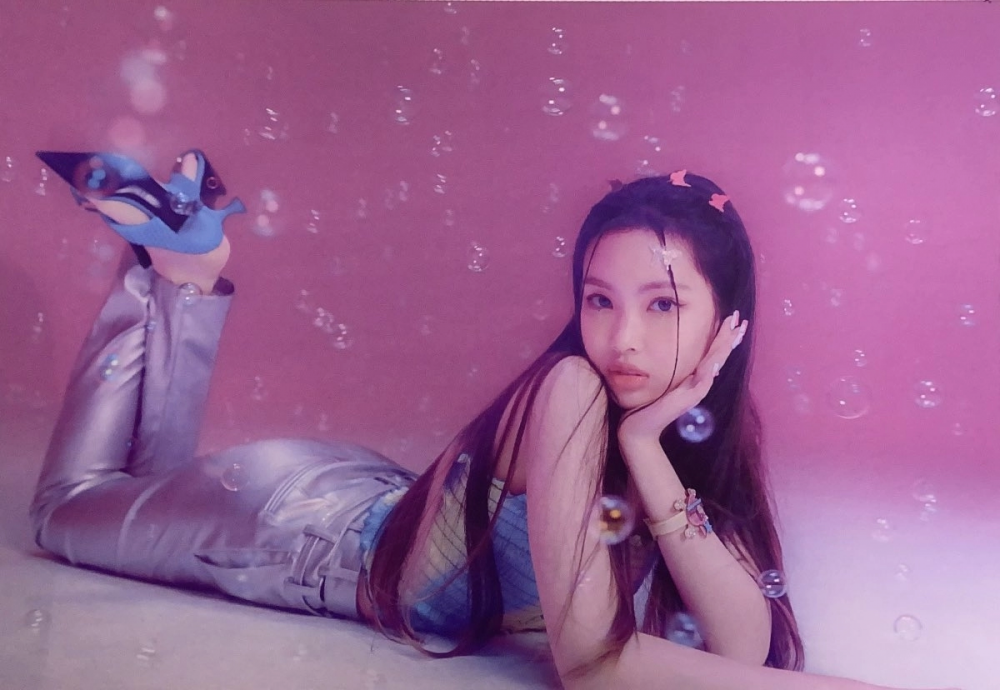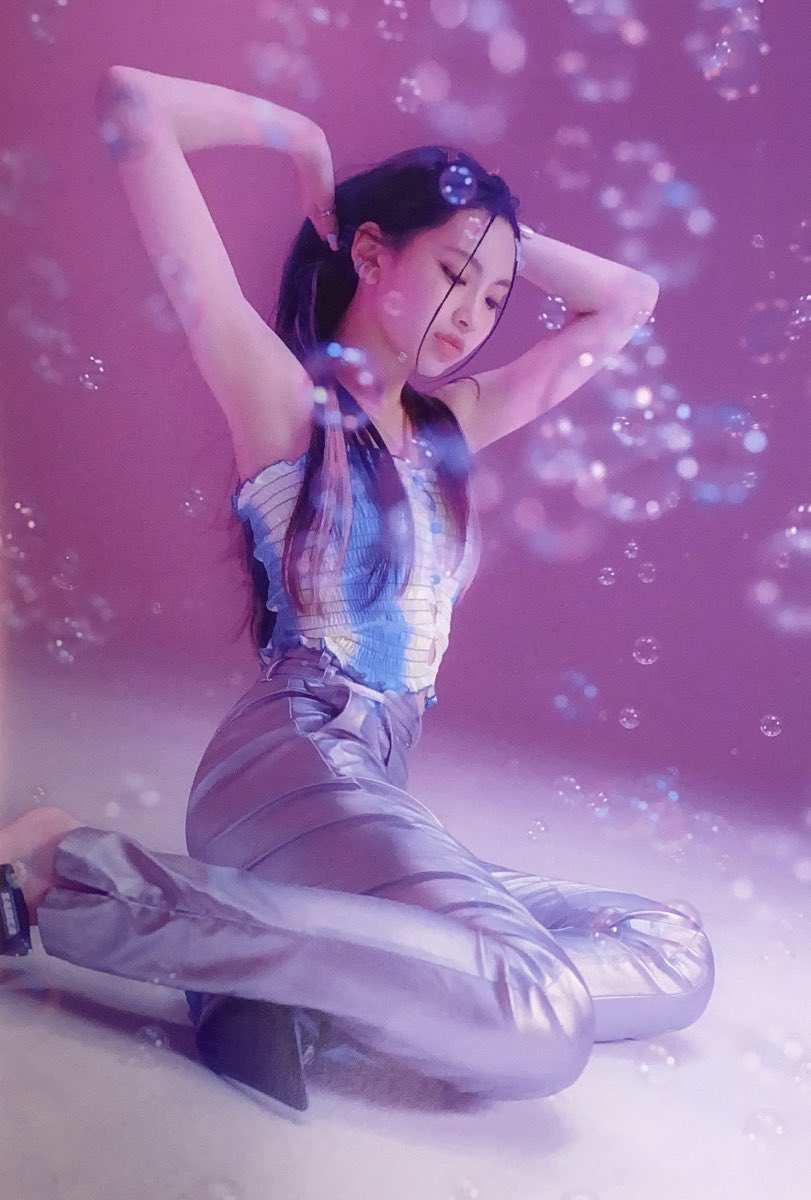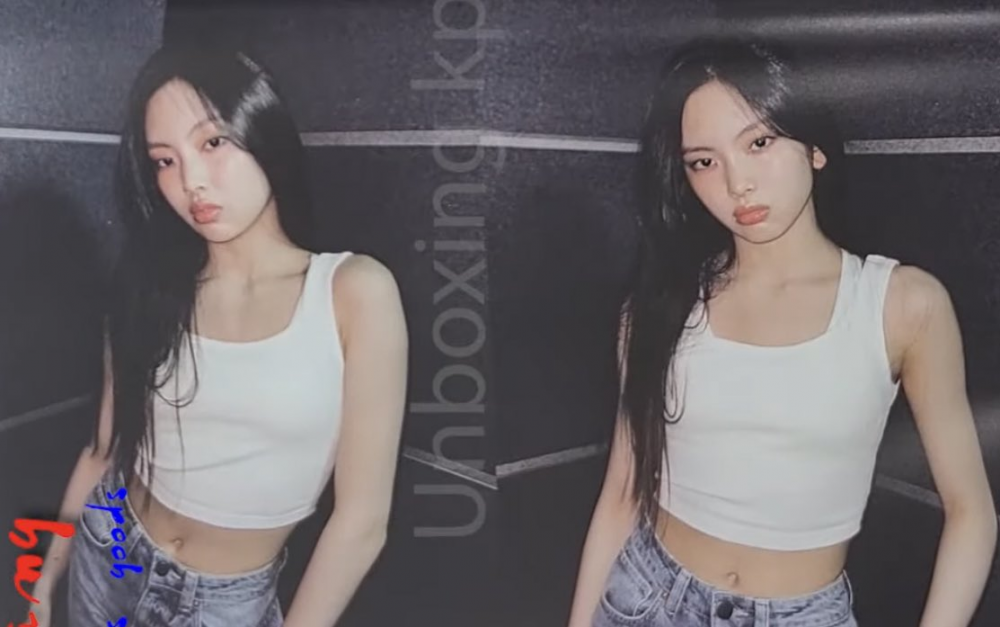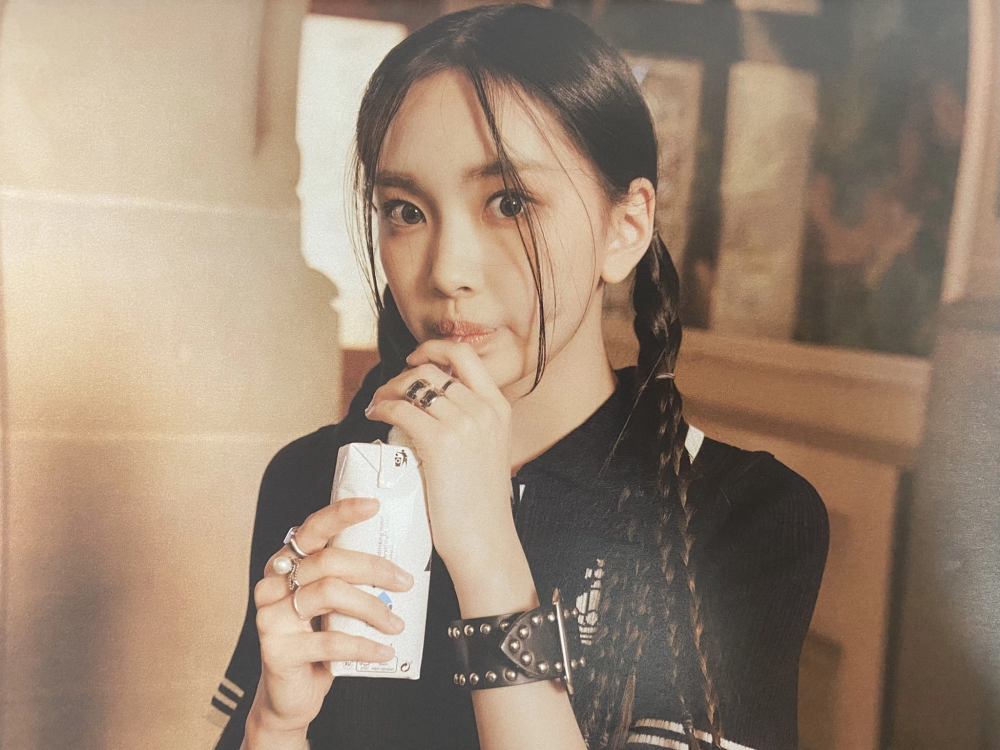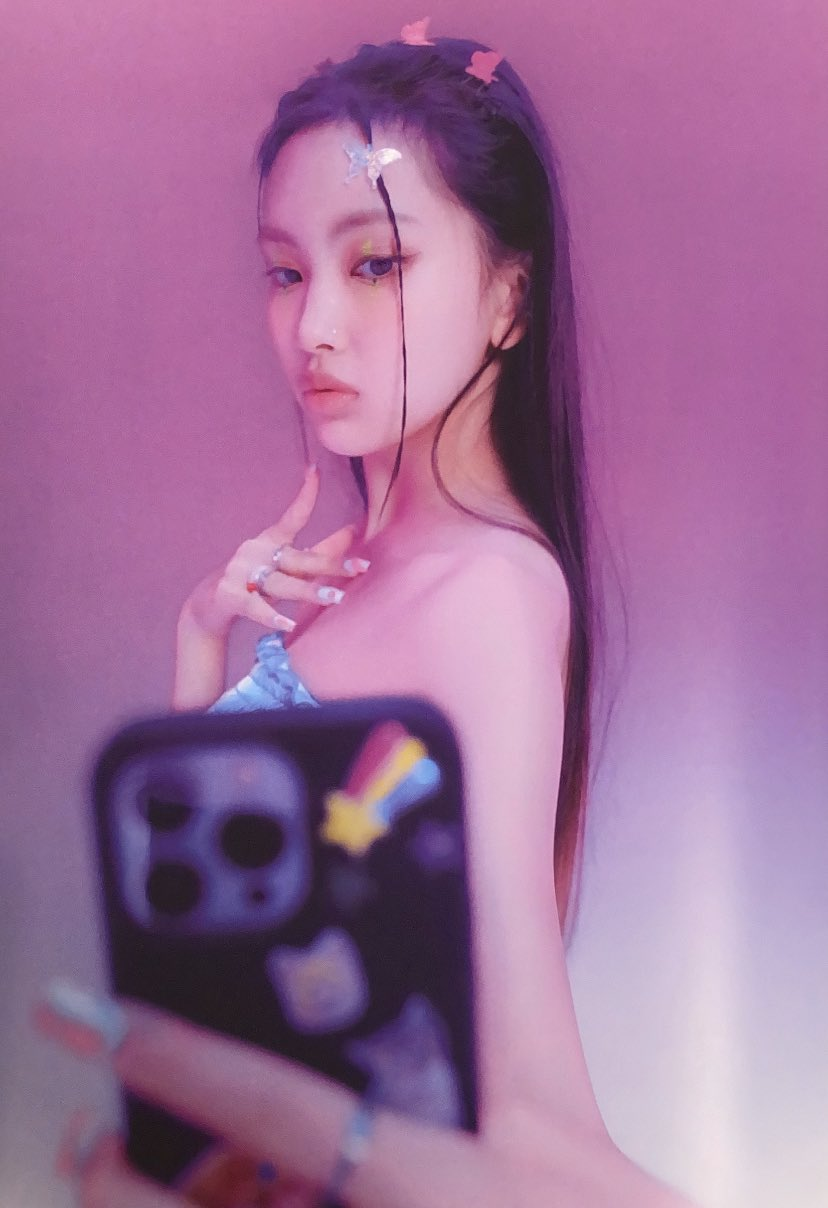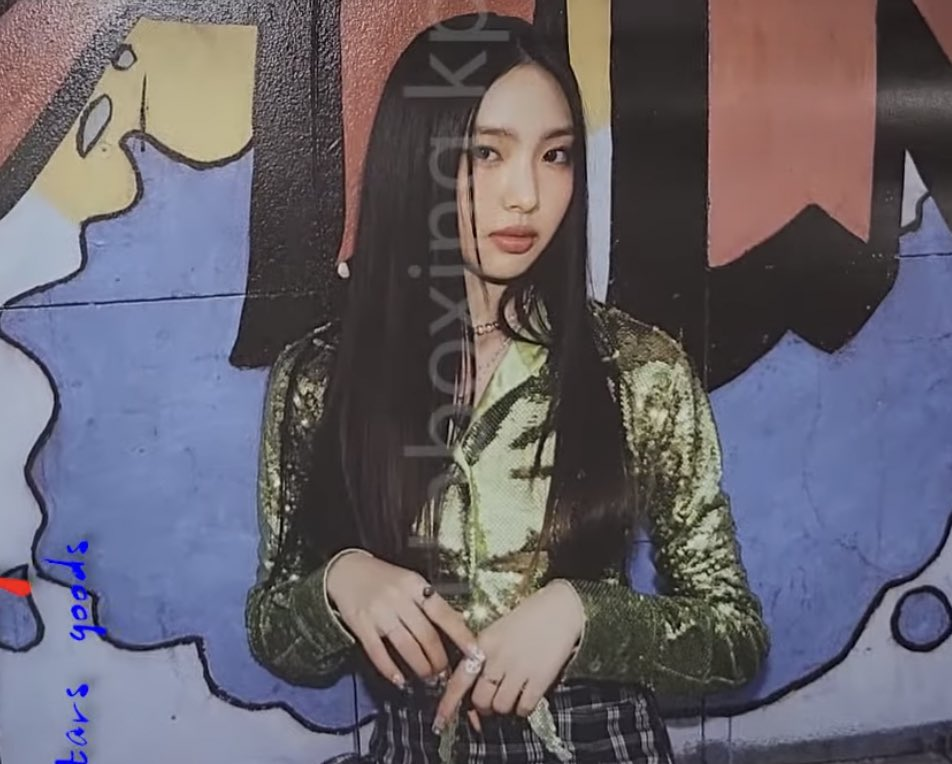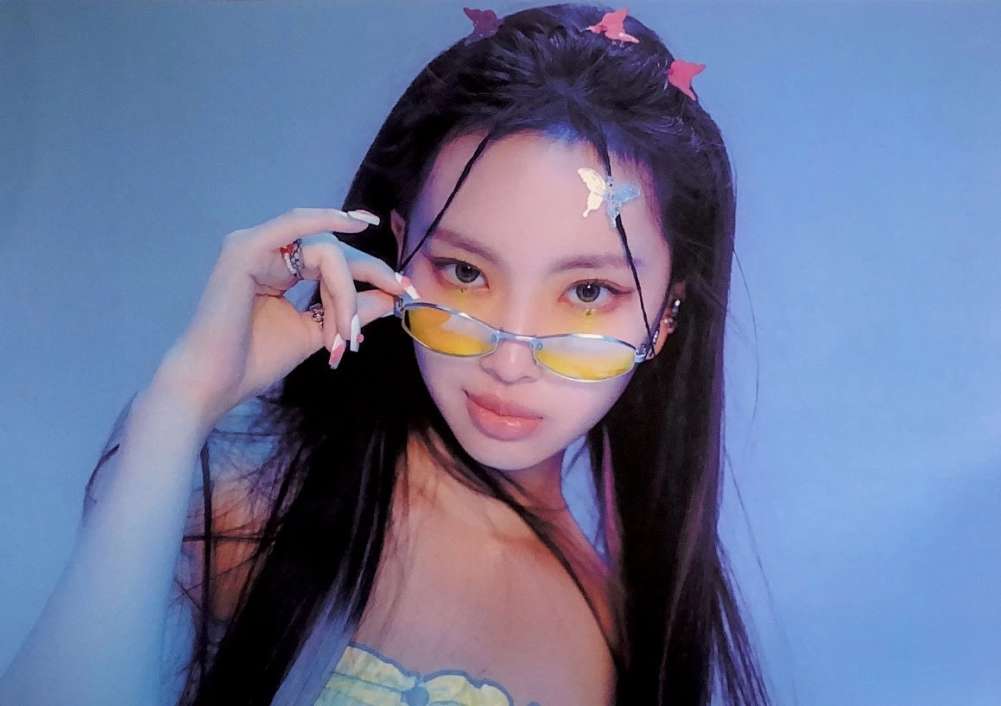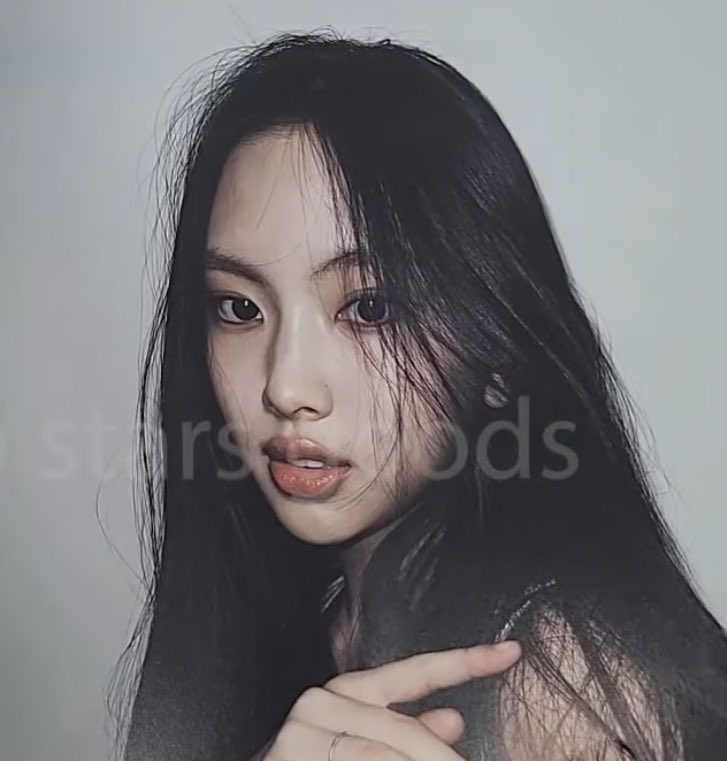 The netizen who shared Hyein's photos in an online community started the talk by saying, "She looks so mature and has this 'Unnie' look. She's born in 2008 but she looks perfect in every concept."

Netizens commented, "She's going to make it big," "She's so pretty," "Her visuals are so crazy," "Wow, I didn't know she was the youngest," "Wow, she really can digest all looks," "She's a baby," "She's the prettiest in my opinion," "There's a reason the agency debuts idols even if they're really young," "I didn't know she was the youngest at first," "She's so charming looking," and "She's going to look good in anything."