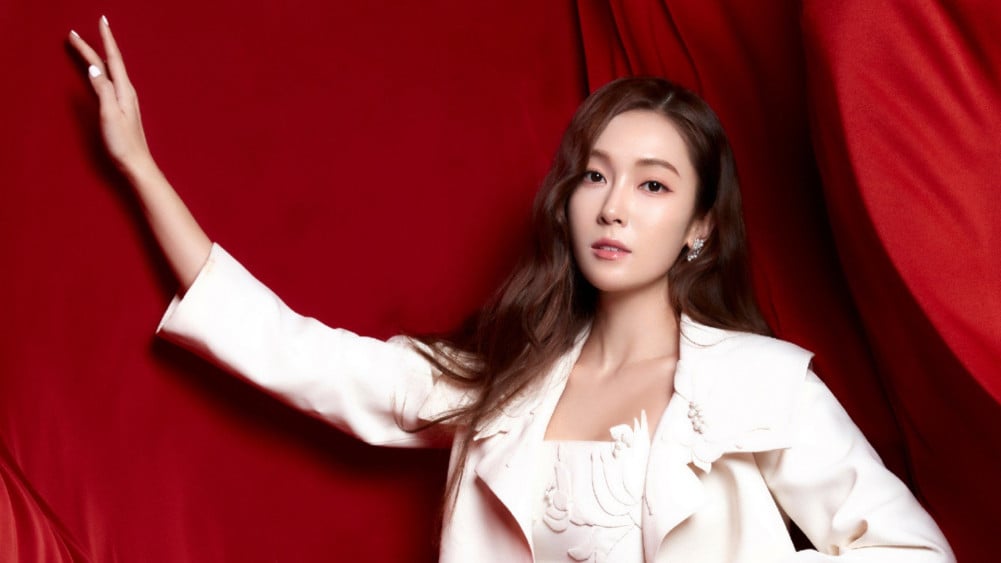 Earlier this year, rumors about a certain Ice Princess circulated. The rumors were of Jessica Jung allegedly participating in a Chinese survival program. Those rumors soon turned out to be true, and we followed Jessica on her journey as a participant on the show Sisters Who Make Waves and now officially be part of the final lineup set to Re-debut.
Sisters Who Make Waves is much like survival shows such as Produce 101 or Idol Producer, with the main difference being that instead of participants being mostly starry-eyed ambitious trainees eager to debut, Sisters Who Make Waves is a show for veteran and minted artists to have a chance to RE- Debut. The show disproves the stigma that Artists, after a certain age, are too old to still keep working by having Participants who are all over the age of 30, with the average age being 35, proving that they can still have a successful career.
The first season of the show was originally aired in June 2020 on Mango TV. The show quickly became popular and rose to the top. The first season had garnered more than 5 Billion views. Two more seasons followed, and now season 3 of Sisters Who Make Waves is officially the highest viewed season yet with 5,491 Billion views. Season 3 is where our ice princess comes into the picture.
From her first appearance, Chinese fans, alongside international fans, were taken away by Jessica, excited to see the idol performing again for the first time in a while. Alongside the fans, Jessica also snatched the hearts of her fellow participants, particularly her team, AOTU. The team members Kelly Yu, Cici Wang, Tan Weiwei, Zhang Li, Zhu Jiejing, and last but definitely not least, Jessica, were made to form a group together. Throughout the season, Team AOTU has been serving powerful performances; during that time, you can see how much closer they got. Interacting with each other on SNS, helping each other during practice, being considerate, doing nice things for each other, and simply having fun and bonding. Their gradual close relationship garnered a lot of attention on Weibo, especially from golden stars who were delighted to see Jessica getting along with them despite the language barriers.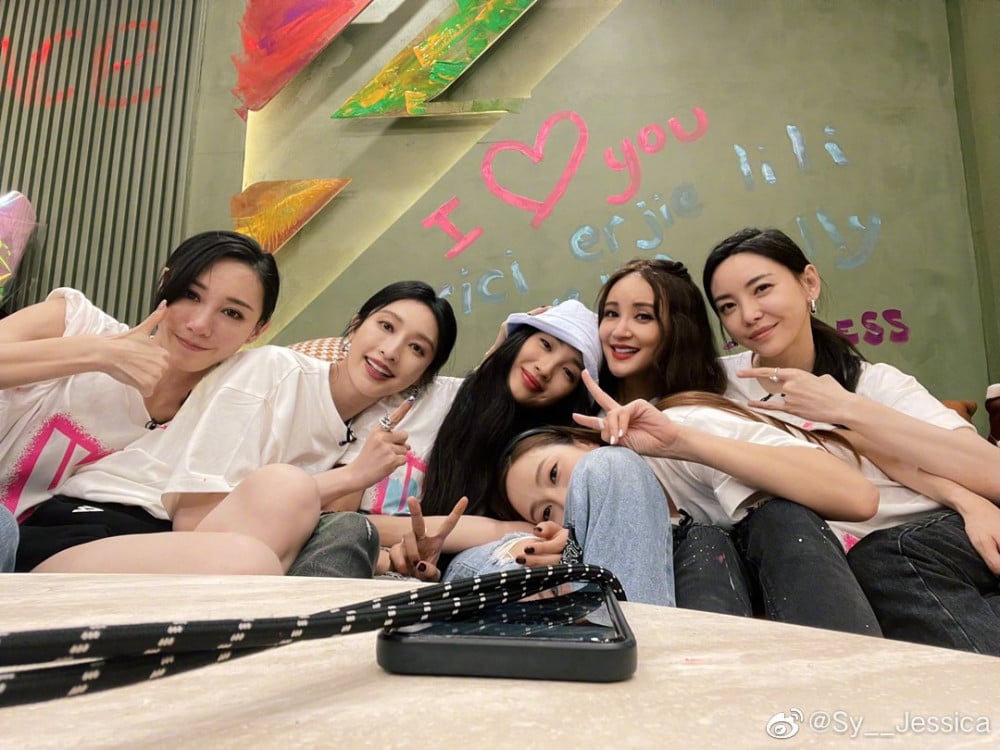 These six ladies are so close that the members even got Krystal Jung to record a short VCR for Jessica as a gift. The sudden appearance of her sister, Krystal, was enough to make both Jessica and us tear up.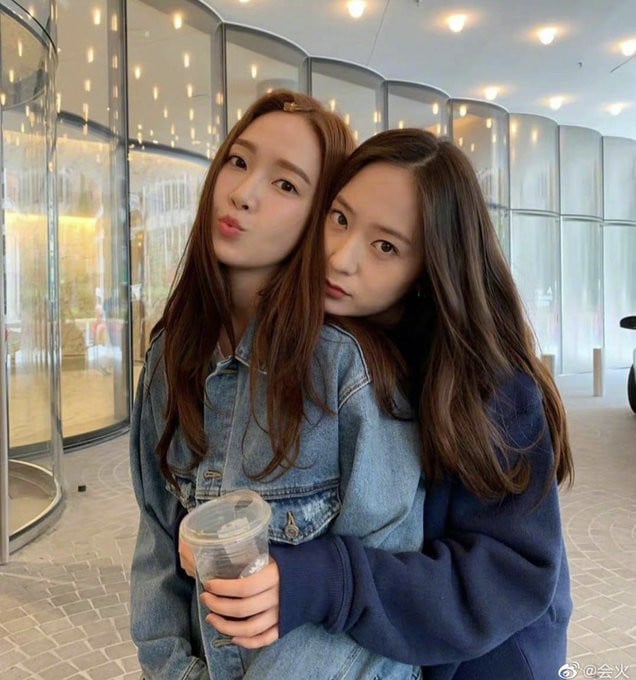 Throughout the season, Jessica had multiple solo stages, each more amazing than the last. Her solo performances showed that the idol still had an everlasting shine. Her strong stage presence and unique vocals each episode made her more popular among the viewers and she became one of the most talked about participants in the season, only second to Cyndi Wang.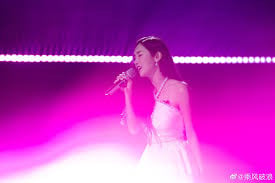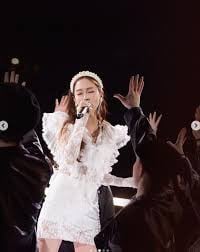 In a recent episode, Jessica also read a letter she had written for her fans after a performance which left nearly everyone present in the audience in tears.
'My dearest fans, it was you who encouraged me from the very beginning when I was still young and finding my way around the stage... It was you who taught me what unconditional and limitless love and commitment is." "I'm forever grateful for the love and support I feel every day from all over the world... A love that has kept me going when I was on the brink of giving up." "Sometimes, all the words in the world can't describe how safe and secure you make me feel."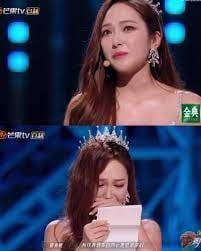 These are some of the heartfelt things Jessica shared with us in her letter. I think it is safe to say that the love Jessica feels for her fans and the love the fans feel for her is incomparable to anything else.

Soon after this episode, the final episode was released. Jessica and her group performed multiple songs showing their charms. One of the songs they performed was 'Chandelier' by SIA, in which Jessica sat atop a piano. She can be seen hitting one of her signature high notes while standing on top in something akin to an artistic masterpiece.



The final list of participants had been released soon after this, and to none of our surprise, Jessica was on it. After the incredible journey she had on the show, there is nothing much to do but say congratulations to her. I hope Jessica has a successful re-debut and a future full of good things.