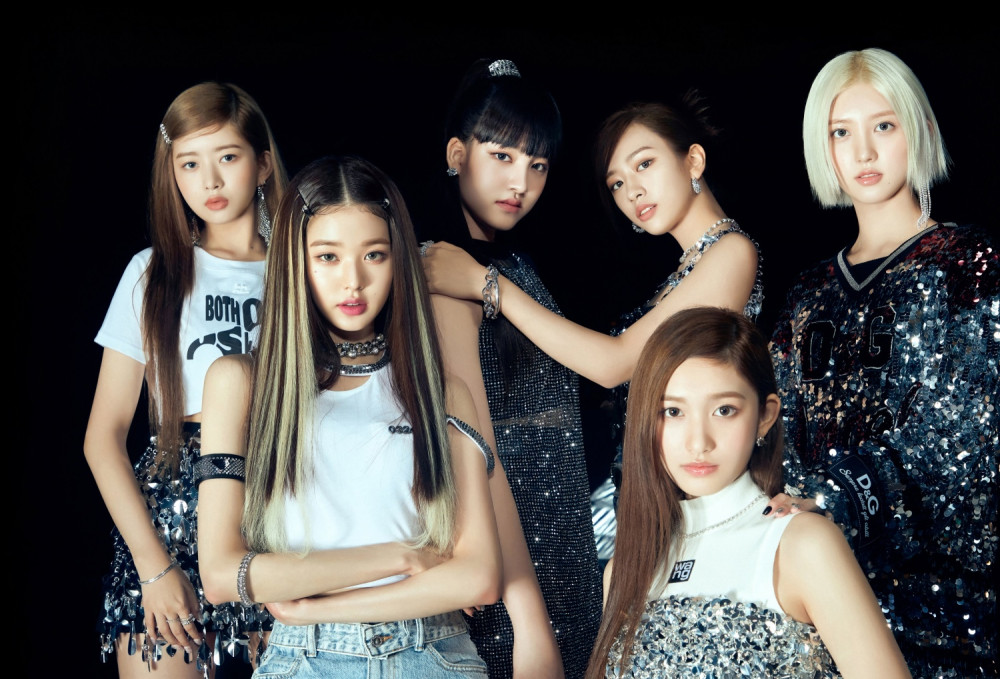 A week since IVE's release of their long-awaited 3rd single "After LIKE" on August 22, IVE continues to chart strongly on the world's largest music streaming platform Spotify.
On Spotify's "Global Top 50" chart, "After LIKE" debuted on 49th place, peaking at 23rd. The song also surpassed 7 million streams in just three days. In particular, the song also topped the charts in South Korea, and also entered Spotify Daily Chart in the U.S. at 86th place.
Meanwhile, the group also continues to set records with streams on other platforms such as iTunes, as well as album sales.
Congratulations IVE!