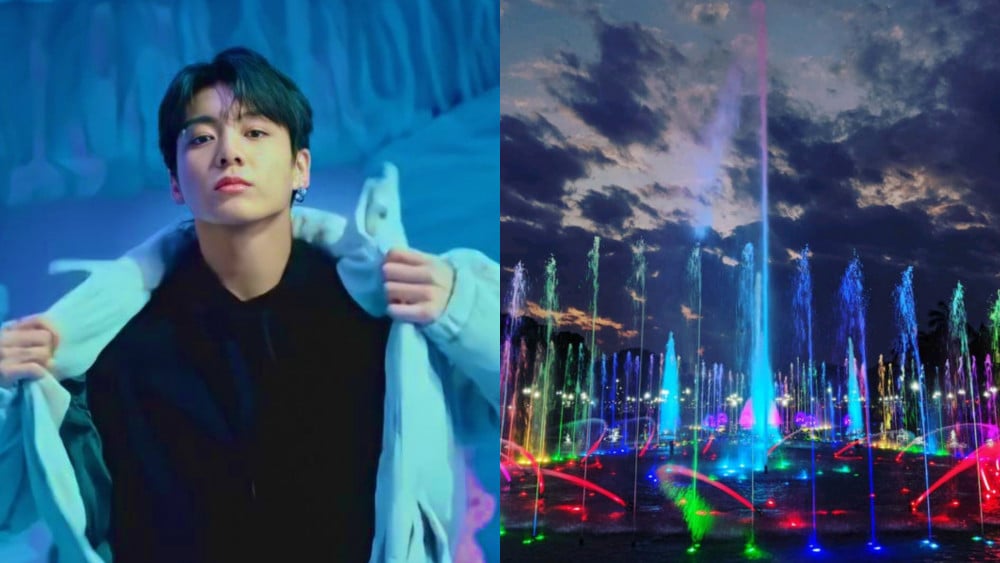 Global superstar BTS Jungkook's birthday is around the corner, and fans around the world are excited to celebrate it like a festival once again.
For his upcoming birthday, Jungkook's fanbases from the Philippines have arranged a big celebration project in one of the largest parks in the Philippines, Luneta Park, aka Rizal Park. The park is full of rich history and is one of the largest urban parks in the Philippines, covering an area of 58 hectares (143 acres).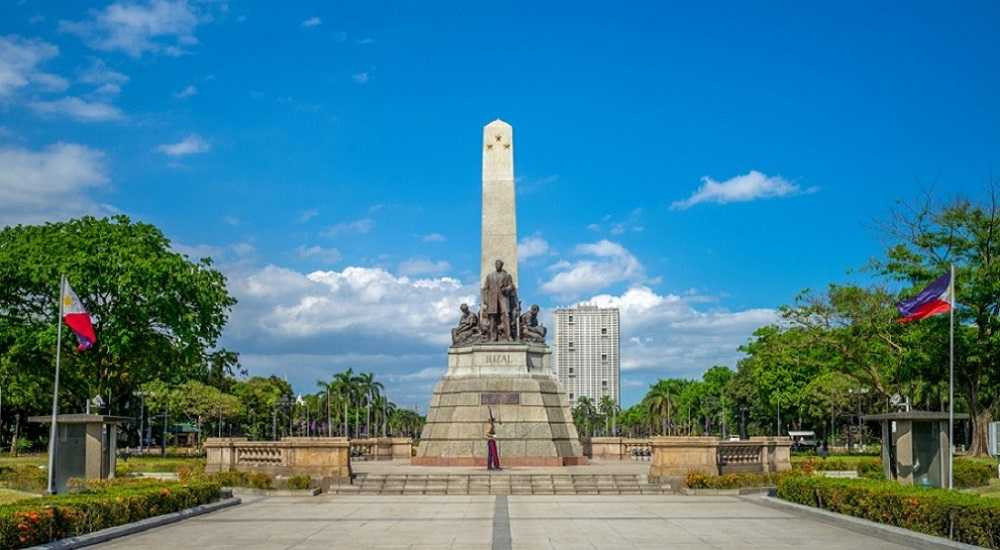 Fans will be able to enjoy and witness the Luneta Dancing Fountain moving to the beat of Jungkook's self-produced and composed viral hit 'Still With You,' creating a magical atmosphere. The show will be held on the 1st of September 2022 at 7 PM at Luneta Dancing Fountain, Manila, Philippines.