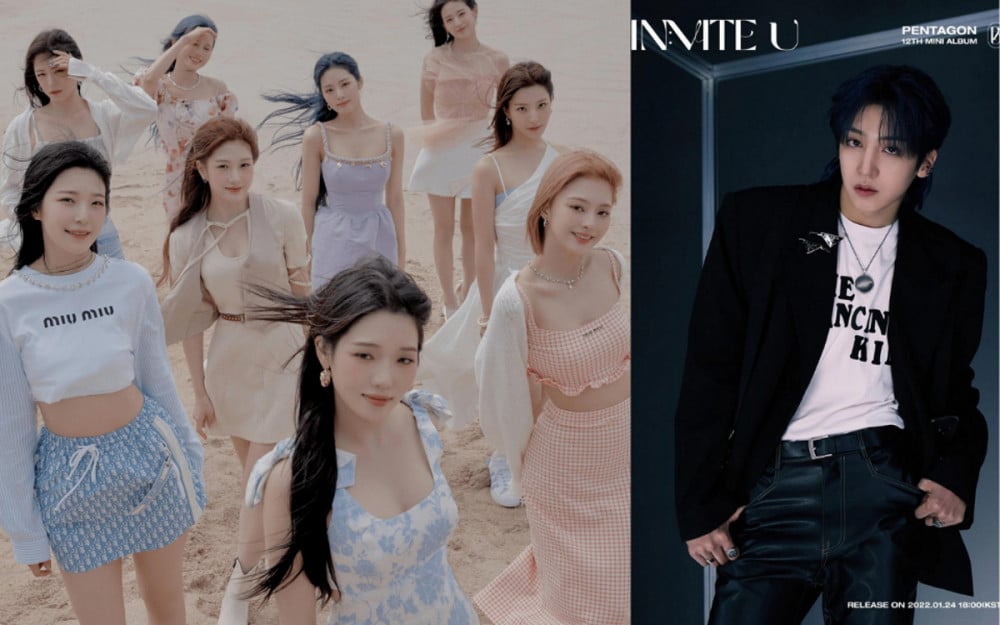 Cube Entertainment responded to rumors of Pentagon's Wooseok and members of fromis_9 going to a room bar together.

On August 18, Cube Entertainment stated, "These rumors are groundless. Wooseok was not there at that time and place, and he has not been in contact with fromis_9. He's also never met them on any other day. It's assumed the girls wore similar attire, and from the back were mistaken for fromis_9 members."

As previously reported, netizens claimed they saw 4 fromis_9 members and Wooseok entering a room bar together in Hongdae.

What are your thoughts on the rumors?