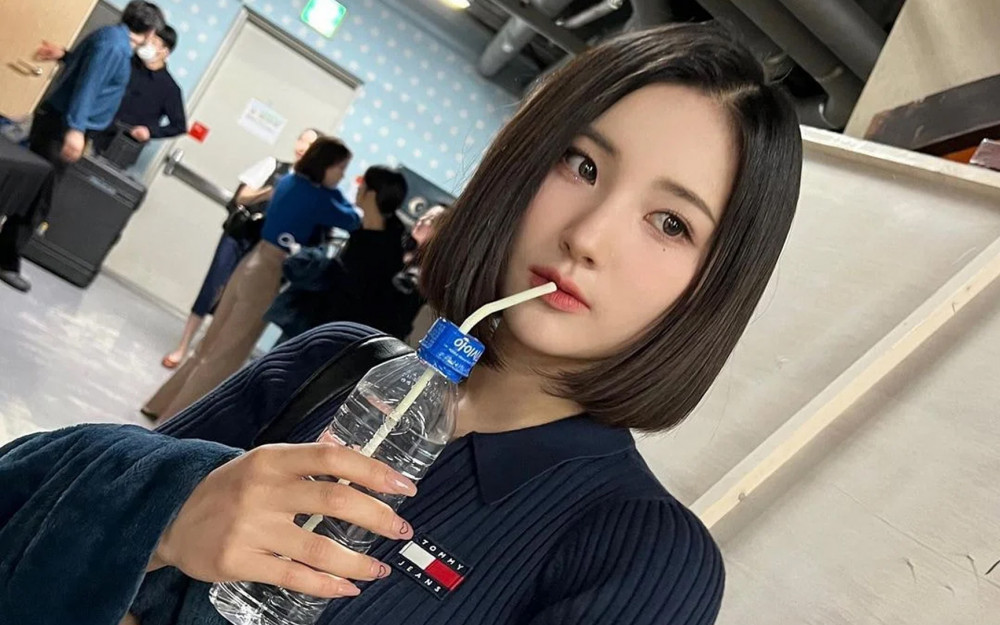 The K-pop industry is a competitive one, and sometimes it's not just about how much talent you have. Debuting from one of the large entertainment agencies in South Korea can give you that edge and is probably one of the most important components of becoming a popular idol.
That's why many people who want to become an idol put a lot of effort into auditioning for the major agencies. The more famous and well-known your agency is, the greater chance you have of getting noticed before even releasing your debut album. Even after debuting, these idols will continue to make headlines thanks to the powerful PR machine provided by big agencies.
Because of this, many idols from smaller agencies who deserve to be noticed aren't getting the recognition they deserve. Recently, netizens are saying that this one particular idol is being overlooked and has the potential to become a star if she would have debuted with a larger entertainment company given her talents and visuals.
She is a member of ALICE, formerly known as ELRIS, and has been the topic of discussion lately. Kim So Hee made her face known by participating in 'K-Pop Star Season 6' as a trainee promoted by JYP Entertainment. Thereafter, she made her solo debut in 2017 with the single 'Spotlight' and then re-debuted with the group ALICE.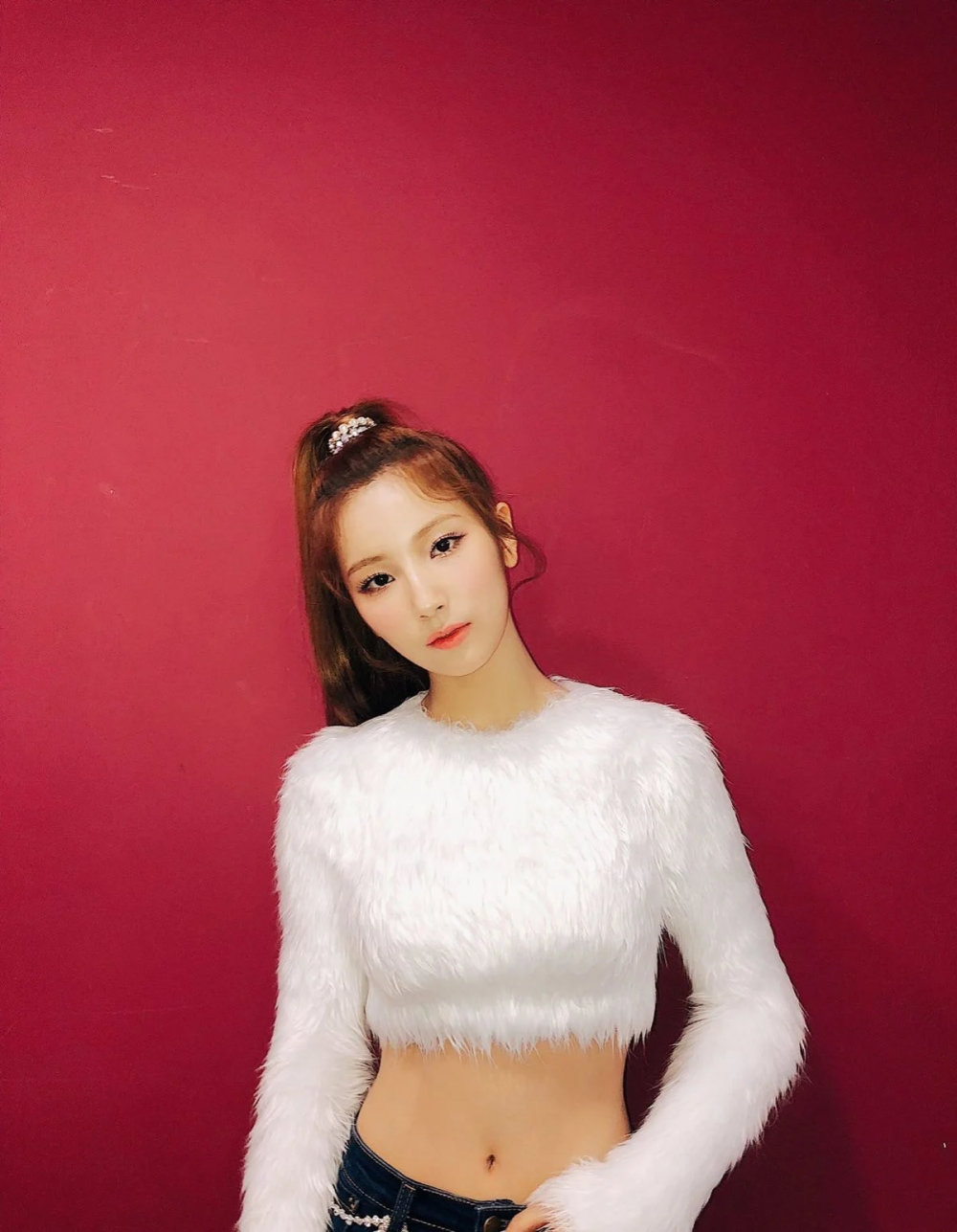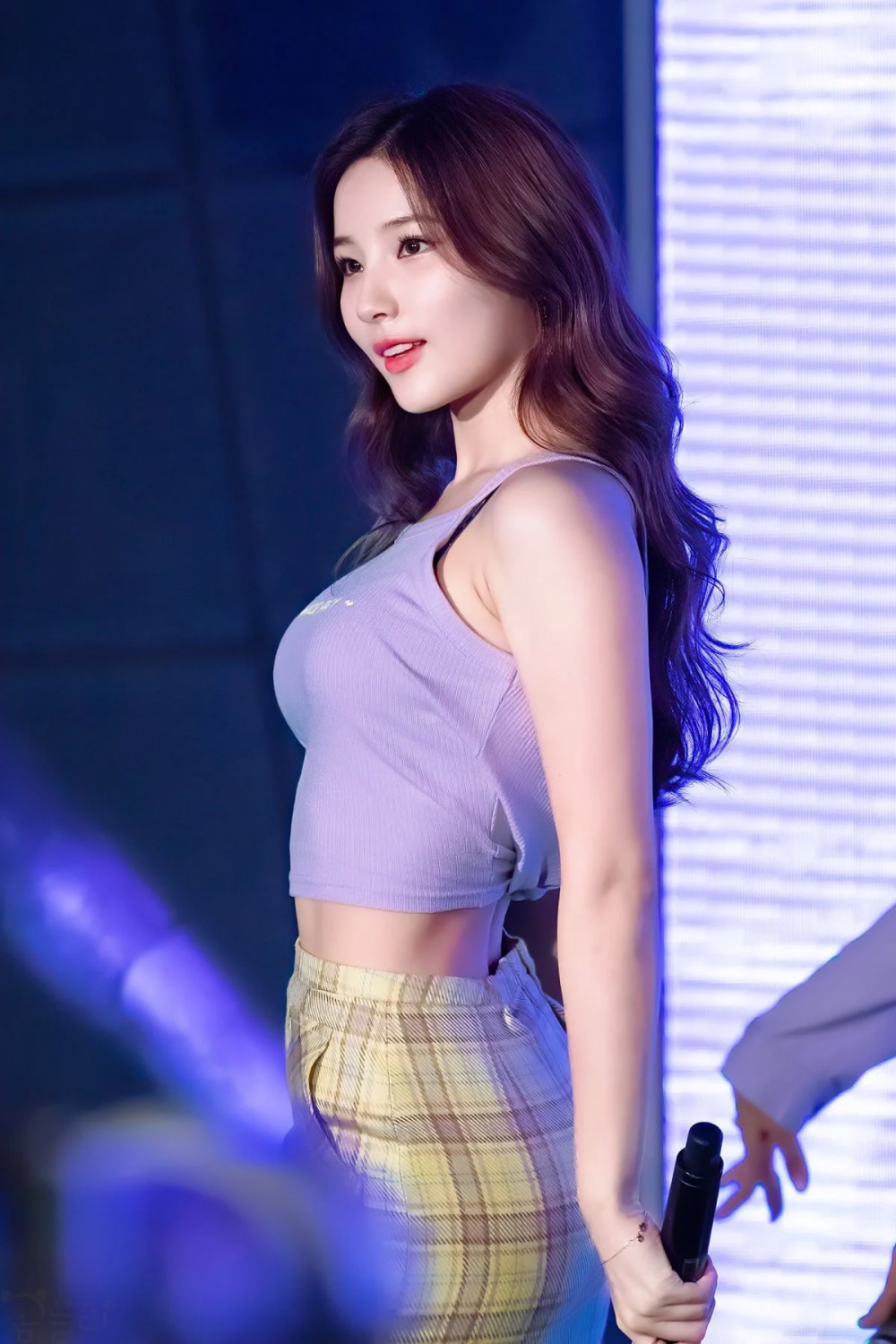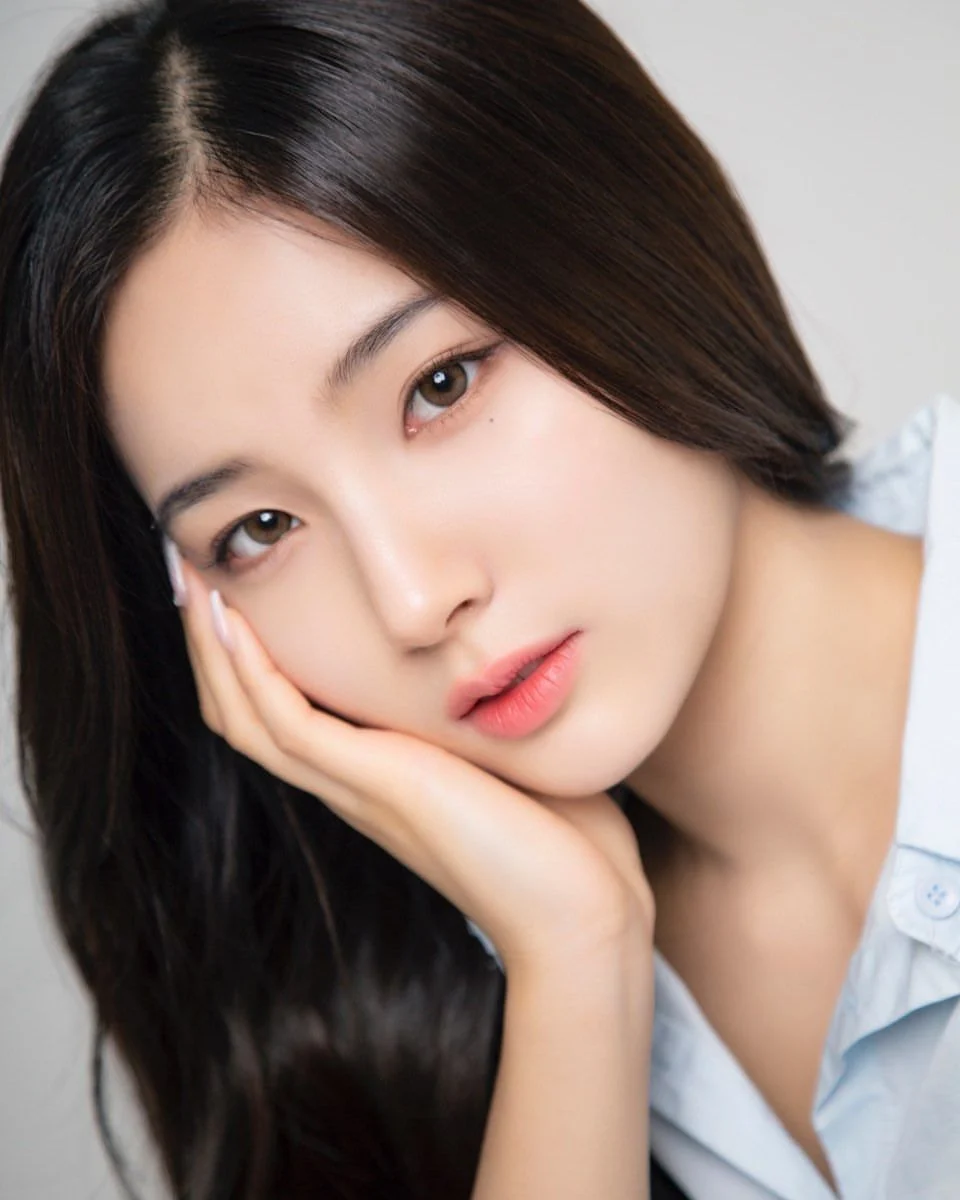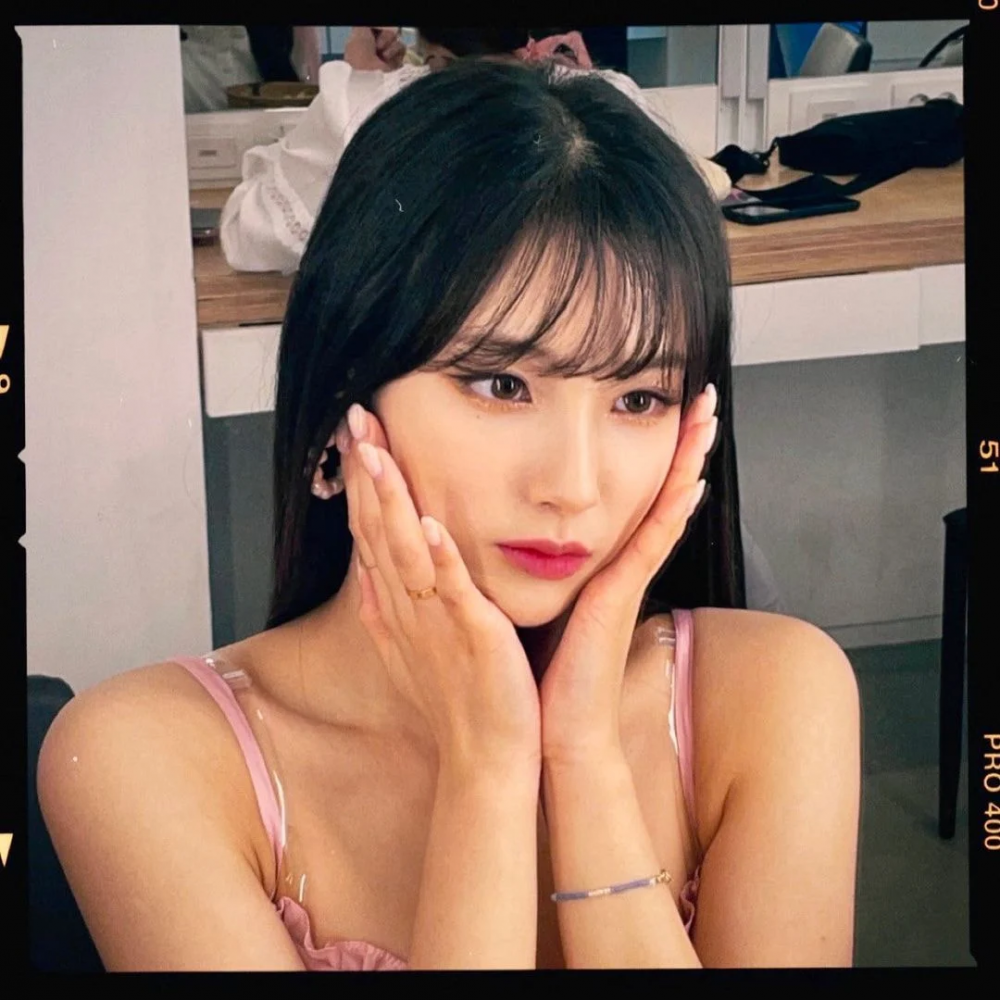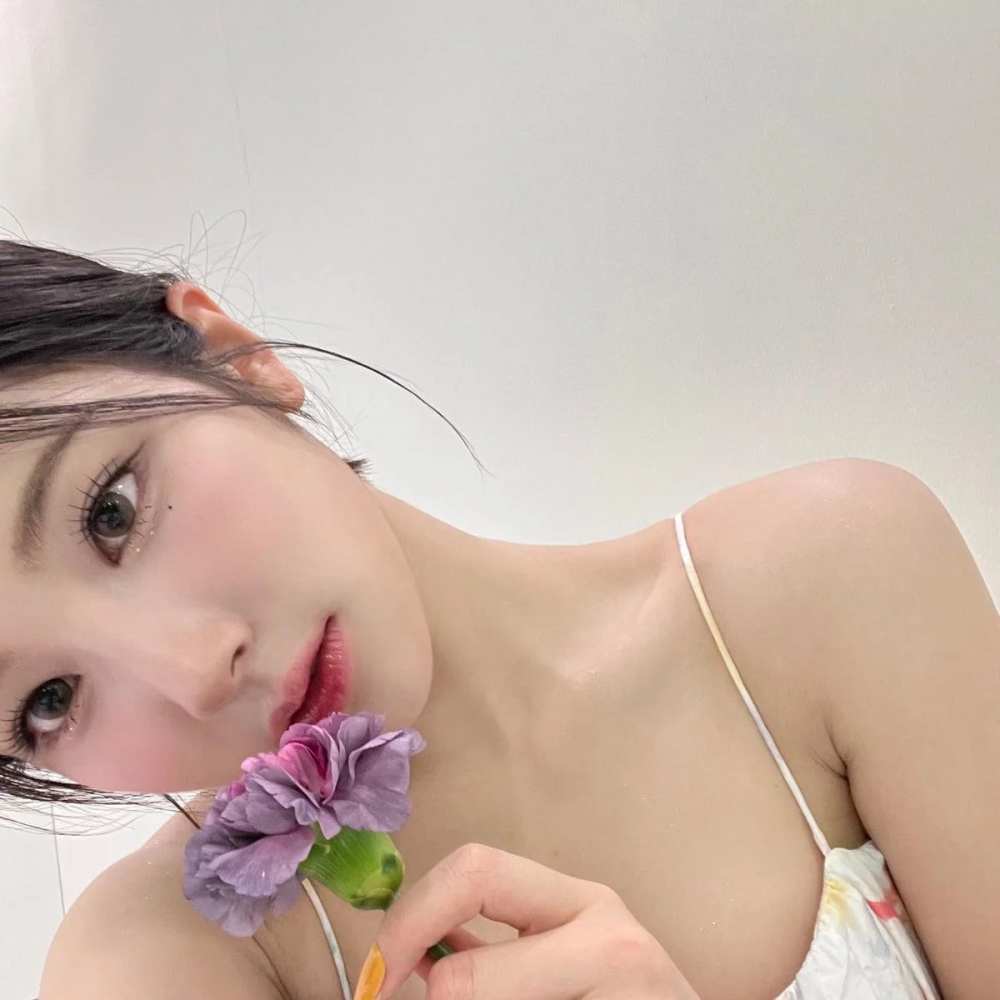 One fan expressed how they believe that Kim So Hee would have become a star if she debuted under a bigger agency. The fan who wrote the popular online community post explained how Kim So Hee has the top visuals and the talent that is outstanding and extraordinary.
The netizen wrote, "I can understand why J.Y. Park was so crazy about her. But her agency is so small...it's been six years since she debuted but she only has four albums... I really want ALICE to get good songs so they can make it big."
Other netizens also agreed and commented, "I wish she would have gone to JYPE," "This is the first time I heard about her, but she's so talented," "She has it all to be a star," "Wow, this is why choosing the right agency is so important," "Man, I really want her to do well," "I remember seeing her on 'K-Pop star.' I didn't know she debuted already," "She definitely would have been a star if she went to a bigger agency," and "I sometimes think about her, I hope she gets the recognition she deserves."