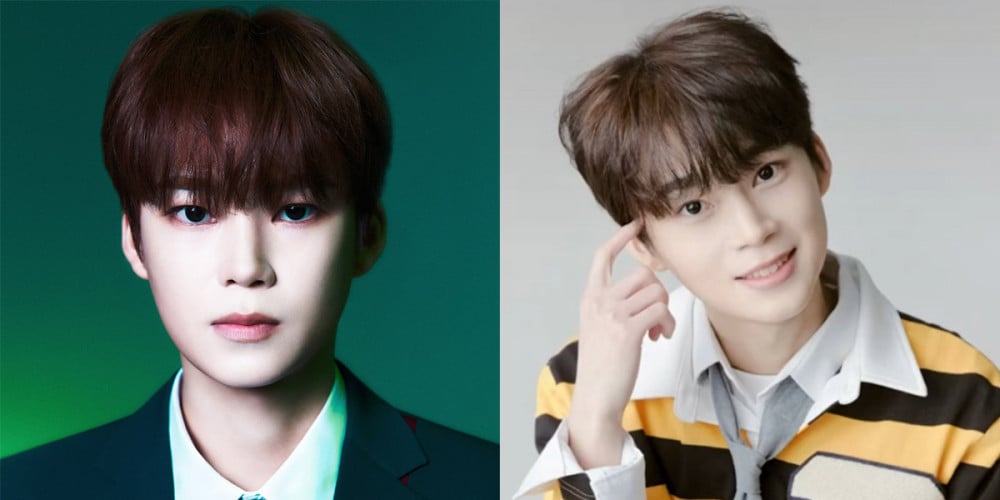 Former MASC member Chibin, who left the now disbanded team in July of 2018 after making headlines for a violence incident, is re-debuting as an idol soon.
Earlier this week, an upcoming pre-debut team known as One Cool Jacso Newbies (OCJ Newbies) introduced its first 13 members, announcing the team's debut some time later this year.
Here, netizens recognized a familiar face in the mix. A member wearing the name tag "Chibin" caught the eyes of fans, and it was soon confirmed that former MASC member Chibin had joined the OCJ Newbies.
In July of 2018, Chibin publicly revealed that a fellow member from his group MASC, ACE, had violently beaten him. Chibin shocked onlookers by sharing photos of his scars and other indicators of violence, and cited his recent addition to the already debuted team as the reason for the conflict.
Soon afterward, ACE admitted to the accusations, and both Chibin and ACE left MASC. The idol group disbanded not long after in the same year.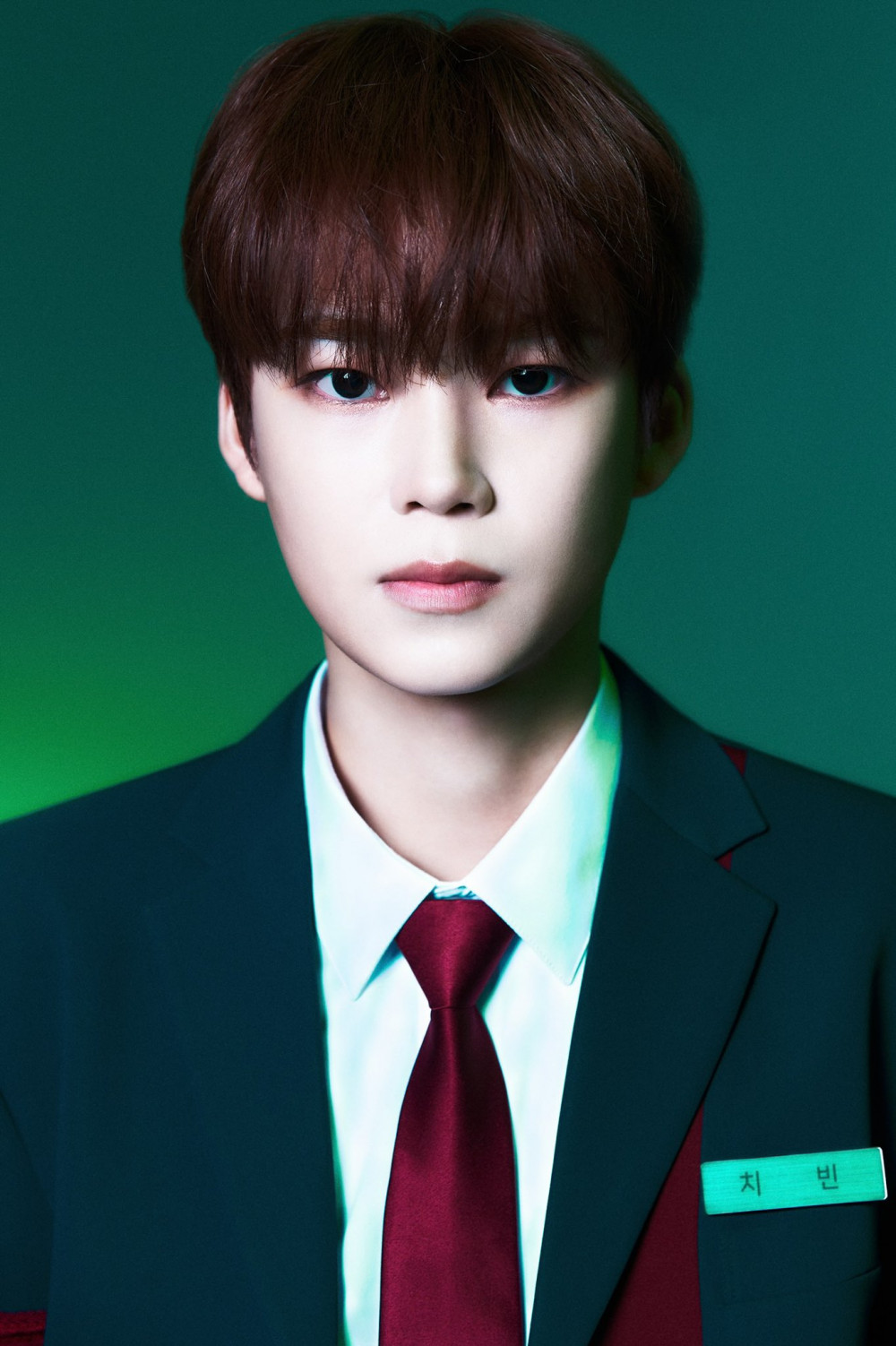 Now, many netizens are sending their encouragements after learning that Chibin has joined a new agency, and is preparing for his re-debut.
Some commented, "Wow, I remember this. I was in middle school when it happened", "I thought the name sounded familiar. I hope he succeeds", "His group came and performed at my school once, and then a few months later the violence issue broke. It was so sad", "He looks like a visual member. If it hadn't been for the violence incident, he might have done well as an idol", "Congratulations on re-debuting", and more.
Meanwhile, Chibin is currently appearing as a contestant on Channel A's music competition program 'Youth Star'.