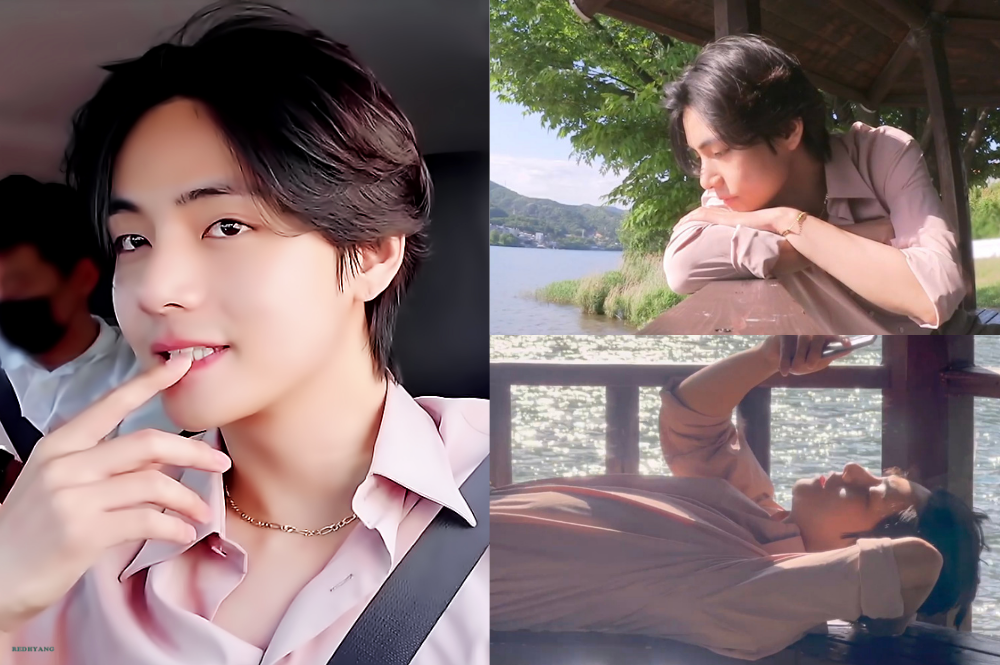 BTS announced that they will be releasing a series of vlogs through 'BTS_VLOG' for the next seven weekends. Each member's colorful daily life will be featured every week.

The series kicks off with a comfy 'Drive Vlog' with Kim Taehyung, aka V, lasting for 52 minutes.


In the video, Taehyung is seen driving around the city and sharing songs without a set destination in mind. He made random stops at his dentist, getting food, playing golf, and just relaxing at different places.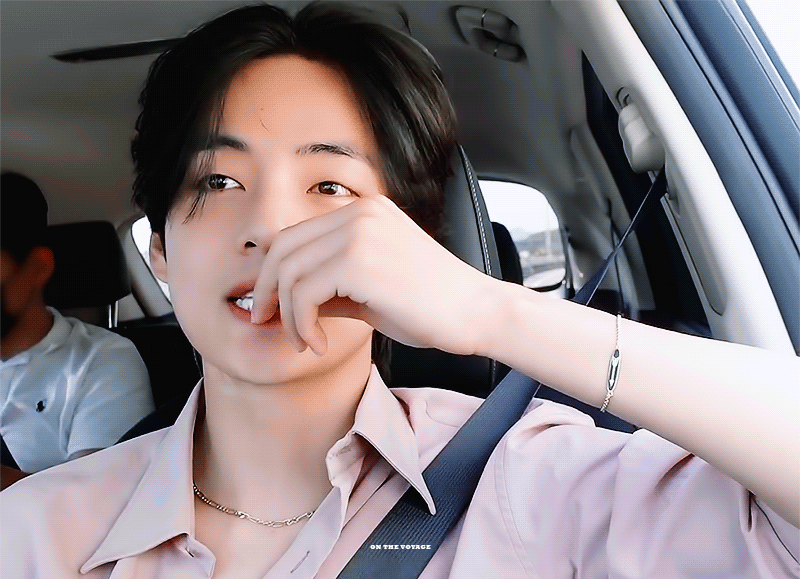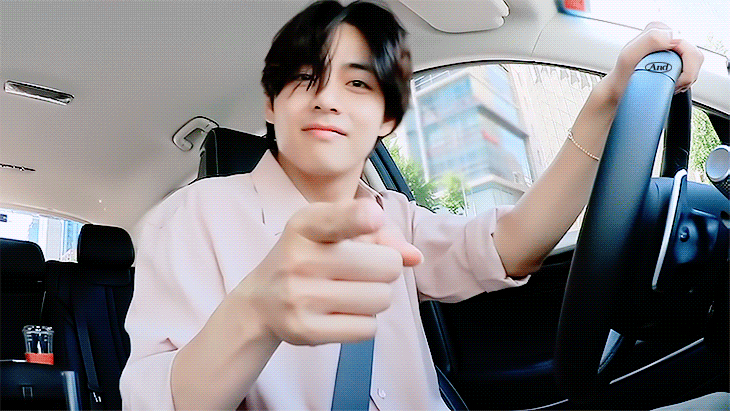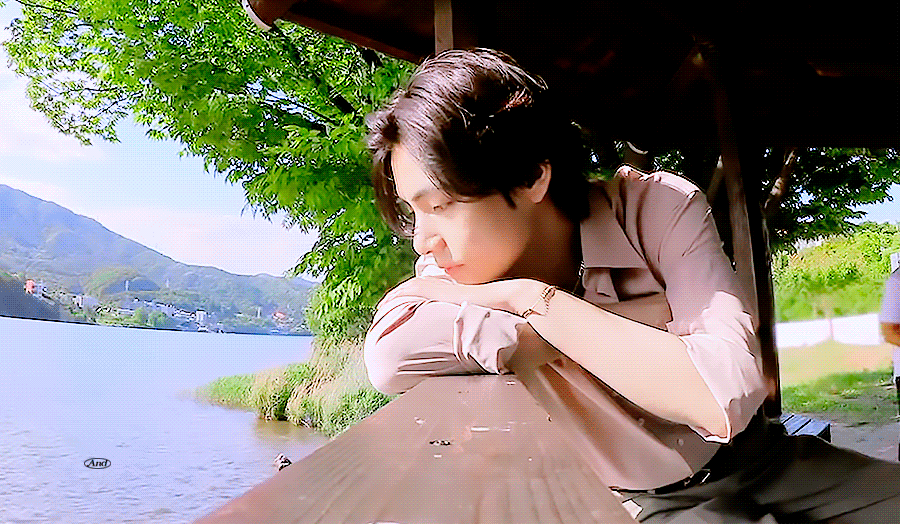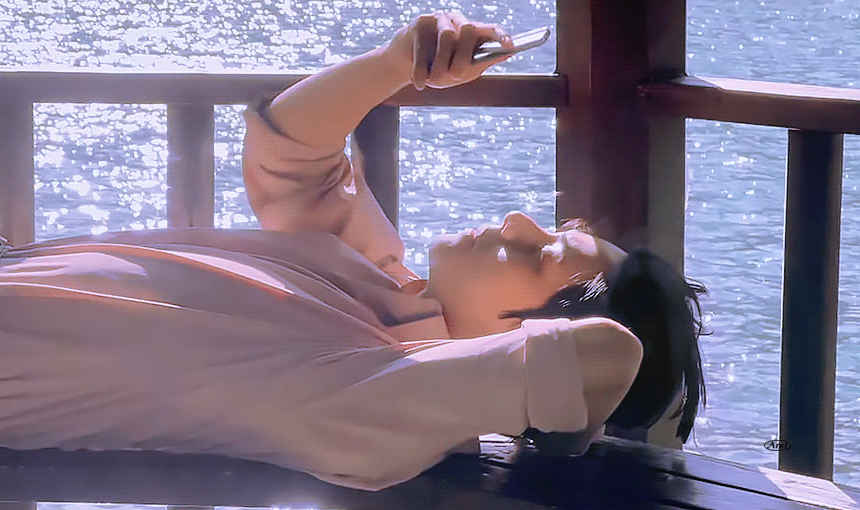 Let's check out some highlights from the vlog:
Taehyung's music playlist showed off his eclectic taste in music. Aside from playing mainstream artists like Lizzo, The Weeknd, and Justin Bieber, he also played old classic songs from Bing Crosby and Etta James and some orchestral music. He also got a shoutout from Lizzo herself.
Stopping at random places to relax
Taehyung found a hut near the sea and spent some time appreciating nature. The scene looked idyllic and straight out of a movie.
Our golf prodigy took the opportunity to indulge in his new sports hobby, and he visited an indoor golf facility.
An impromptu visit to the dentist
After complaining about a tooth problem, Taehyung made a quick visit to his dentist. He shared many people's sentiments and confessed that dentists were scary.
Discussing his debut album

He revealed new info about his upcoming album, including his plan to explore various genres. Taehyung also revealed he has been meeting with directors and discussing ideas for his upcoming music videos.
In a trending post under the Hot Category on theQoo, netizens shared their love for V's adorable and comfy vlog:
1. Well, 52 minutes, daebak.
2. Daebak ㅠㅠ He's cute and handsome ㅠㅠ
3. How can he be so handsome?
4. His face is crazy.
5. I was so happy while watching it ㅜㅜ
6. I'm so happy ㅠㅠㅠㅠ Taehyung-ah, thank you so much ㅠㅠㅠㅠ
7. Wow, I really like the vlog ㅠㅠㅠㅠㅠ Just looking at his face makes me happy, but his voice is full of aegyo ㅠㅜㅜ
8. 52 minutes, crazy, I'm so happyㅋㅋㅋㅋ V's face is amazing
9. His voice is so cute and his face is so handsome.
10. Please do vlogs every day ㅠㅠㅠㅠ