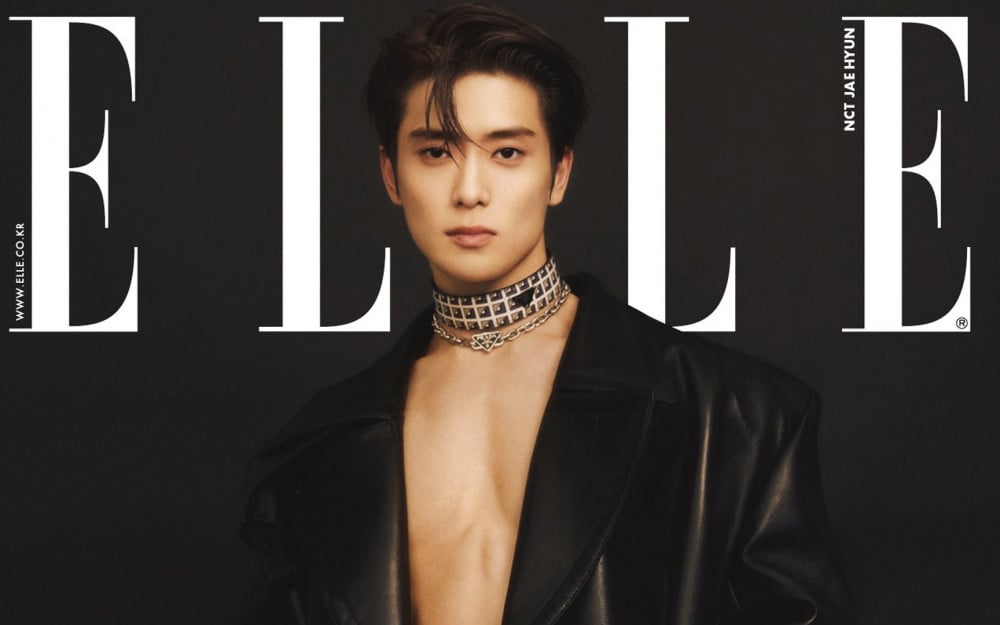 NCT's Jaehyun adorned the covers of the August edition of ELLE Korea magazine.
The singer has been selected to model for the luxury brand Prada after being chosen as a new brand ambassador back in June. Jaehyun completely unraveled his charisma and good looks on the different covers of the renowned fashion magazine.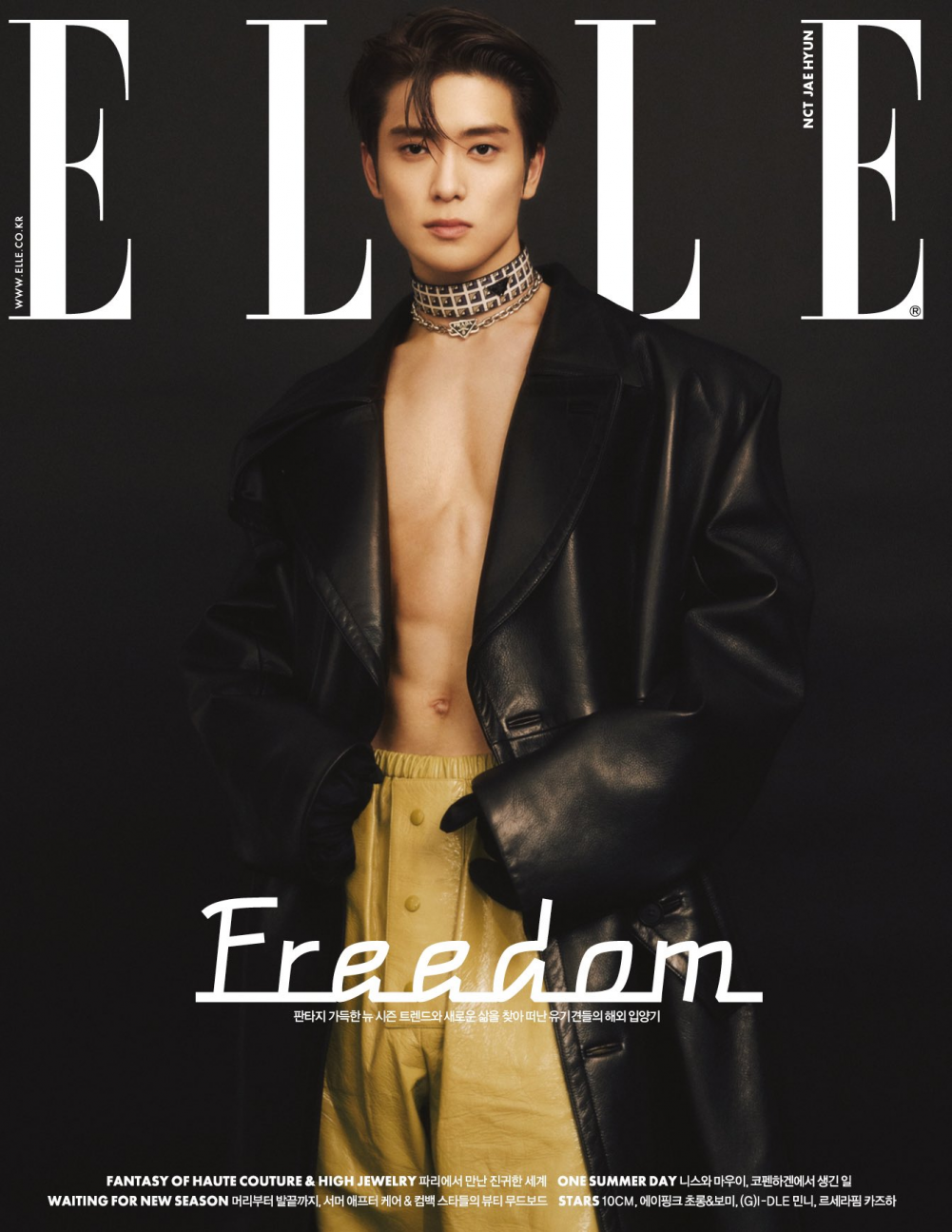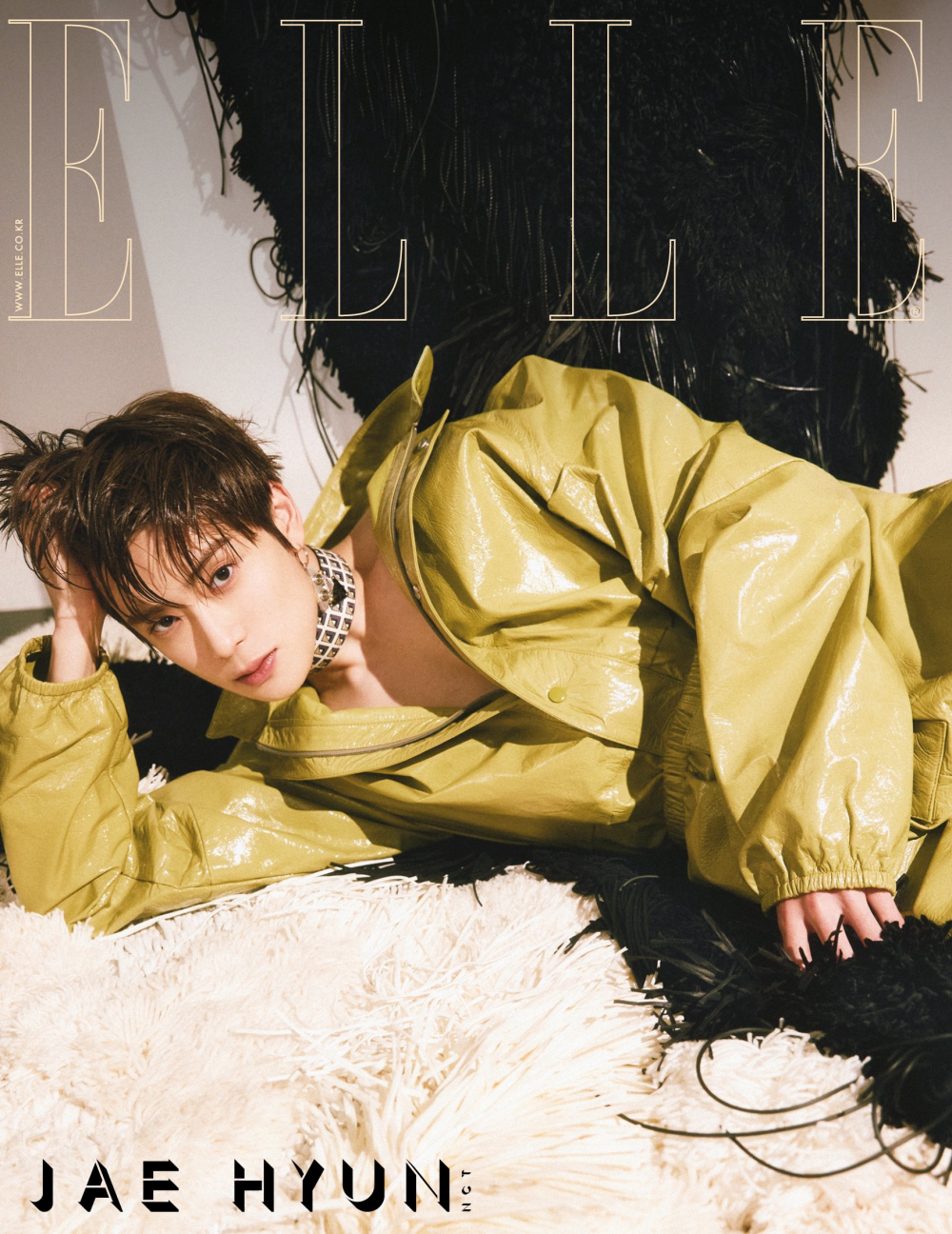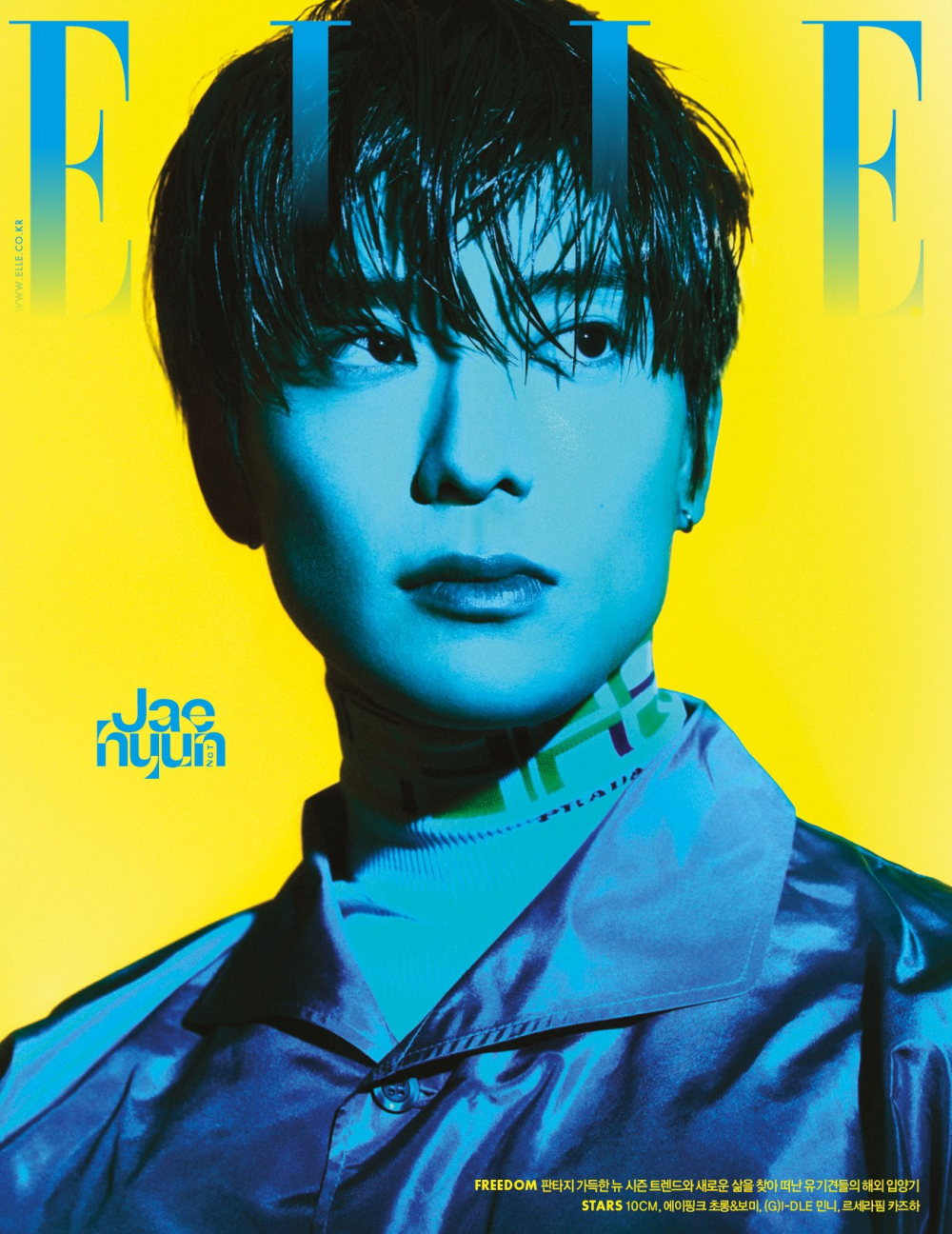 In the interview that was pre-released, Jaehyun shared what motivates him as a singer and a fashion icon. He explained, "Before, I felt like I had to prove something and show something, but now I feel responsible to repay back the love that was shown to me. So, I want to repay that love I receive more and more."
He also added, "I am practicing and putting in much thought as usual but now I feel like I have a clearer goal and that goal is more clear in front of my eyes. I still have a lot to go but I want to encourage myself that I am doing well."
Additionally, fans are going head over heels for Jaehyun's latest pictorial with Prada and commented, "He's killing me," "He's so good looking that saying he's good looking doesn't do justice," "I love these photos," "His charms are endless," "He's so good looking," "His physique is really good too," "He's making my heart flutter because he's so handsome," and "The latest pictorial is so sexy."