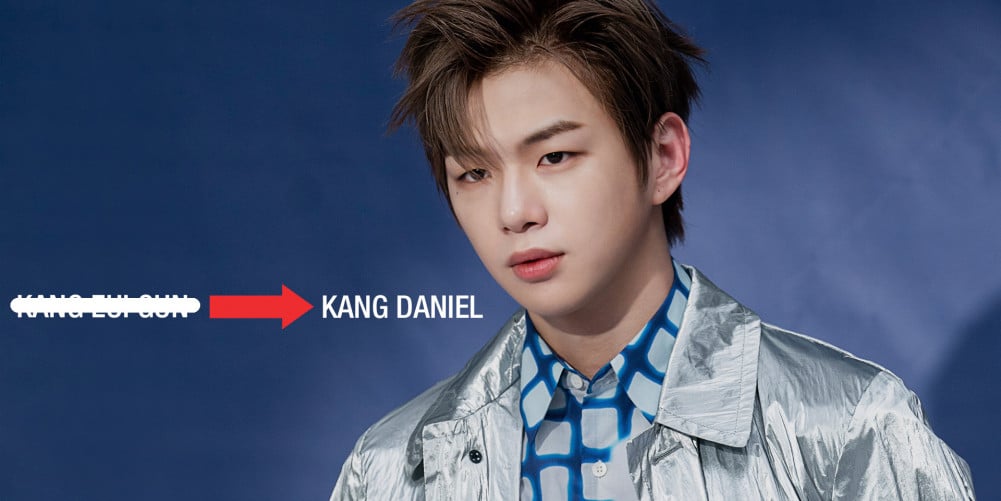 What do you usually call your favorite celebrity? Do you call them by their stage name, their legal name, or their former legal name? A former legal name? Yes -- there are celebrities that have gone through a legal change for various reasons, and some fans maintain intimacy by referring them to their former legal names.

Today, we will be going through and discussing some celebrities that went through a legal name change. Though they probably have different stage names, it's interesting to see their legal names and the reasons behind their change. Let's take a look at these celebrities!
NCT Jaehyun (Jung Jae Hyun -> Jung Yoon Oh)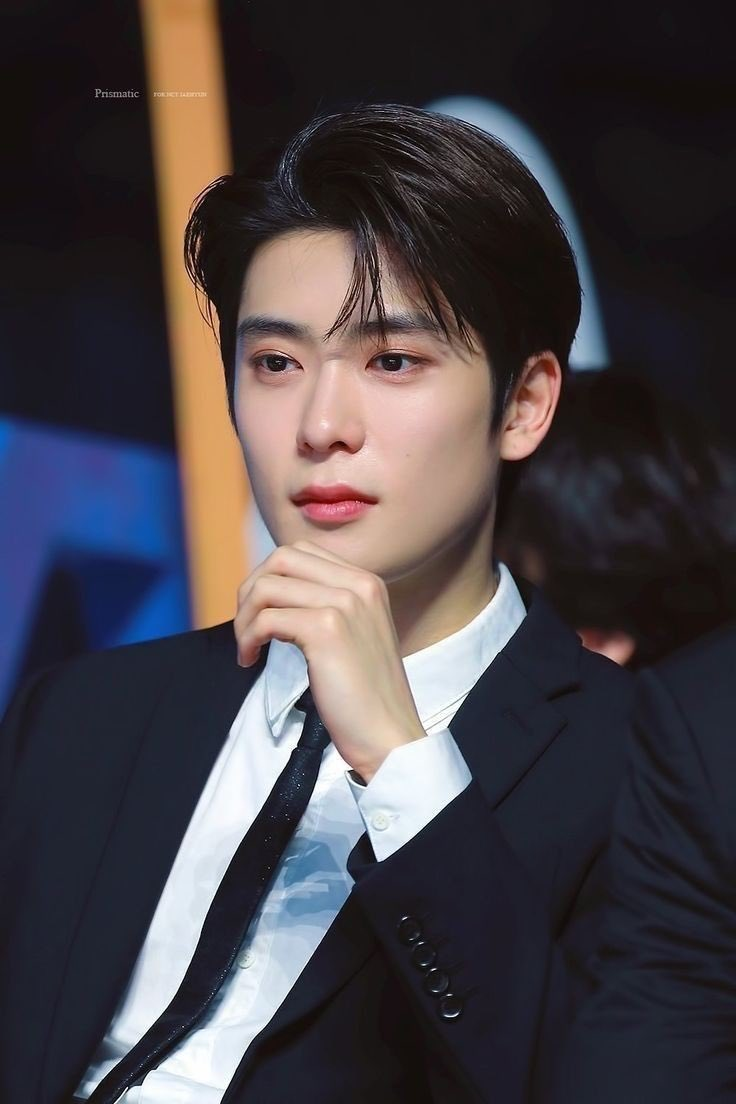 Jaehyun changed his name to Jung Yoon Oh back in high school, but he didn't want to cause confusion with SM singer U-Know, so he decided to stick to Jaehyun for his stage name.

Song Ji Hyo (Chun Sung Im -> Chun Soo Yeon)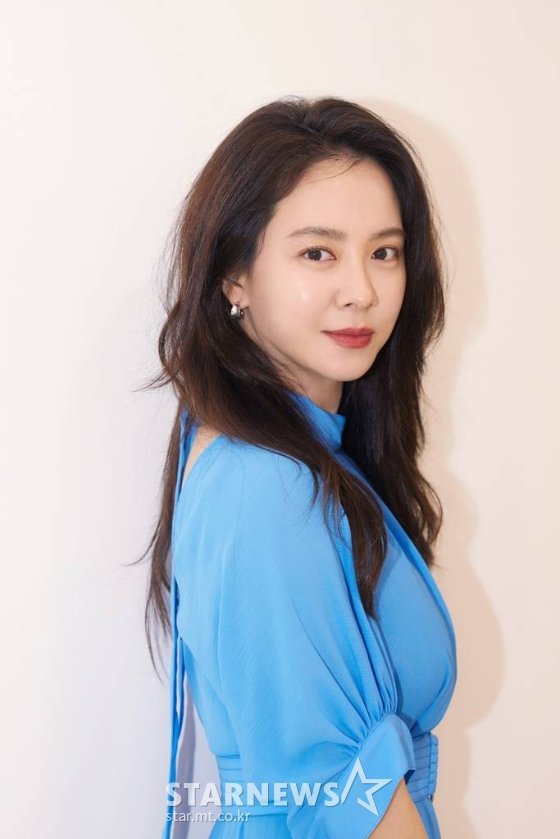 Chun Sung Im was her legal name, but she decided to change it after it was revealed too much to the public.

Lim Si Wan (Lim Woong Jae -> Lim Si Wan)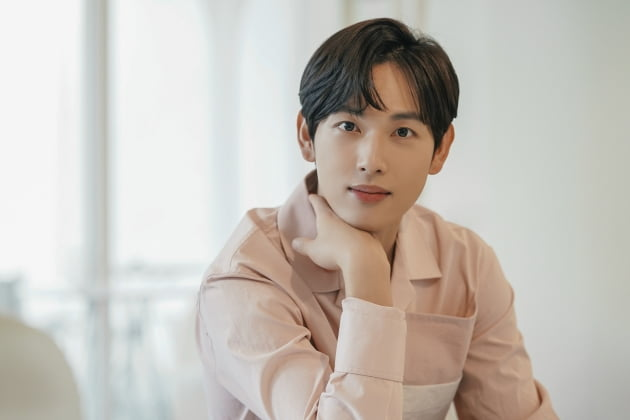 His original legal name was Lim Woong Jae, but he wanted to find something that suited him better and found that Si Wan sounded a lot like "swan"; thus, he made his legal name change.

Lovelyz Mijoo (Lee Mi Joo -> Lee Seung Ah)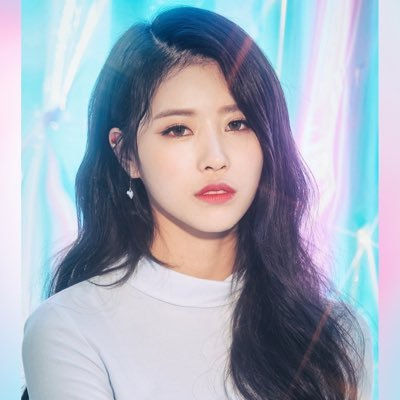 Though she still performs and promotes as Lee Mijoo, she decided to legally change her name from her mother's recommendation.

Kang Daniel (Kang Eui Gun -> Kang Daniel)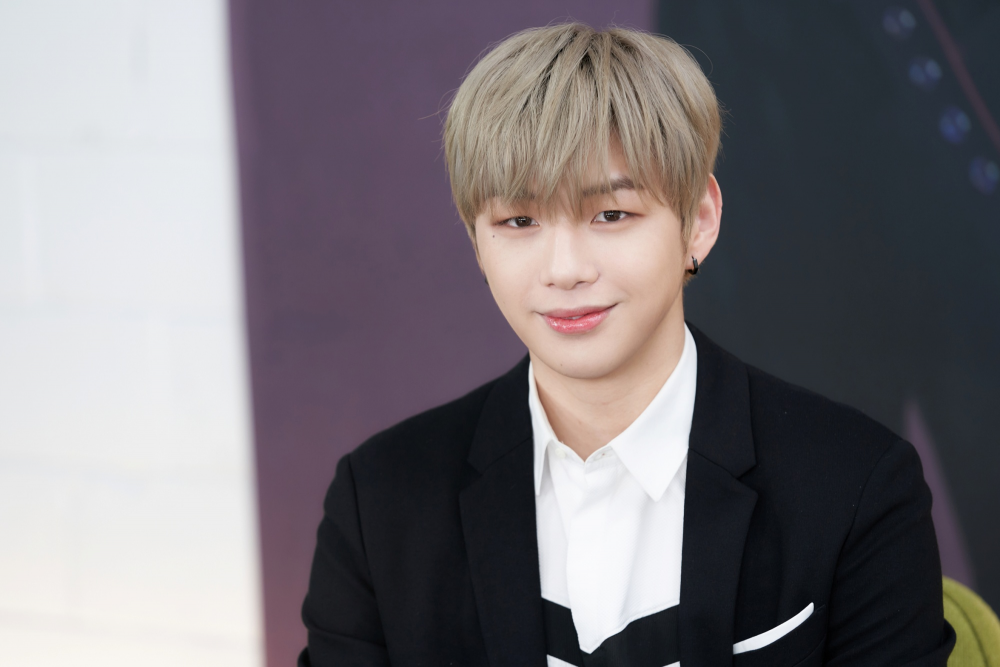 Eui Gun was too hard to pronounce for many, so he decided to change his legal name to the name he currently promotes as!

TWICE Jungyeon (Yoo Kyung Wan -> Yoo Jung Yeon)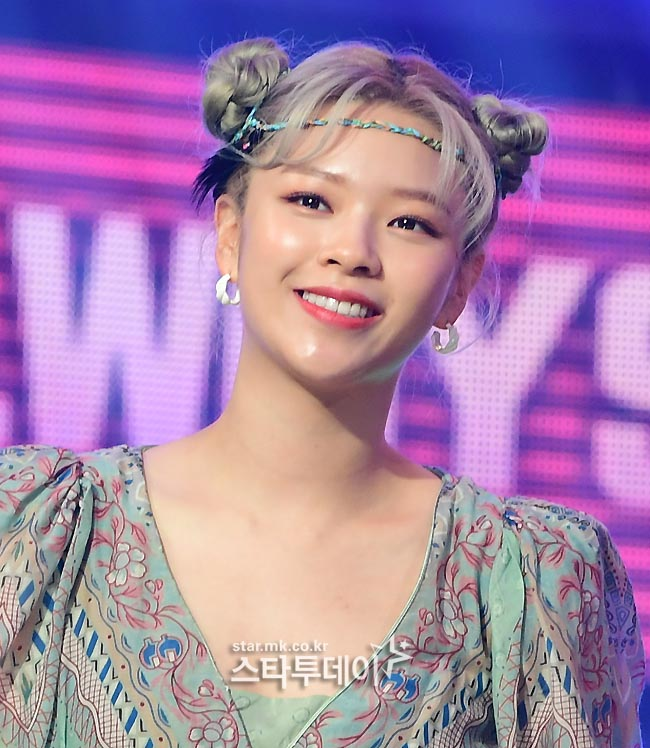 Jungyeon revealed on "Knowing Bros" that she legally changed her name from Yoo Kyung Wan to Yoo Jungyeon!
Sunghoon (Bang In Kyu -> Bang Sung Hoon)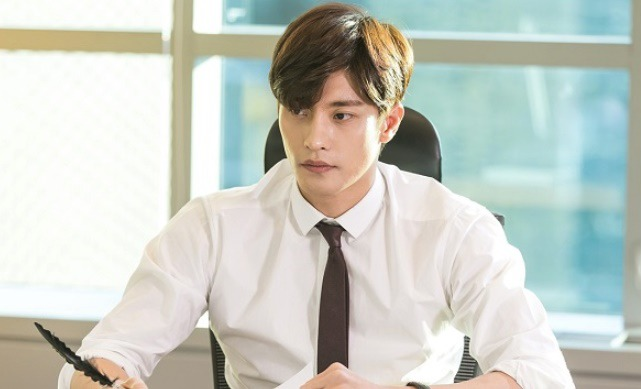 Our favorite "I Live Alone" star revealed that his name was originally Bang In Kyu, but he changed his name early on.
Oh Yeon Seo (Oh Haet Nim -> Oh Yeon Seo)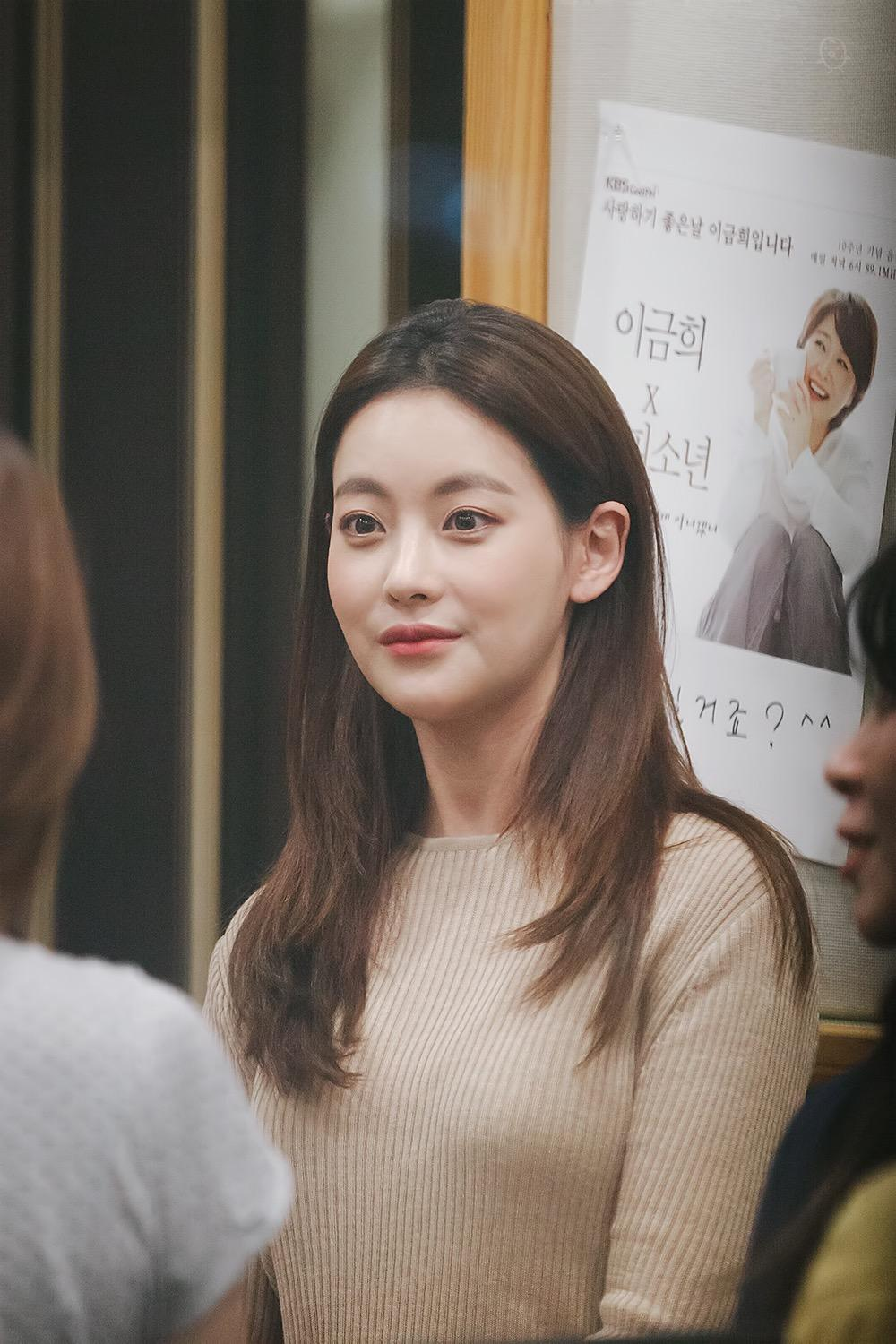 Oh Yeon Seo was going through many hardships, and she decided to see a tarot card reader the reader suggested she change her name, and now she is Oh Yeon Seo!

Oh My Girl Yooa (Yoo Yeon Ju -> Yoo Sia)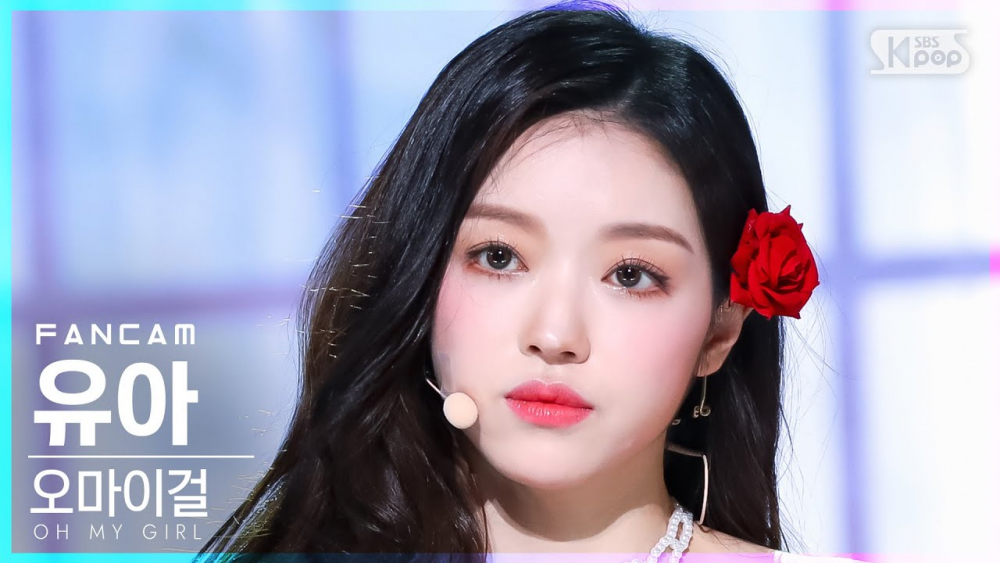 Yooa changed her legal name to Yoo Sia shortly after her debut, which is how she got her stage name Yooa!
What did you think of this list? Did any of these names catch you off guard? While we weren't able to cover all the stars who changed their names legally, this list featured some of the stars who changed their name for various reasons. Is there a favorite star that you have that also had their legal names changed that was not on this list? Make sure to let us know and your thoughts in the comments below!