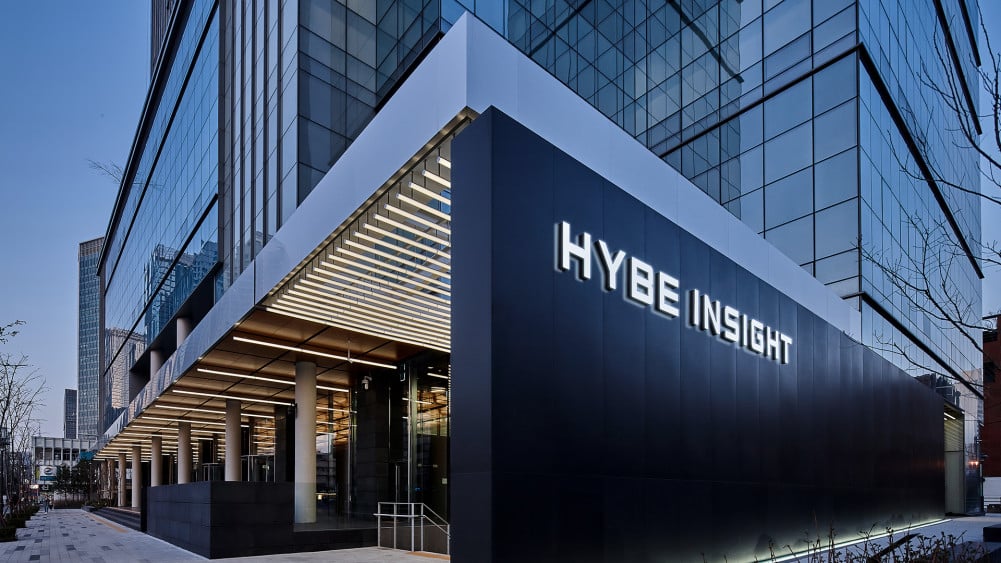 In the first half of 2022, Hybe Labels artists took the K-pop record market by storm with over 10 million sales.

According to the latest album chart concluding the first half of 2022 released by Circle Chart (formerly known as Gaon Chart) on July 8, 27 albums by Hybe Labels artists such as BTS, Seventeen, fromis_9, TXT, ENHYPEN, and LE SSERAFIM were ranked, with total sales reaching 10,604,142 copies. Based on this chart, Hybe Labels accounted for more than one-third of the market in the first half of this year. The eight albums released this year alone have sold 8,553,158 copies.
BTS sold 4,267,736 albums in total, proving the title of "21st century pop icon." BTS's latest album "Proof" topped the charts with 2,957,410 copies sold. In addition to "Proof," 11 albums that were released earlier on were also on the charts.
SEVENTEEN followed closely behind. Seventeen's fourth full-length album "Face the Sun" was ranked 2nd with a total of 2,373,052 copies sold (general version). SEVENTEEN's third full-length album "An Ode," released in 2019, also charted with 92,882 copies of sales.
TXT ranked 5th on the chart with its fourth mini album "minisode 2: Thursday's Child," which sold 1,652,263 copies. Among the top 5 artists on the charts, TXT was the youngest group, as expected of the "fourth generation leader." In the first half of this year, they sold 1,978,334 copies with a total of four albums, including "minisode 2: Thursday's Child."
ENHYPEN's first full-length repackage album "DIMENSION: ANSWER," released in January, sold 762,823 copies, ranking 9th. And the number of albums they have sold in the first half of the year also surpassed 1 million.
fromis_9, which aimed at "Summer Queen," ranked at the top 50 of the charts this year. The fourth mini album "Midnight Guest" ranked 41st with sales of 141,375 copies, and the fifth mini album "from our Memento Box" released on the June 27 ranked 44th with sales of 137,232 copies.
LE SSERAFIM, who debuted in May this year, is also notable. LE SSERAFIM ranked 17th in album sales in the first half of the year with its debut album "FEARLESS," which sold 415,654 copies, revealing its strong presence in the K-pop market at the same time as its debut.