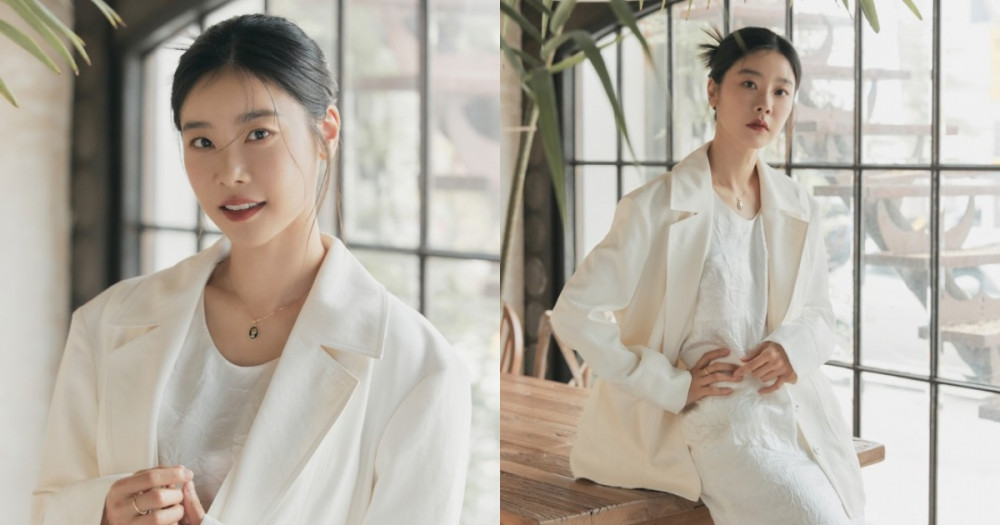 Girl's Day member/actress Sojin shared her thoughts on wrapping up her latest tvN drama series, 'Shooting Stars'.

In light of the finale of 'Shooting Stars', Sojin sat down for an interview and shared what she learned about reporters after playing one herself in the production. Sojin stated, "The image of reporters that we often think of is someone who is cold, sharp, and cynical. But I realized that reporters also like people and are affectionate toward humans. They look at all situations from both an ethical and human perspective." She then added, "I think I previously thought of reporters as independents rather than office workers because the articles are published under their own names."

In 'Shooting Stars', Sojin's character Jo Ki Bbeum does her best to take photos of a top star couple at the Han River in order to break a top star's dating news. To this, Sojin drew laughter when she said, "I think if my dating news were reported like that, I would completely understand now. I would think to myself 'If they took a photo of this quality, they must have done their best and worked hard'."

Did you watch Sojin's transformation as a reporter in tvN's 'Shooting Stars'?