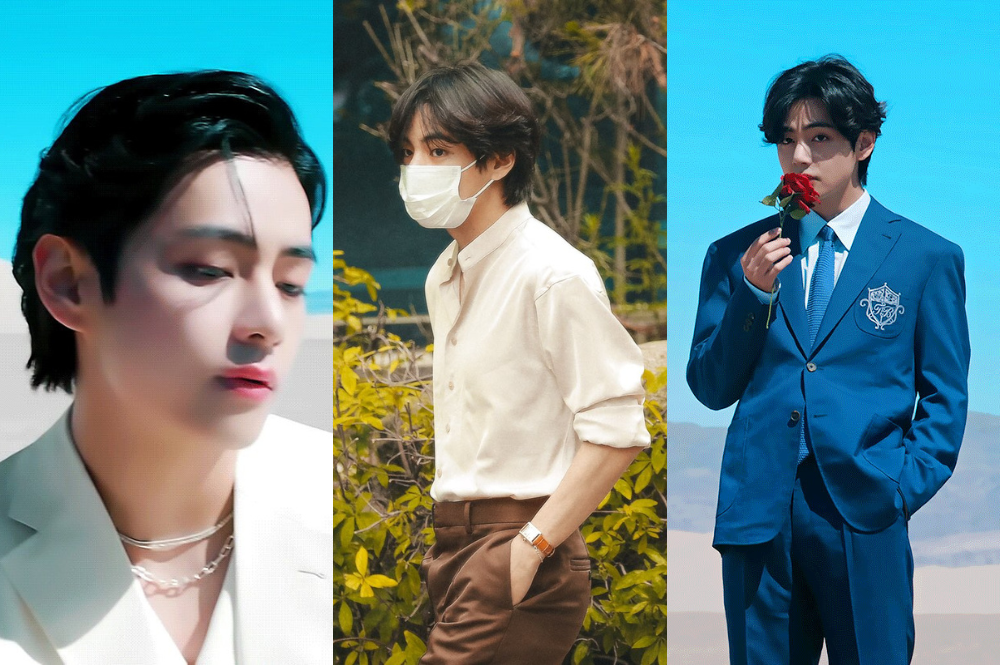 On June 10, BTS made their long-awaited return to the K-pop scene by releasing their anthology album, 'Proof.'
Kim Taehyung, aka V, excited fans as he showed off his captivating visuals and signature soulful vocals for the music video of their title track 'Yet To Come.'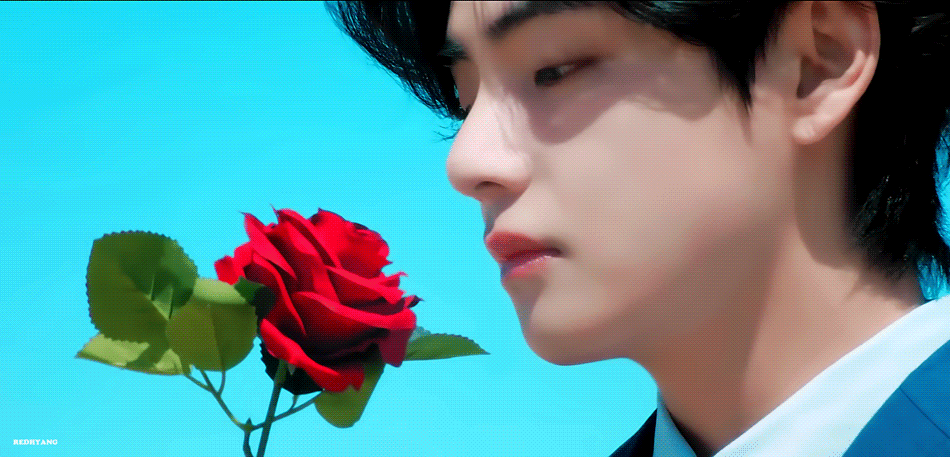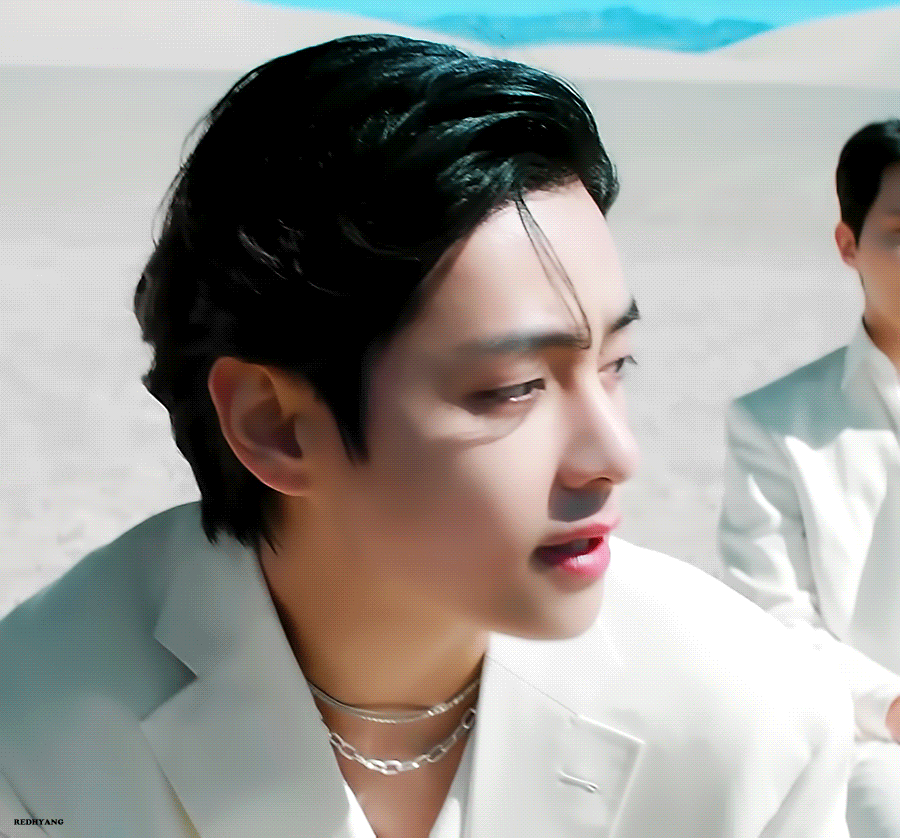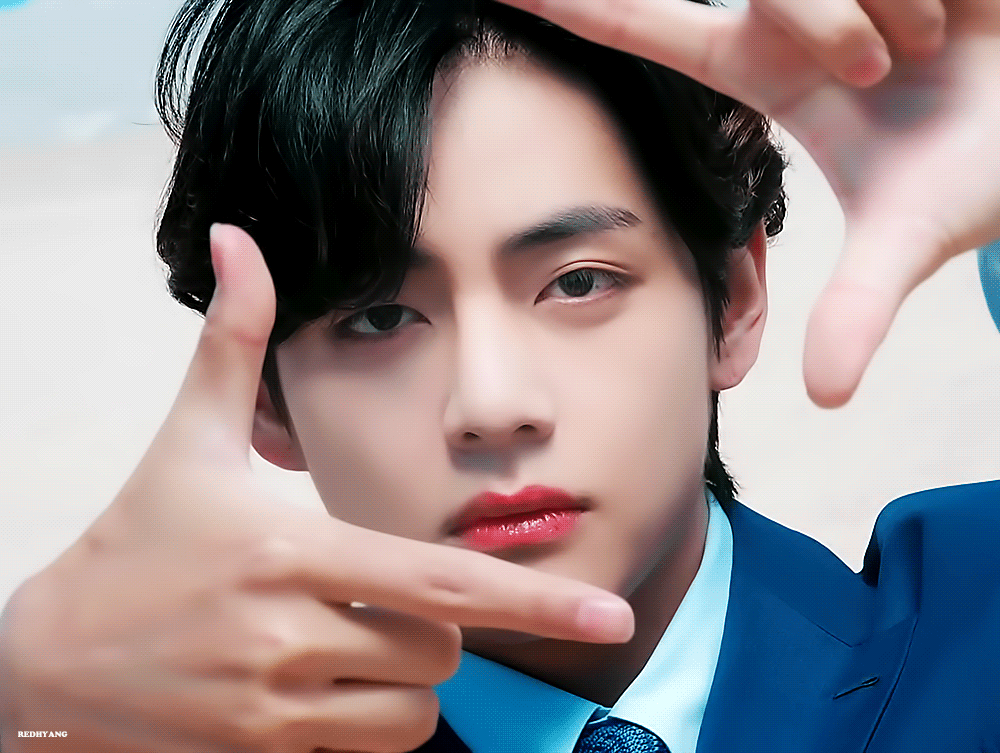 Taehyung has been receiving praise for his performance in the 'Proof' album songs from both fans and professional music critics.

In their 5-star review, British publication NME highlighted Taehyung's luxurious vocals and confident attitude as a standout in the song 'Yet To Come.' Billboard host Tetris also praised V and the rap line as the members who shined the most in the title track.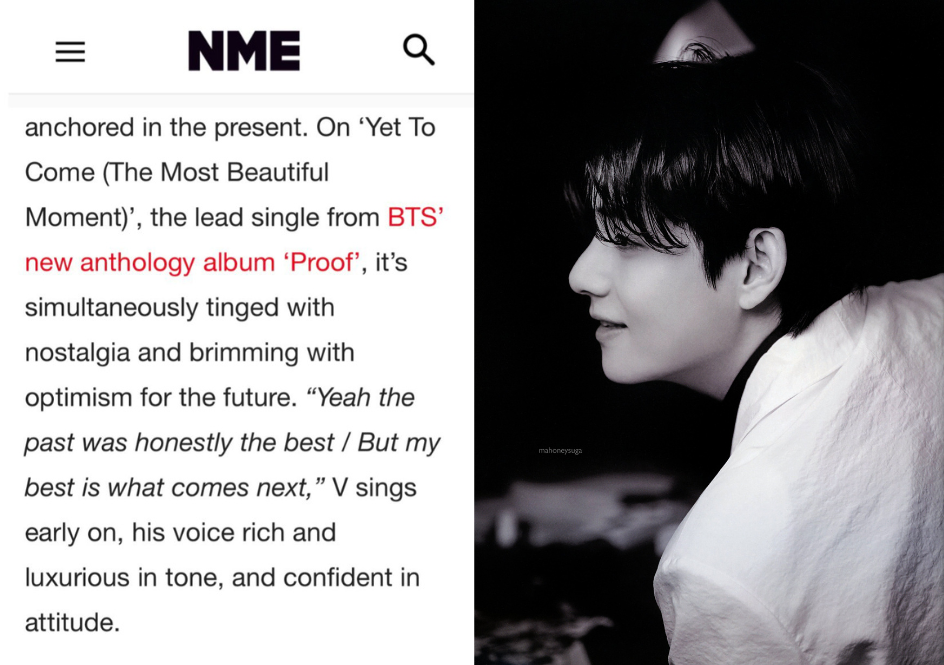 Many fans chose 'For Youth' as their favorite among the new BTS songs, and Taehyung's vocals earned high praise as many shared snippets of the singer's heart-melting voice.
Later in the day, Taehyung and BTS were spotted arriving and leaving KBS for their Music Bank pre-recording of their first performance. Taehyung looked effortlessly handsome in a cream shirt and brown pants. Fans and the media in the crowd shared their excitement in seeing him.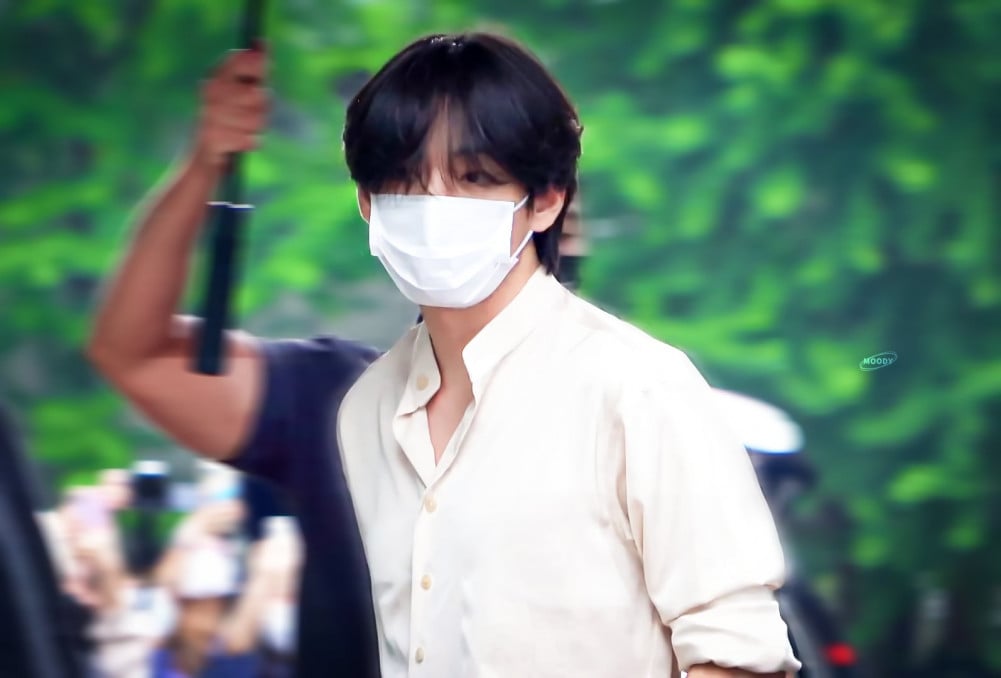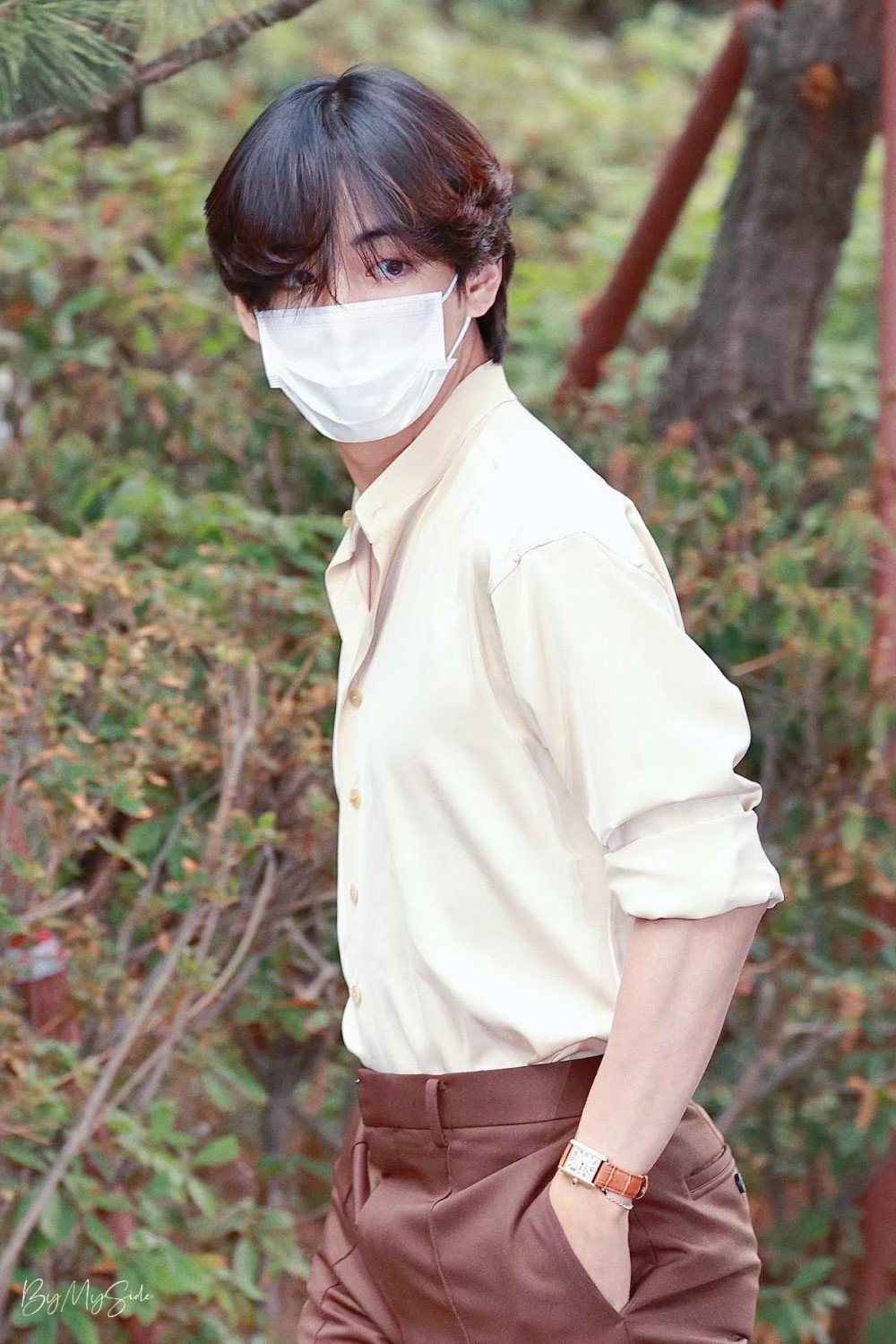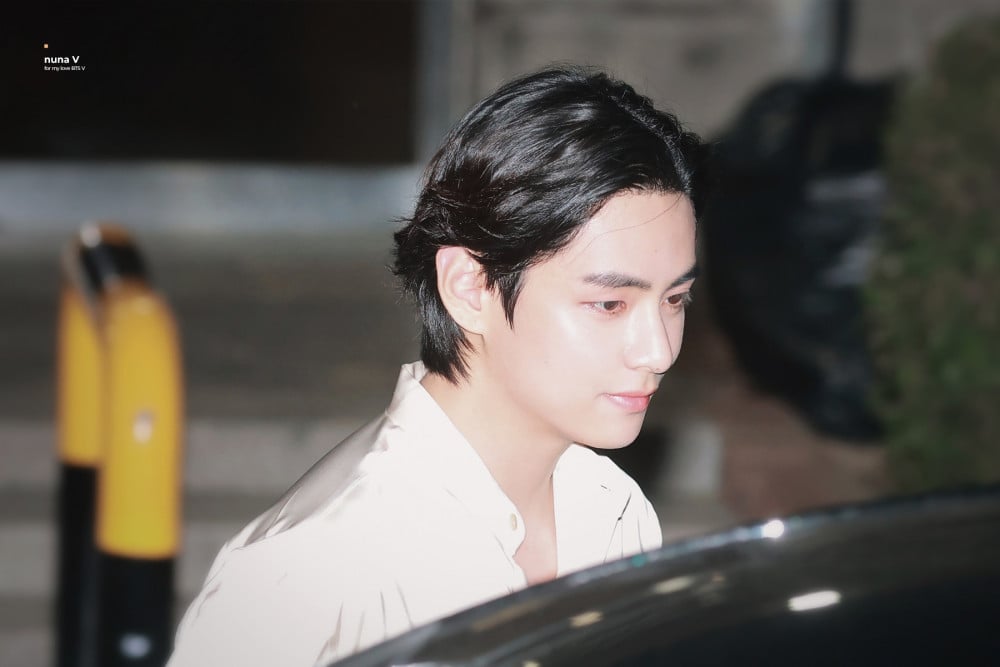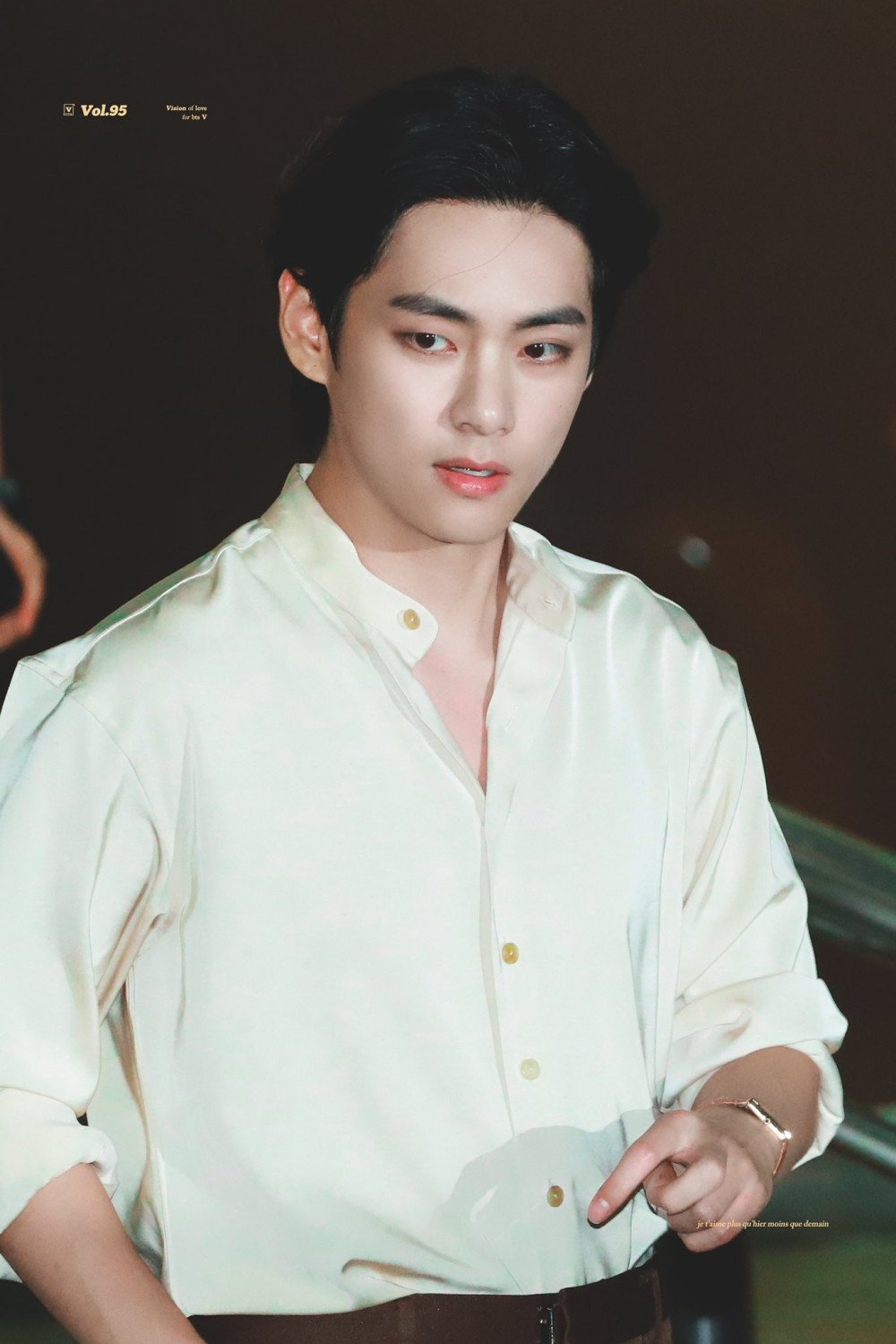 Being dubbed 'Korea's sweetheart' by K-media, it was not surprising to see Taehyung's arrival photos trended on the main pages of multiple K-platforms, including Naver, Nate, and Daum.
During comeback day, Taehyung was also the most-searched member on Google, proving his status as the 'Stan Attractor' who draws in the newest fans to the group.
Taehyung also came on Instagram, Twitter, and Weverse to share the excitement of the comeback with some behind-the-scenes content from the filming of the 'Yet To Come' music video.
Taehyung also left a heart-warming message to fans on the album, thanking them for their support over the past decade. Fans have high expectations for the beginning of the following 'chapter' in his career.