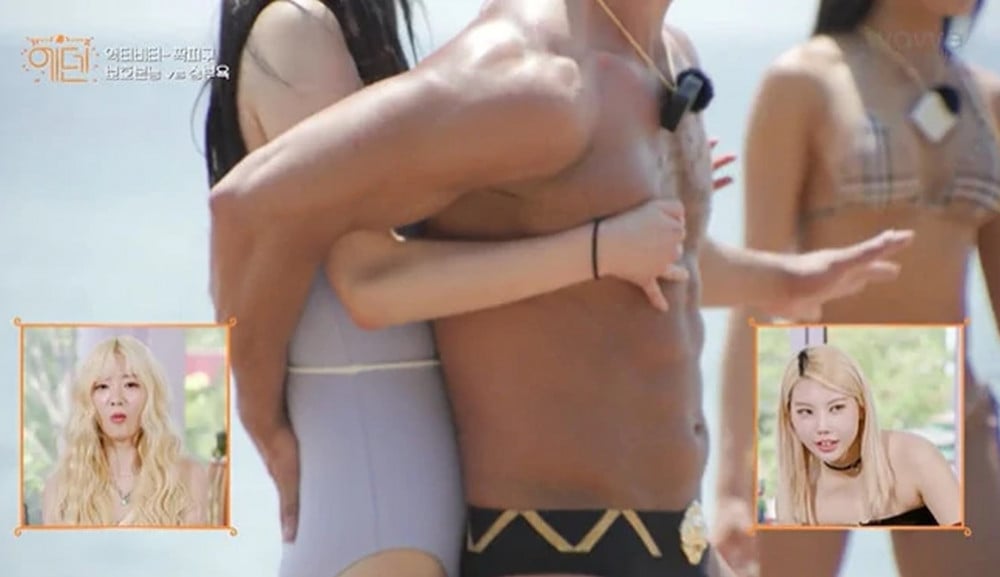 iHQ's 'Eden, Descendants of Instinct,' which first aired on June 14, is a romantic reality show that depicts a breathtaking romance, chasing only love by being faithful to your instincts for six days. Similar to 'Single's Inferno,' the main goal of contestants is to win love while spending time on the beach.

Additionally, the show's concept requires the contestants to speak informally instead of using honorifics so that a hierarchy won't be formed. The contestants also cannot reveal any information, such as occupation and age, other than their name. It seemed that 'Eden' also didn't have any other aspects to differentiate itself from other pre-existing dating shows, so it chose to show a lot of 'Skinship' starting from the first episode.

On the show, there is plenty of slow-motion captures of the contestants' bodies wearing swimsuits, and the contestants are led to come in physical contact with one another through various activities.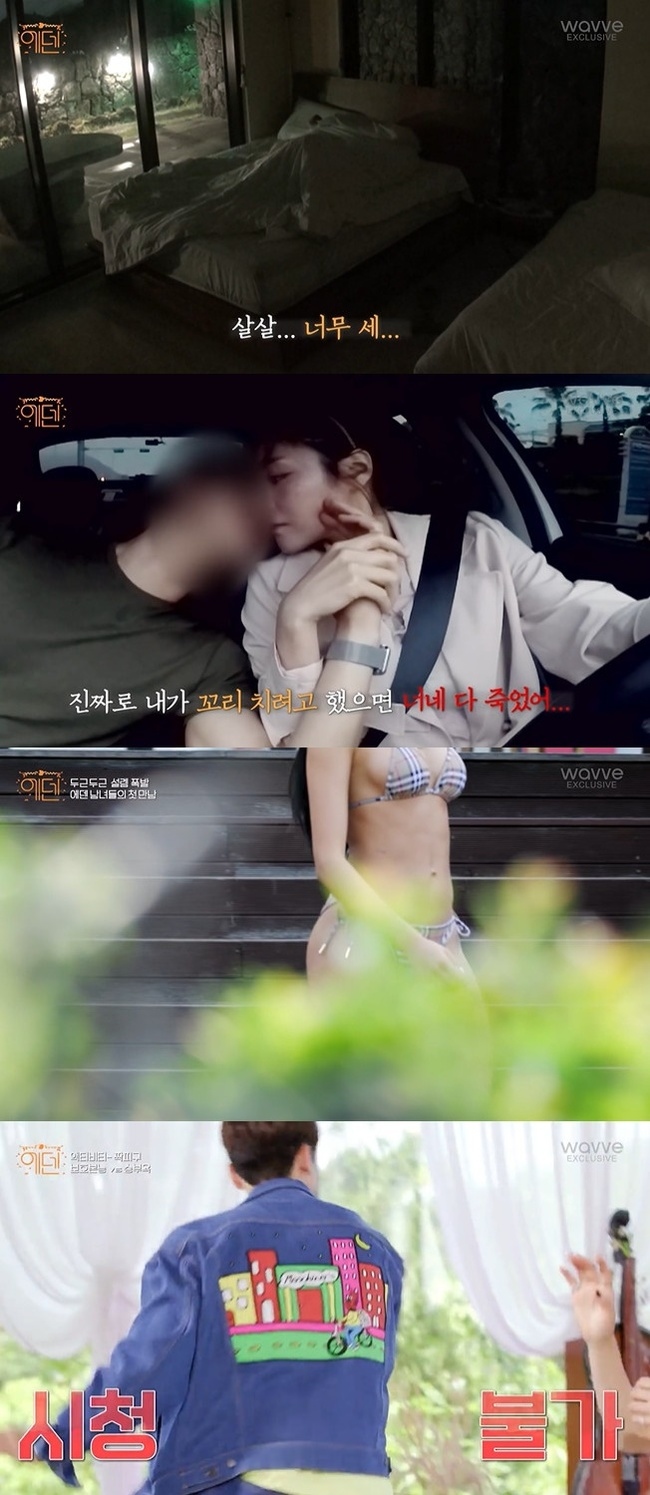 Although there were countless dating reality shows in which contestants are required to face challenges and activities, this is the first time a show has concentrated on physical contact. In fact, there is a scene in which contestant Kim Cheol Min brings female contestant Seon Ji Hyun close to his back so that their bodies would touch. In certain scenes, the male contestant is seen touching the butt of the female contestant. The producers repetitively focused on this aspect, creating a rather uncomfortable vibe rather than the intended sensual one.
MC Bomi would shout, "Is this even allowed to be broadcasted?" Showing the extent of physical contact portrayed on the show. In one scene, two contestants are seen in bed together under the covers with subtitles that are overly sexualized, such as "Softly...it's too hard..."
The issue that has been raised with this is that the show is rated PG-15 rather than PG-19. Many netizens are criticizing that the show is bluntly showing overly sexualized content on a show that is only PG-15.