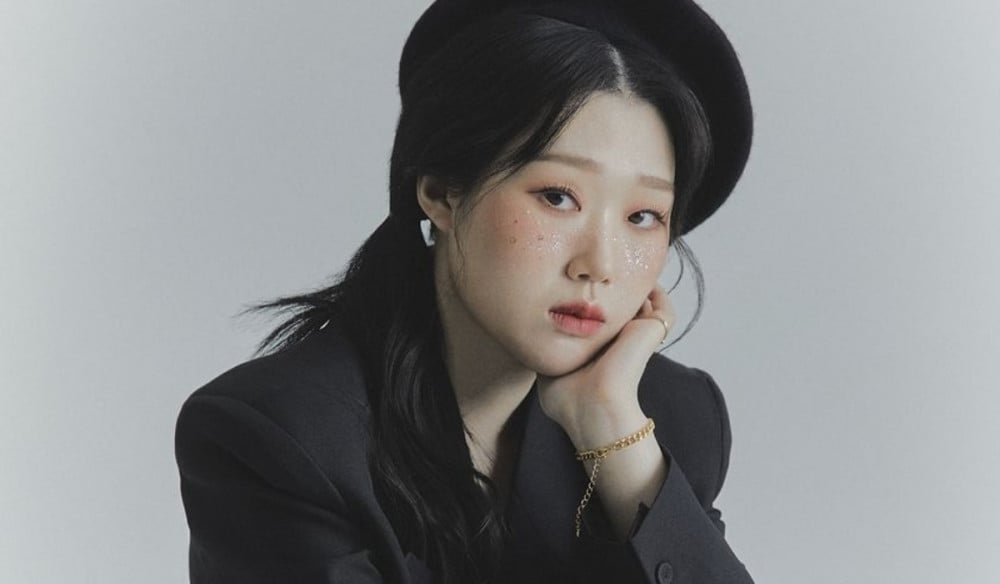 Former SeeYa member Lee Bo Ram said she'd like to be debt-free through the 'Hangout with Yoo' project group WSG Wannabe.

On the June 4th episode of MBC's 'Hangout with Yoo,' the members of the the12-member group met with each other for the first time. As previously announced, the 12 members of WSG Wannabe are Soyeon, Yoon Eun Hye, Navi, ex-Seeya member Lee Bo Ram, Sunny Hill's Kota, Park Jin Joo, Urban Zakapa's Jo HyunAh, SOLE, Uhm Ji Yoon, Kwon Jin Ah, HYNN, and Jung Ji So.

During the segment, 11 members out of 12 said yes to the question "I want to be more famous through WSG Wannabe". Lee Bo Ram then shared her reason why by saying, "I think this is my last chance. I'm going to do my best."
She continued, "I want to make my name 'Lee Bo Ram' better known to the general public. And I'd like to be debt-free. I have a lot of debt because I didn't make a lot of money when I was promoting as a group. I also want to get my dad a new car as he has been driving his old car for a long time."