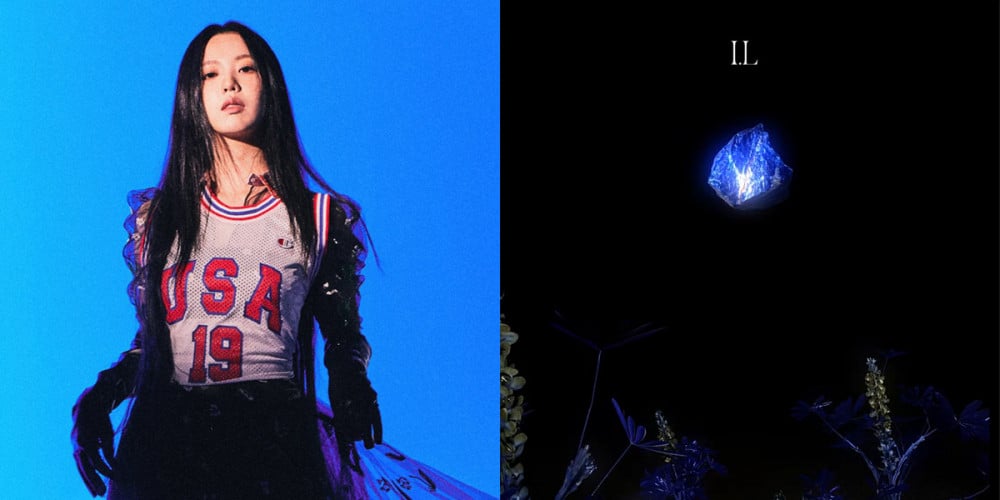 Justice Records and Mellow Entertainment will be launching a brand new girl group soon.
Named IRRIS, the new girl group plans on introducing its members one by one as it shares glimpses of its complex storyline and worldview, prior to its full launch.
The first member of IRRIS is named I.L, a familiar face for some fans. I.L was previously known as Green of REDSQUARE, as well as Genie of the girl group Good Day. Last year, she also starred in the JTBC drama 'IDOL: The Coup' as Chae Ah of Cotton Candy.

Meanwhile, the group name IRRIS is derived from the Greek goddess Iris, and symbolizes concepts including eternity, connection, freedom, and liberation.
Check out I.L's profile photo and motion logo motion film below while you wait for more information on IRRIS's upcoming debut, some time later this year.