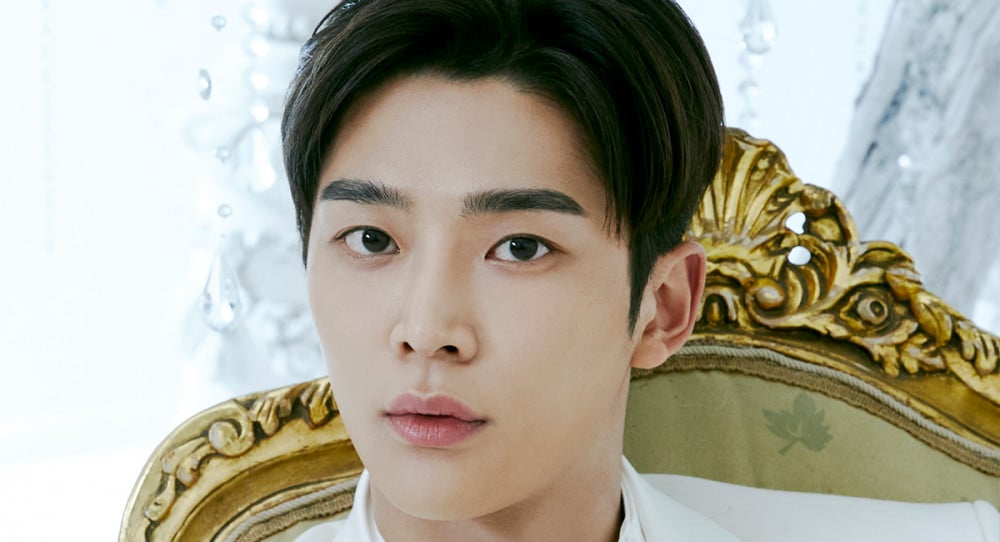 FNC Entertainment has released an official statement on Rowoon's participation in SF9's comeback.

On June 24, FNC Entertainment announced Rowoon will not be able to join SF9 for their comeback activities due to his own schedule. The label stated, "Rowoon faced an inevitable situation in which he has to work a tight schedule due to drama filming during the long-running album production time."

FNC continued, "As he's finished the drama as scheduled, we had a deep talk about readying for the next album and decided it was right to show better performance with a better level of completion, so with a lot of difficulty, it was decided he would not participate in the album production and activities."

SF9 will be returning in July with Jaeyoon, Dawon, Zuho, Taeyang, Hwiyoung, and Chani. Stay tuned for updates on their comeback.