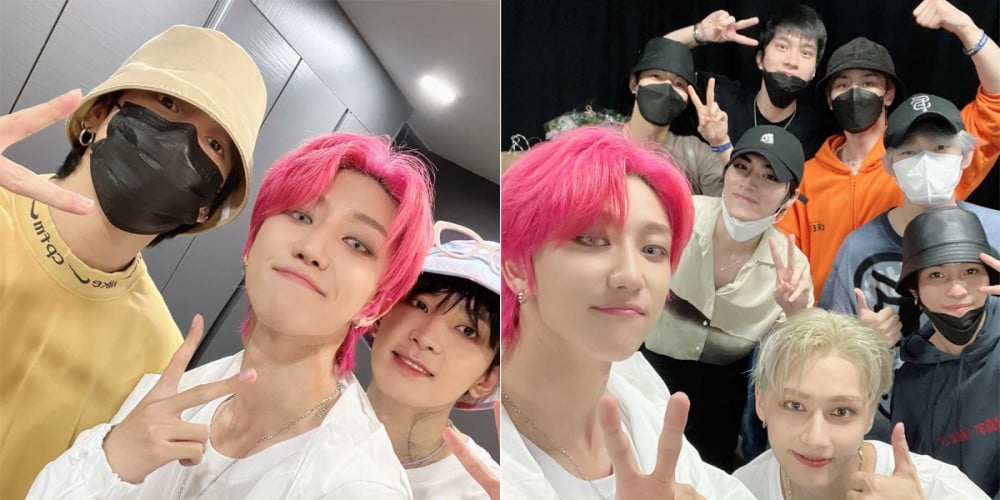 BTS's Jungkook and NCT members Kun, Hendery, Renjun, Xiaojun, Chenle, and Yangyang attended Seventeen's solo concert in Seoul.
On June 26, Seventeen revealed backstage photos with BTS's Jungkook and the China-line members of NCT/WayV. The post read, "Friends, thank you for coming."
Seventeen' recently opened their 2022 world tour 'Be The Sun' in Seoul from June 25-26 at the Gocheok Sky Dome. The world tour will take place in 20 cities across the globe including in North America and Asia.