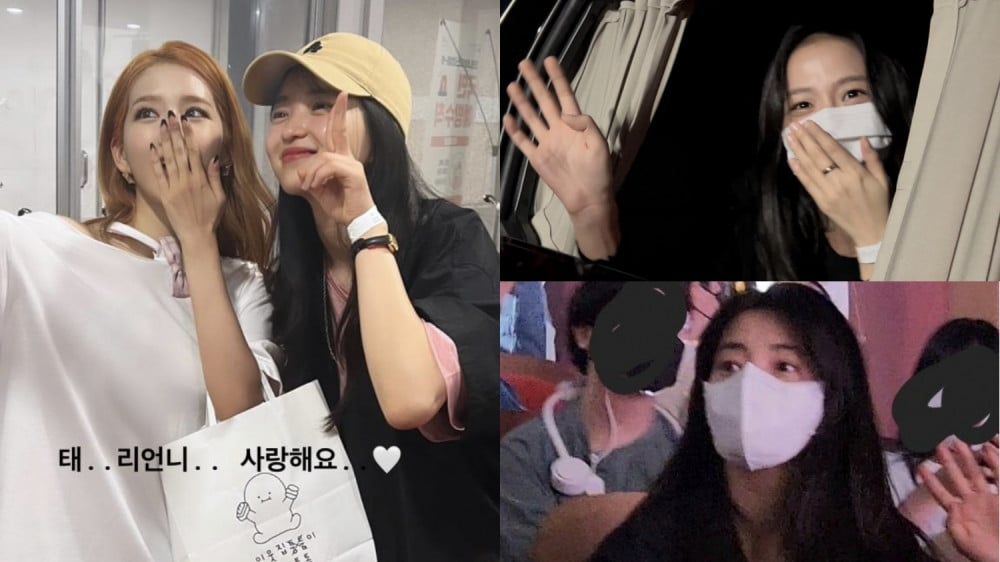 Cosmic Girls (WJSN) have just wrapped up day one of their two-day concert '2022 WJSN Concert - Wonderland', which took place at Seoul's Olympic Hall on June 11 KST.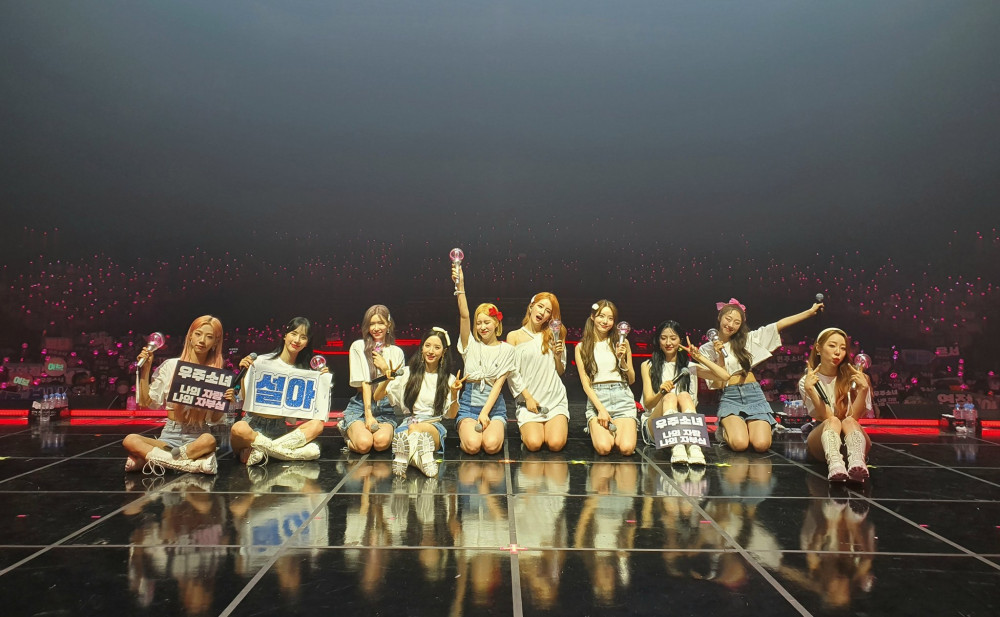 Fans spotted 'Twenty-Five, Twenty-One' actress Kim Tae Ri, BLACKPINK member Jisoo, and Oh My Girl's Arin at the girl group's concert, flaunting their adorable friendships!

Cosmic Girls' member Bona is a close friend of Jisoo. She also starred in the tvN's hit drama 'Twenty-Five, Twenty-One', playing Go Yu Rim's character, alongside Kim Tae Ri who played Na Hee Do's character.
Fans captured some photos of Kim Tae Ri at the concert, and according to some who also attended the concert, Tae Ri even showed support and cheered for WJSN from the beginning until the concert ended.

After the concert, Exy took to her personal Instagram account to share the selfie she took with Tae Ri with the caption "Tae.. Ri unnie.. I love you."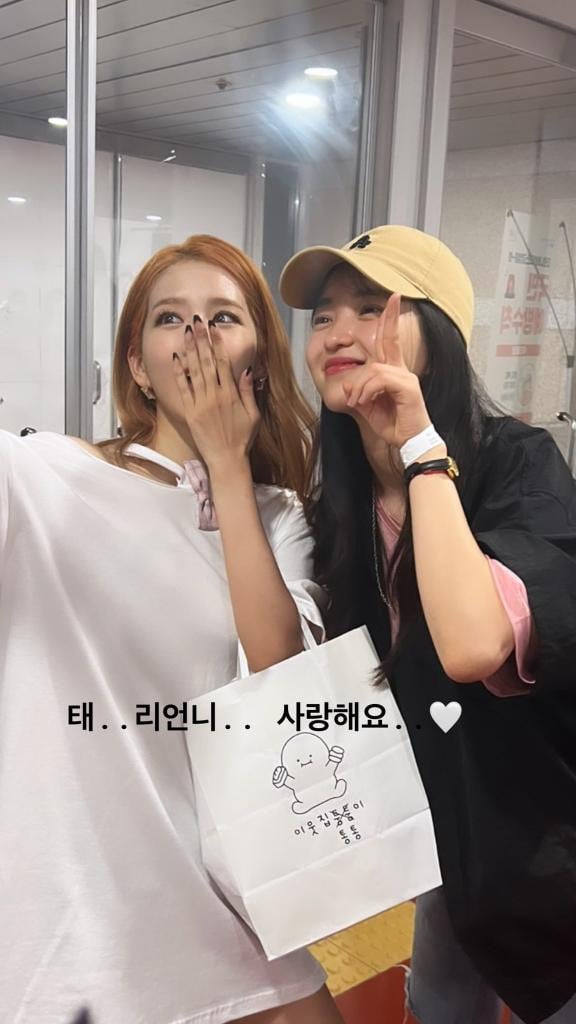 Dayoung and Arin also shared some photos of them together on Instagram!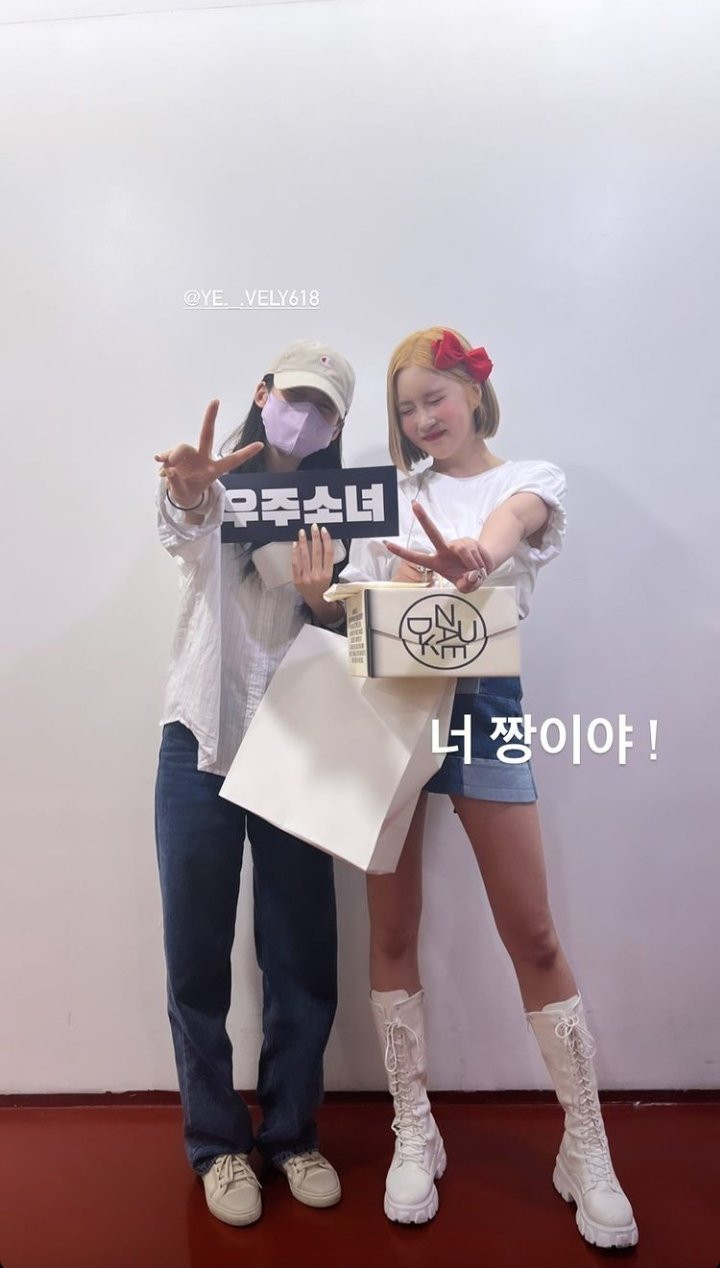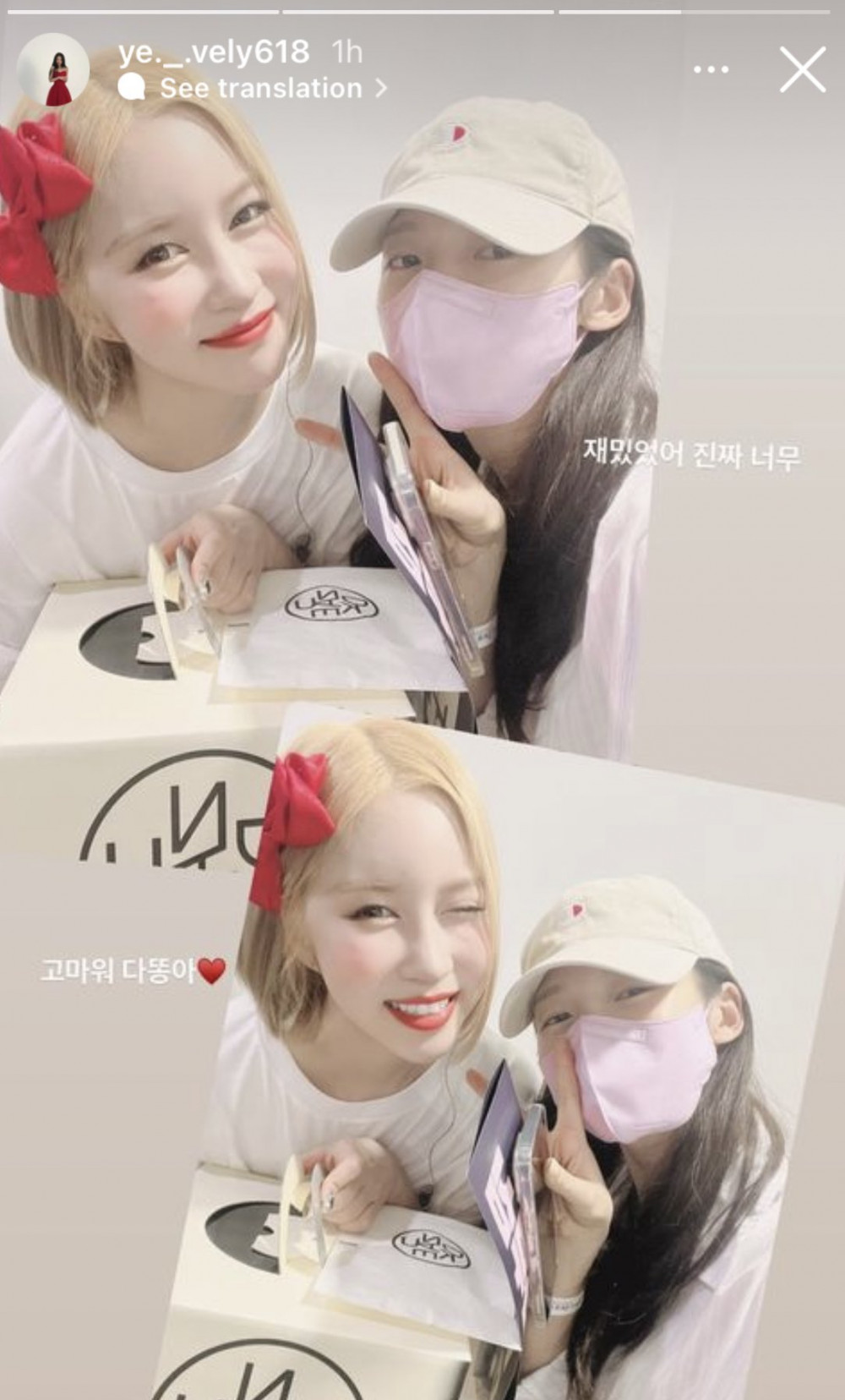 Fans are loving their friendships!