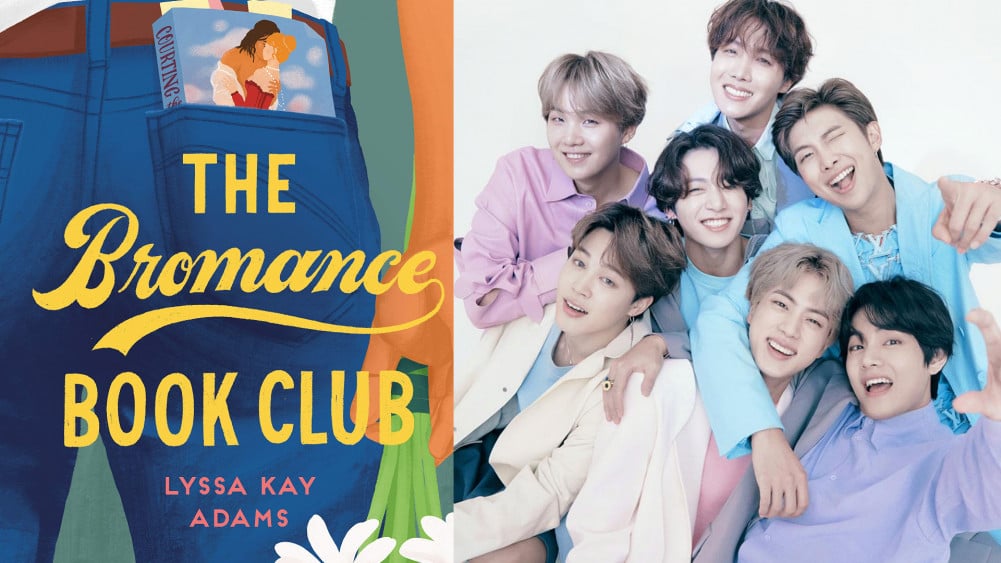 Has your inner bookworm ever thought of the perfect book representing your favorite groups and artists? Just like how there are tropes that we always look forward to, here are ten novels based on your favorite artists!

1. GOT7: GOT7 has to be one of the most comedic groups out there. On any show that they're invited on, even amongst themselves, you can expect to have a great time with them. They're full of jokes, puns, and overall great personalities. In the same way, Meddelin Chan's life in "Dial A for Aunties" gets so chaotic as she and her four meddling Asian aunties come to rescue her from a murder gone haywire.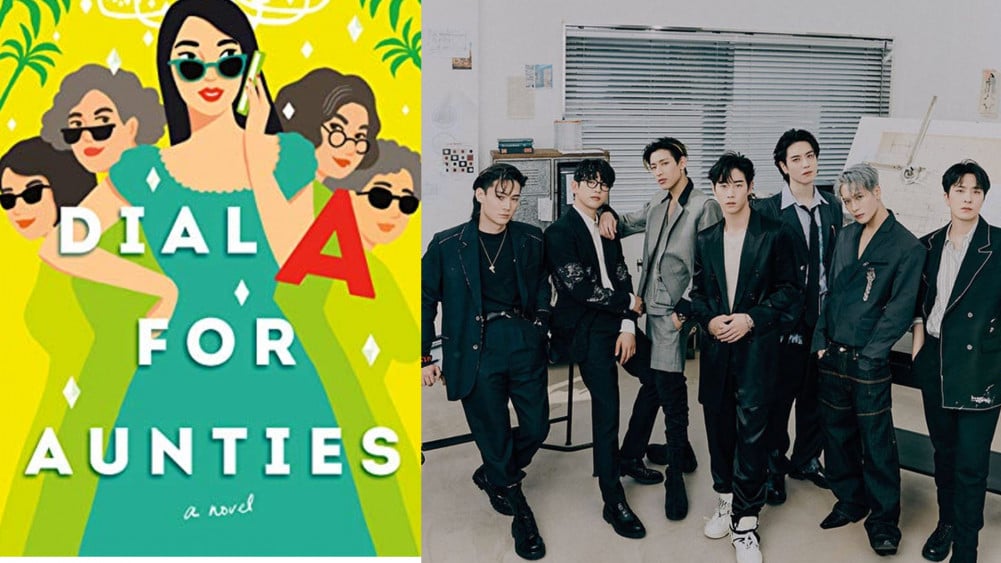 2. EXO: A play on the term Exo planet, EXO made headlines upon their debut, taking the unique concept of also possessing superpowers. That said, what better novel than the "Illuminae" series. Taking place in the year 2575, this series focuses on space war, where two major corporations are trying to conquer a planet.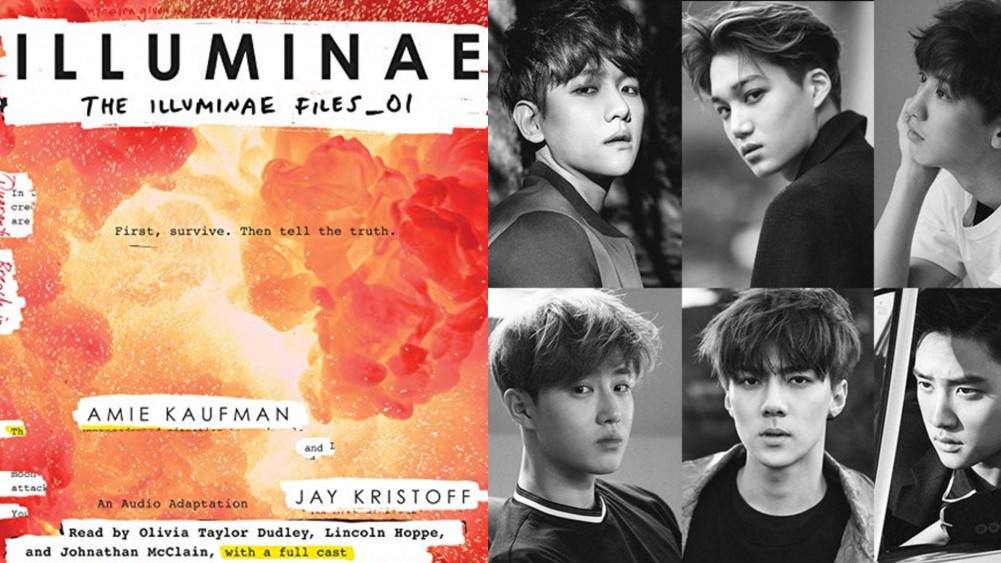 3. IU: IU is known for her musical talents and her love for music, just like Mia in "If I Stay." As a seventeen-year-old cellist, Mia is on her way to doing well in the music world. However, a single accident changes her entire life, causing her to find re-find who she is through music, love, and relationships.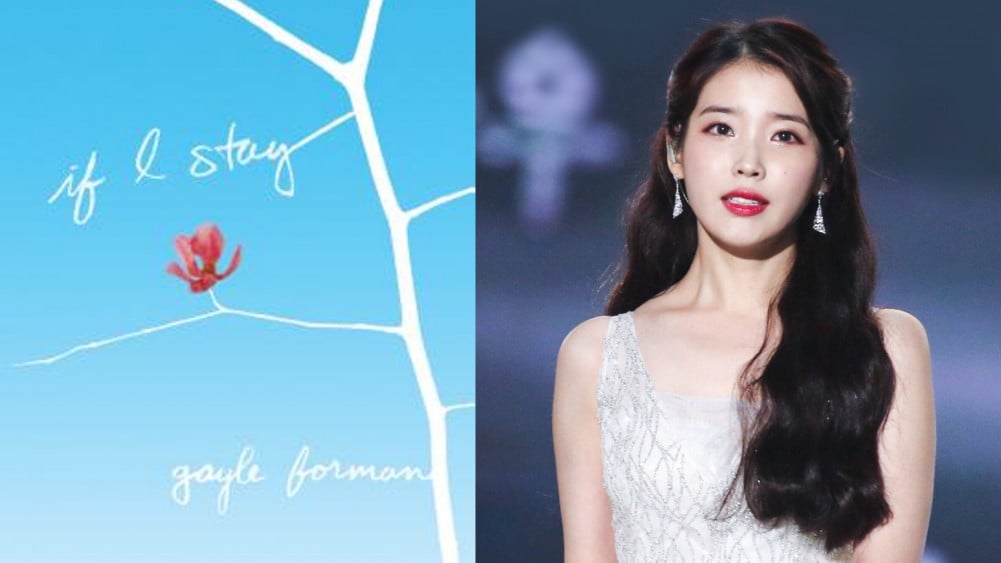 4. BTS: The friendship and love between the members of BTS is one to be truly treasured. Through thick and thin, the members of BTS have stuck by each other, and their bond is one that is so strong. Having to navigate through rocky relationships and first confessions, the "Bromance Book Club" series focuses on a tight-knit group of athletes and stars who come to unite under the guise of fixing their platonic and romantic relationships.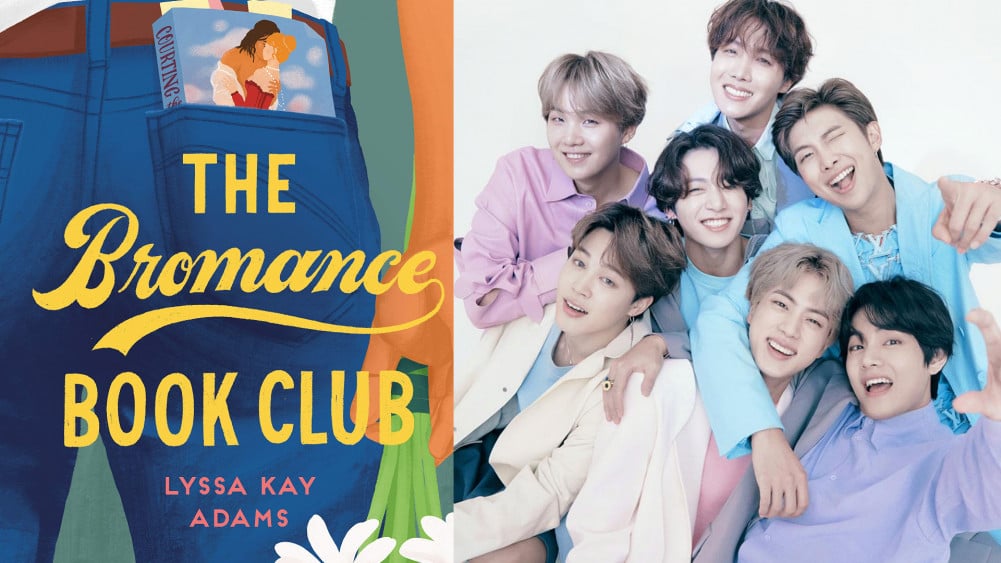 5. ITZY: ITZY made a bang right from the start of their debut, earning them the title of "girl crush." Their fierce concepts yet glitzy performances tie in well with the likes of Celeana from the "Throne of Glass" series. An assassin herself, Celeana Sardothien lives in a land without magic and sets out on a mission to win her freedom, and she does it in style, too; just because she's on a mission doesn't mean she can't have the glitz and glam of fancy gowns and the like right?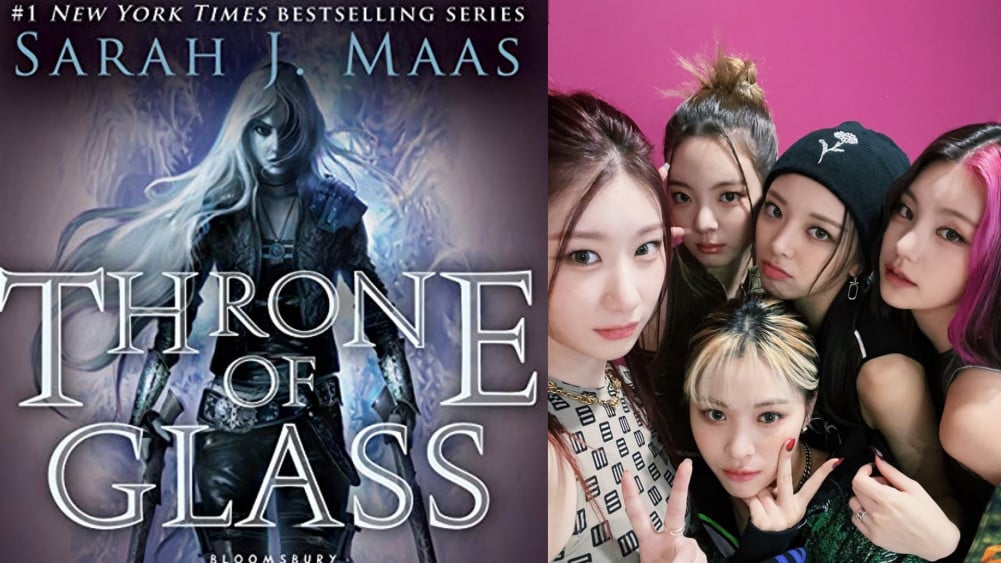 6. MONSTA X: It truly is a game of survival of the fittest out there. Created through the survival show "NO. MERCY," the members of MONSTA X had to fight to win their way to the top. It wasn't easy, but they made it. Remember. Survive. Run. This is the message delivered to those who are stuck in the Glade, an ever-changing maze. Several young boys and a girl risk their lives on the line in "The Maze Runner" series. Once you're in, the only way to survive is to get out.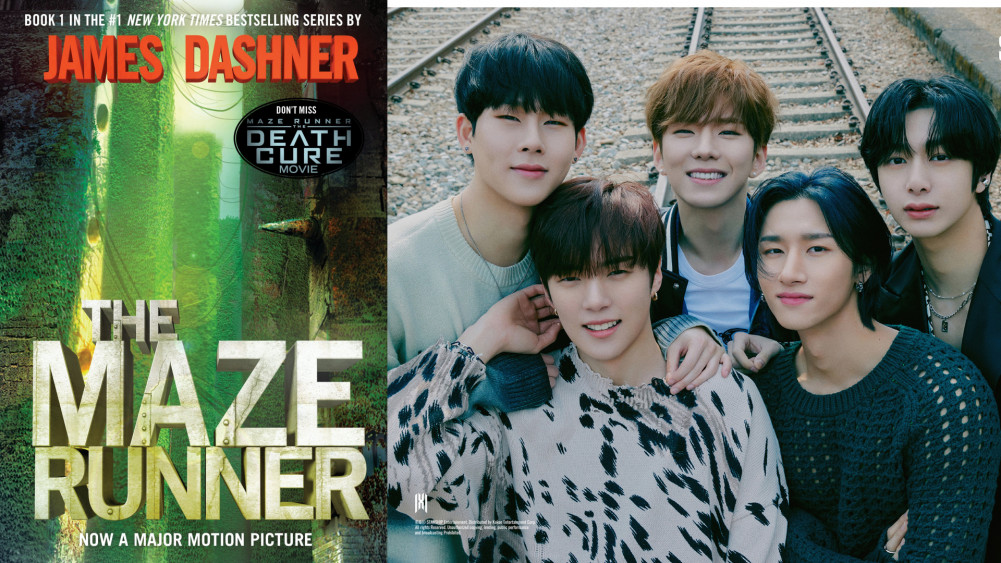 7. BLACKPINK: BLACKPINK is one of the groups that is so unique due to their members: We have a member who is from New Zealand, another from Thailand, another from South Korea, and another from Australia, and each of their personalities are vastly different from one another, but they make it work seamlessly. Even though each book within the "Lunar Chronicles" spotlights a different female protagonist and their story and adventures, the author somehow has cohesively written the collection o blend in nicely from one book to the next.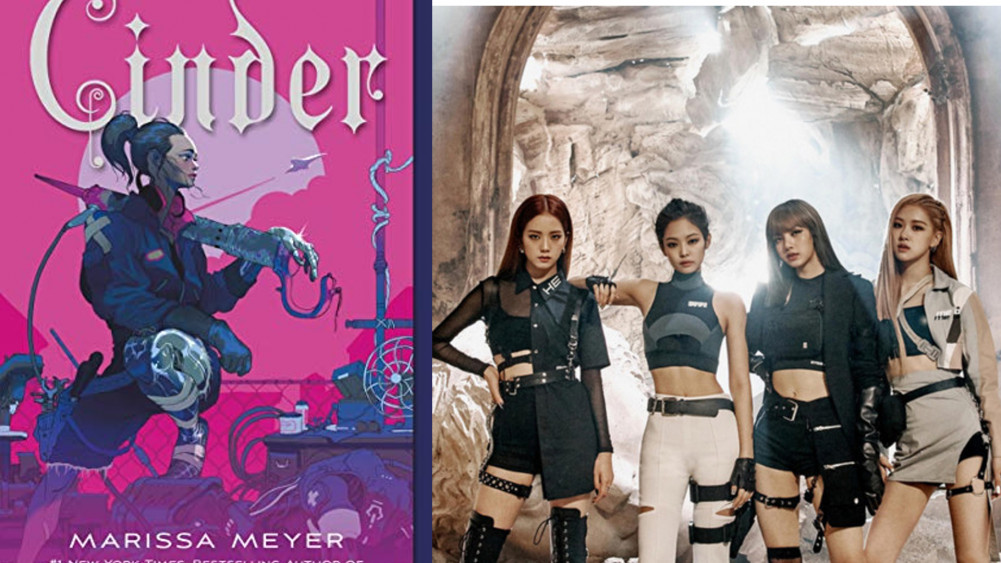 8. Holland: Being the first artist in the K-pop industry to come out as gay and embrace his identity, Holland, time and time again, has actively shown his support for the LGBTQ+ community, and in a country as conservative as South Korea that says a lot about Holland's vast courage and bravery. "Felix Ever After" is a story centered around self-identity, relationships, and self-love.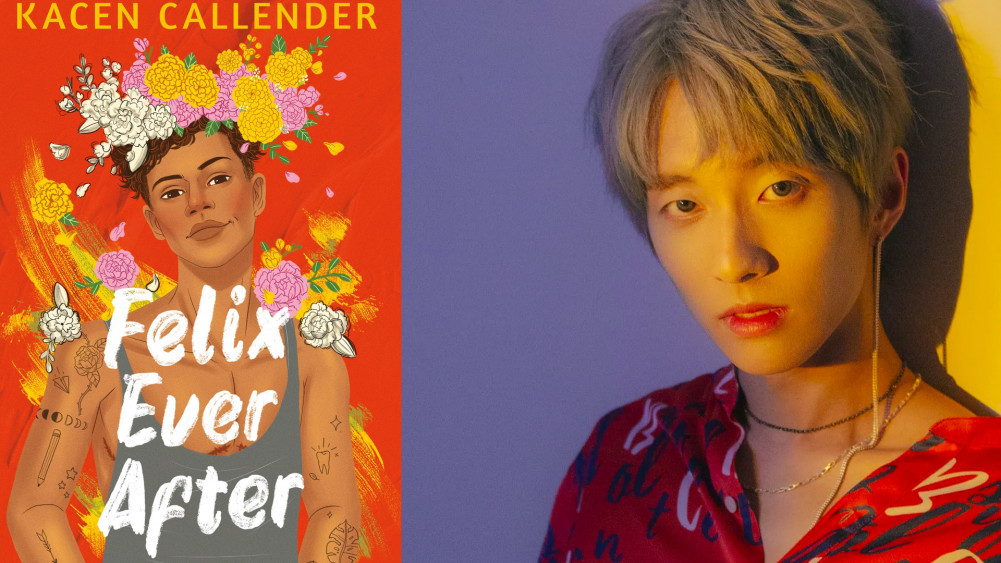 9. A PINK: Maybe it is because of their debut with the school girl concept, but APINK and their aura give off a "To All the Boys I've Loved Before" vibe. Writing love letters to the crushes she'd had, Lara Jean comes to find that all those personal letters have actually been delivered to their respective recipients and what follows, she now has several guys trailing after her.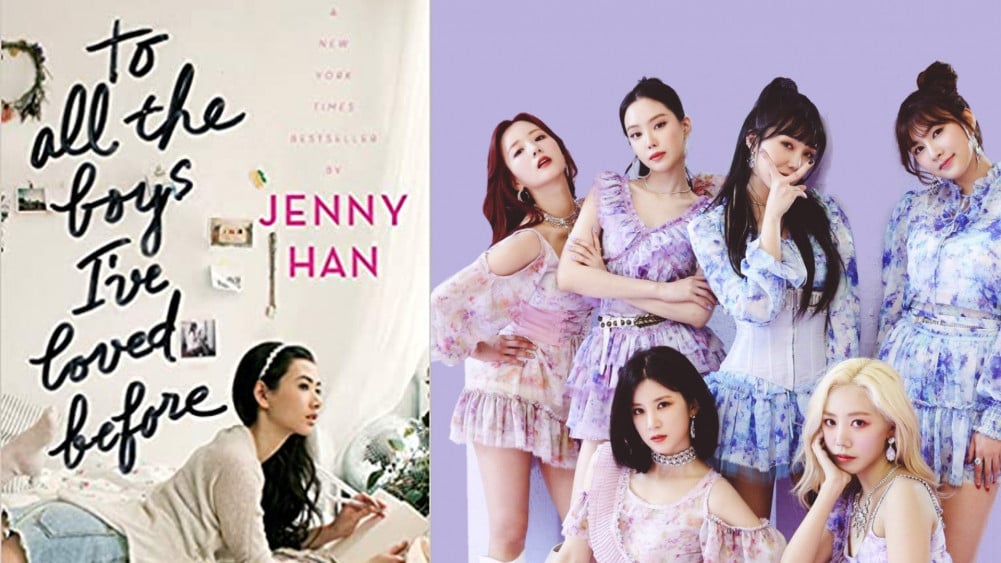 10. Sunmi: Fitting with her song "24 hours," the "Everless" series centers around Jules, an Alchemist who is fighting against the race of time. Time is the most essential currency in this world; time determines one's lifespan.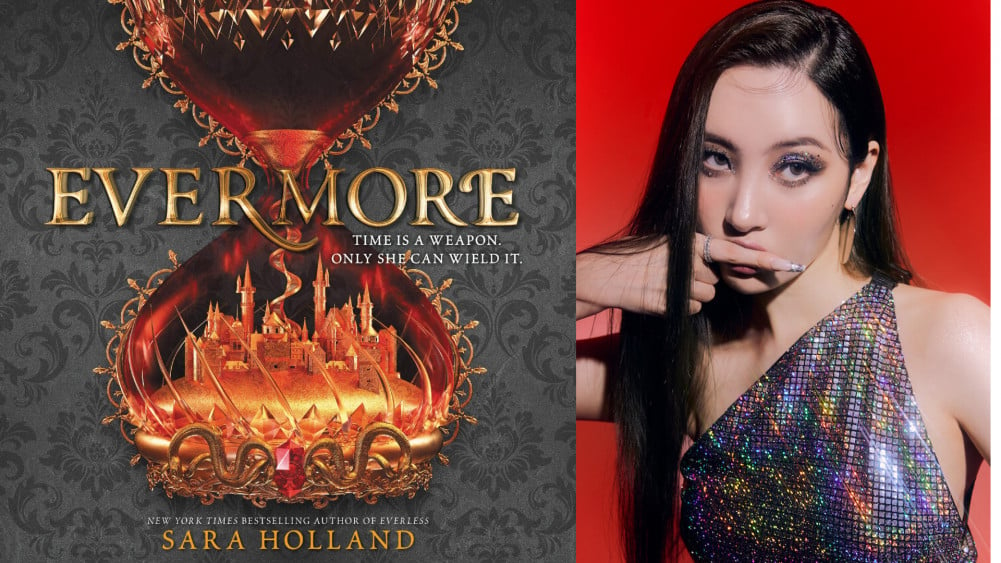 Let us know which books are your favorite and how they represent your favorite artists!