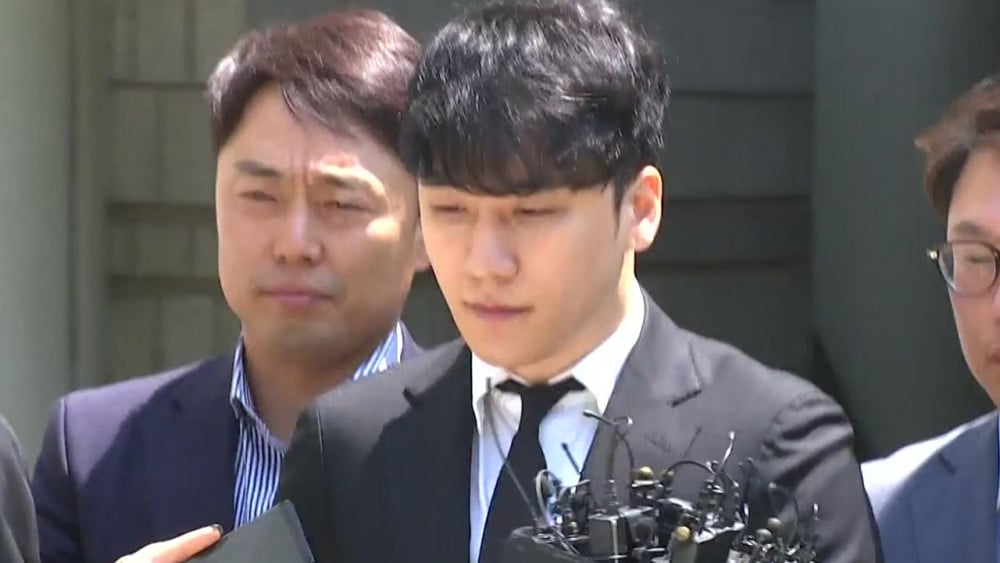 Former Big Bang member Seungri (Lee Seung Hyun)'s Instagram account was reportedly deleted as convicted sex offenders aren't allowed to use Instagram.

On May 30th, Seungri's Instagram account was revealed to have been removed from the platform following his final sentence on May 26th. Seungri was indicted for a total of 9 criminal charges including solicitation of illegal prostitution, illegal overseas gambling, the spread of illegally filmed sexual content, embezzlement, threatening, and more. He was then found guilty of all 9 charges.
Meanwhile, Seungri faces approximately 9 months in a civilian prison and he will be released in February of 2023.