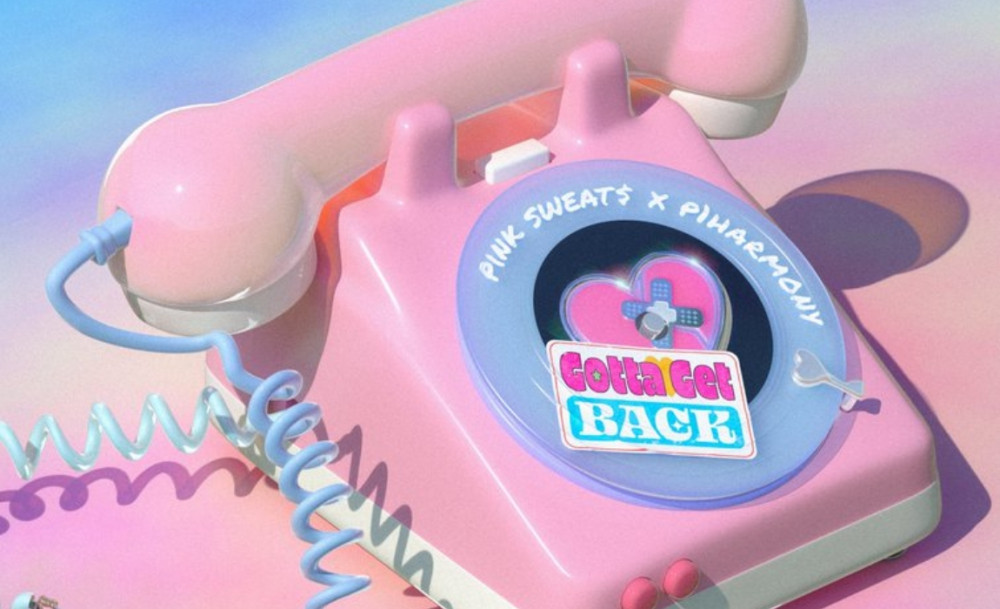 Pink Sweat$ and P1Harmony are officially collaborating!
On May 16 KST, P1Harmony took to their official social media to announce that they will be releasing digital single "Gotta Get Back" with popular R&B singer Pink Sweat$. The announcement was made through a coming soon teaser featuring a pink retro telephone.
The two musical acts have shown their love for one another in the past, with P1Harmony previously covering Pink Sweat$'s single "At My Worst" and Pink Sweat$ seen supporting P1Harmony at the NYC stop of their recent U.S. tour.
Meanwhile, "Gotta Get Back" is set for release on May 26.
Check out the full teaser below!