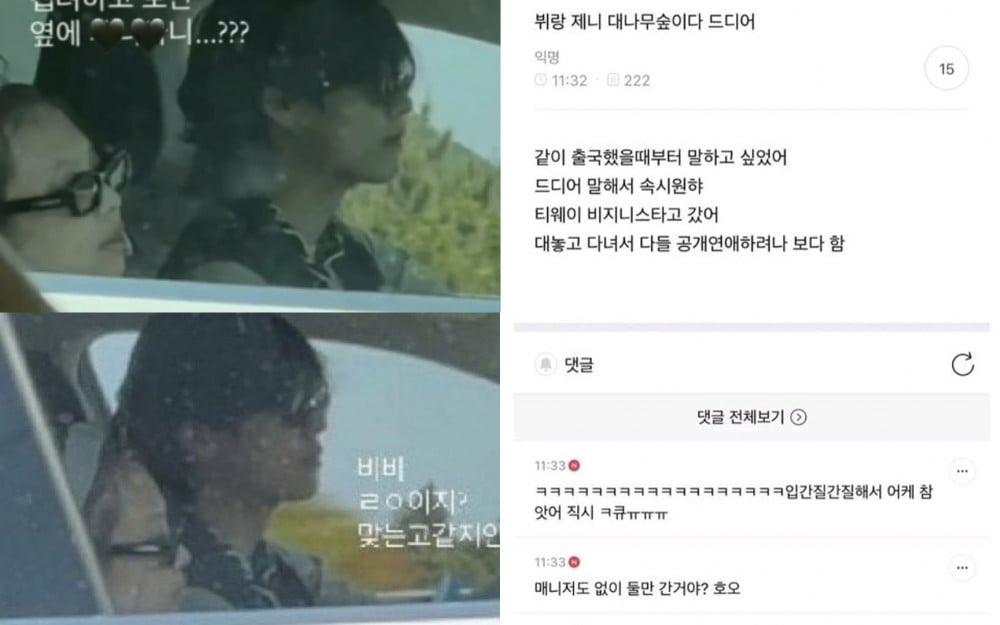 It has been three days since the rumors that BTS's V and BLACKPINK's Jennie are dating has surfaced after a photo of the two allegedly on Jeju Island together circulated on the web.
Since the rumors first started, there were various discussions in different online communities where netizens gathered together to discuss whether or not the rumors are true or not. Many netizens have been scrutinizing the photos saying that it has been photoshopped. However, despite the ongoing debate, one airline employee posted on an anonymous Korean social networking app for the workplace about seeing V and Jennie on a flight to Jeju Island.
'Blind' is an anonymous Korean social networking app for the workplace. Before being allowed to use the app, you must verify your work credentials to post anonymously on the app. One employee of the Korean budget airline T'way wrote on the 'Blind' app saying that they saw BTS's V and BLACKPINK's Jennie together. She also said that many of the T'way employees thought they were publicly dating because the two were traveling together in the open.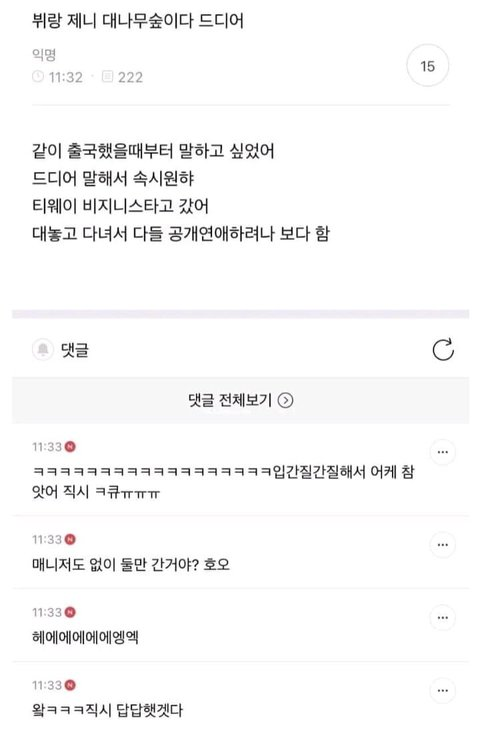 The employee wrote, "I wanted to share about this the day they departed together. I feel so relieved because I am saying it now. They traveled on a T'way business class seat. They were traveling out in the open together, so I thought they were just publicly dating."
The employee also shared that the two were on a flight departing Gimpo airport. Another user explained that all of the T'way employees knew about V and Jennie traveling together.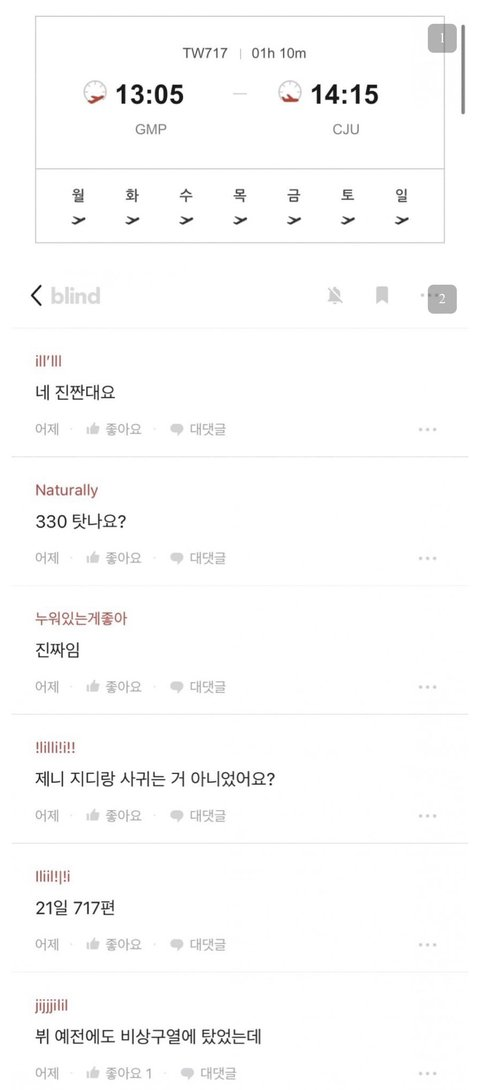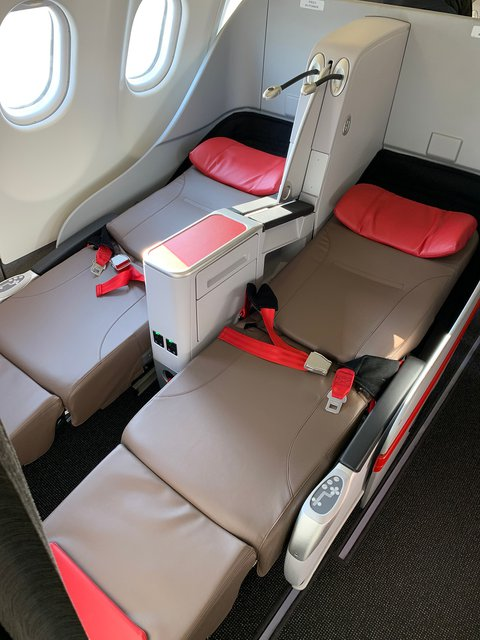 The employee also shared that BTS's V and BLACKPINK's Jennie's flight was on May 21, flight number TW717, which departed Gimpo airport at 1:05 PM and landed at Jeju International airport on the same day at 2:15 PM. So this claim fits in with the timeline as the photos of the two being spotted together on Jeju Island were released on May 22. The T'way employee shared that the two ordered a snack and extra blankets on the flight.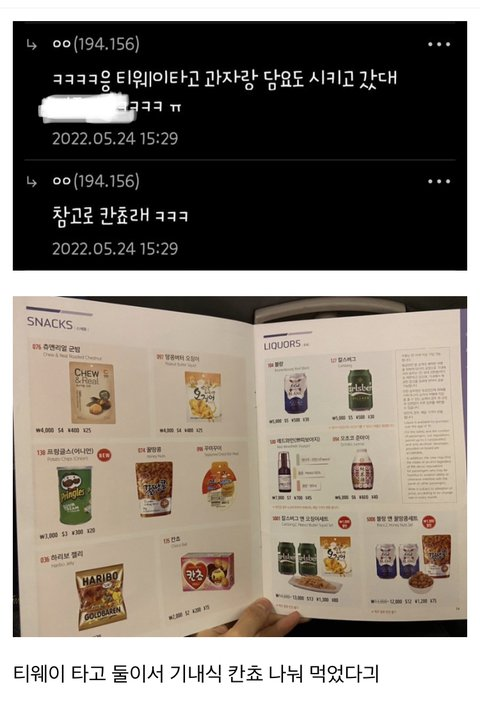 With new claims, netizens continued to debate whether the rumors were true. While some netizens stated that the latest 'Blind' post proves that the two idols are dating, some netizens still claim that the rumors are untrue as HYBE and YG have yet to respond to all inquiries.