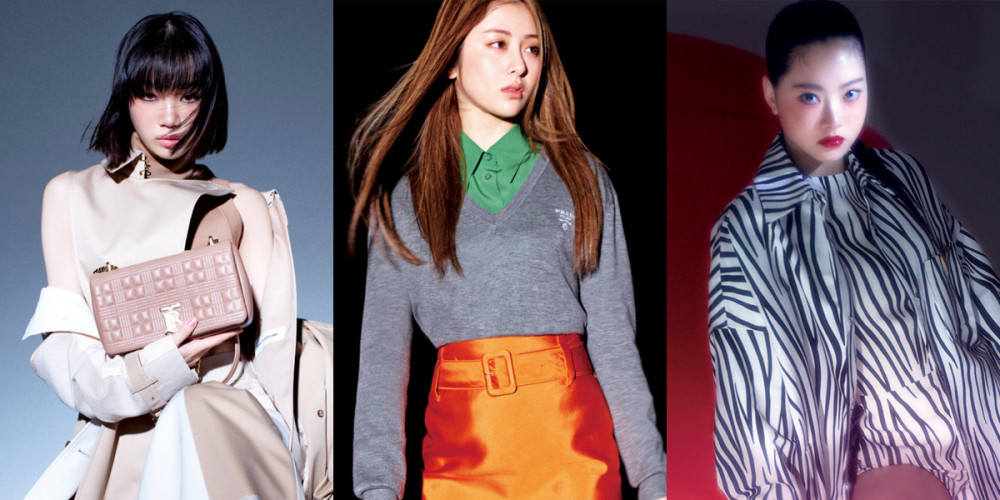 LE SSERAFIM's Kim Chaewon, Huh Yunjin, and Hong Eunchae captivated readers of 'W Korea' magazine with their fearless spirits.
For this fashion pictorial, each of the ladies of LE SSERAFIM took on different styles as they tested out their abilities to become the next generation of fashion icons. Kim Chaewon partnered up with 'Burberry' for a chic and modern mood, while Huh Yunjin went for a bold and eclectic vibe in 'Prada'. Lastly, maknae Hong Eunchae exuded a dreamlike mood in 'Valentino'.
Check out the ladies' fearless pictorial for the June issue of 'W Korea', below.