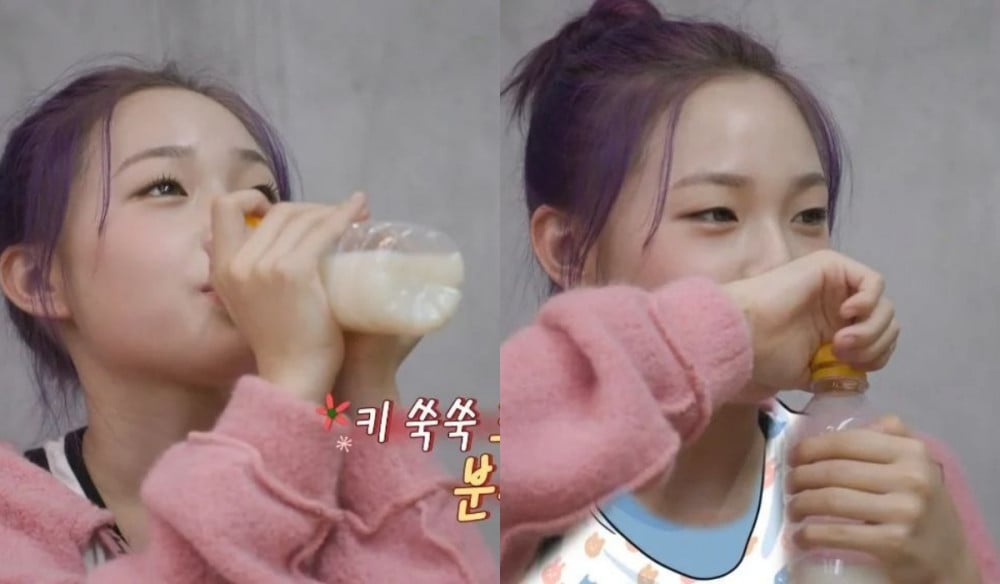 CLASS:y is facing backlash from the viewers after the group's 14 year old member Park Boeun revealed she drinks baby formula to grow taller.
On the May 14th episode of MBC's 'The Manager', the rookie girl group CLASS:y and a former DIA member and current manager of the group Cho Yi Hyun made a guest appearance. On this day, they shared how they prepared for the group's official debut after the survival show 'My Teen Girl' came to an end.
During the episode, their manager Cho Yi Hyun personally prepared their meals to help them manage their weight ahead of their debut. While the girls showed they were on a strict diet, however, they also showed that they take kids' multivitamins and one of the members even drinks baby formula to grow taller.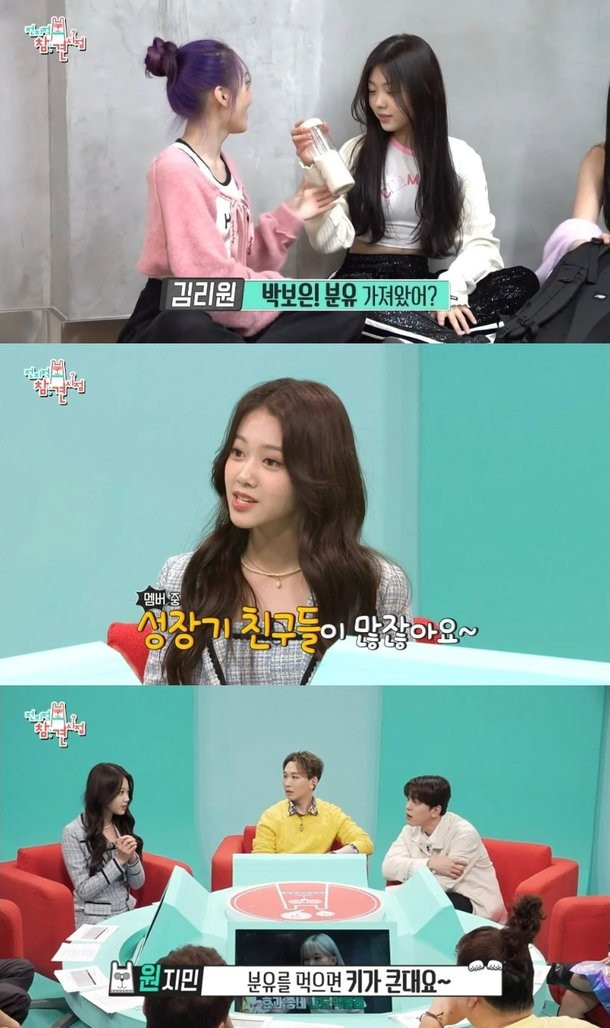 Shortly after the broadcast, many viewers expressed that whether their diet was real or not, the whole concept was weird and creepy. Some of the opinions are:
"So since they are still growing they have to drink baby formula and take kids' vitamins but they still have to restrict their calorie intake lol Make it make sense smh"
"Whose idea was this?"
"Um...baby formulas are packed with calories what are they thinking"
"Ugh...on the bright side, at least the label didn't make her drink from a baby bottle."
"This is beyond creepy."
"It's so badly scripted. I could hardly watch."
"Where is their label? Who thought this was a good concept?"
"I can't believe I'm watching this in 2022."
"I know she is a kid but she is not a baby."