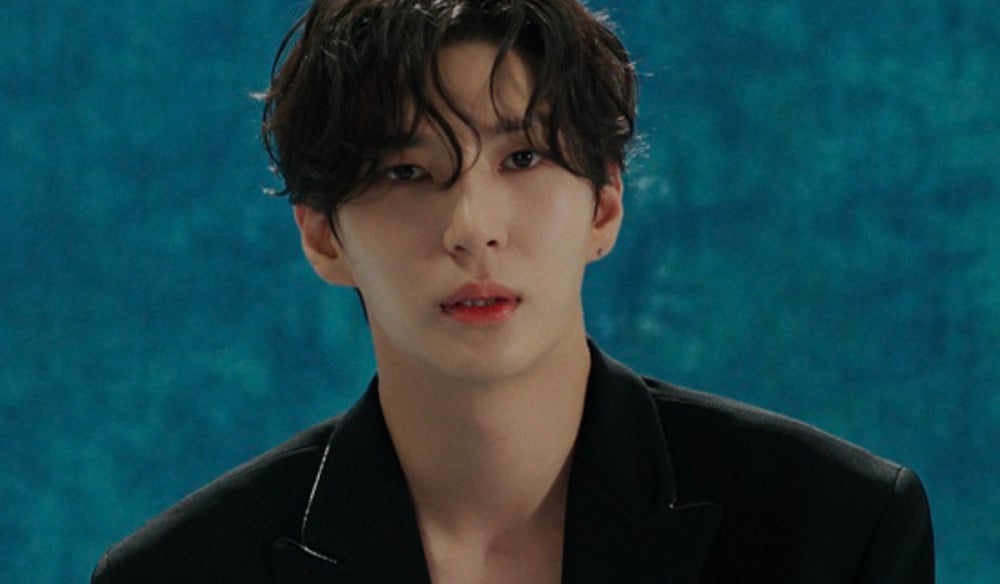 VIXX's Leo is making his drama debut!

On April 4 KST, Jelllyfish Entertainment announced that he will be playing main character Kim Jung Hyun in web drama 'A Happy Ending Outside the Fence,' produced by Moving Pictures Co. and The Dramatist. Kim Jung Hyun is described as a star writer with a secret.

Meanwhile, Leo previously showed off his acting skills when participating in a number of stage musicals, including 'Full House,' 'Monte Cristo,' 'Matahari,' 'The Last Kiss,' 'Elizabeth,' 'Marie Antoinette,' and 'Frankenstein.'
Stay tuned for more news about the drama!