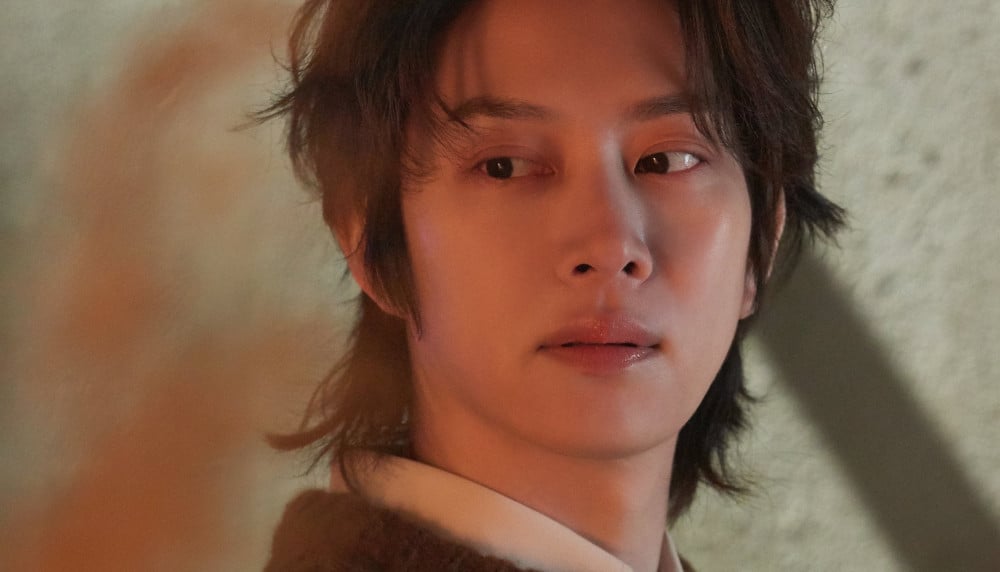 Super Junior's Heechul revealed he dated someone from a dating reality show in the past.

On the April 16th episode of 'Knowing Brothers', Kang Ho Dong, who hosted dating reality shows like 'X-Man' and 'Love Letter' in the past, asked if any celebrity couples actually came to be on the show. Heechul expressed, "I've actually dated a lot from them. I dated someone who didn't make it into a couple. Later on, my agency stopped letting me appear on them."

Min Kyung Hoon then revealed he felt burdened by having to confess his feelings for someone on first sight. Heechul responded, "I like it better this way. It's like being happy because you're laughing, not laughing because you're happy. In the same way, if you tell someone you love them, you can feel love."

Stay tuned for updates on Super Junior and Heechul.