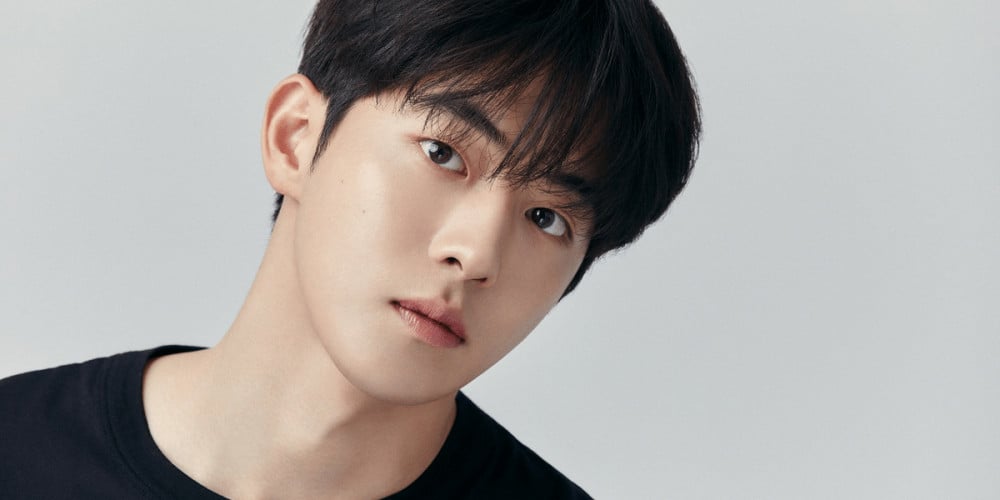 According to media outlet reports on April 20, actor Nam Joo Hyuk has been offered a role in an upcoming webtoon-based action drama series, 'Vigilante'.
Based off of a webtoon by Kim Gyu Sam, 'Vigilante' tells the story of a mysterious man who hunts down criminals on the weekends, Ji Yong. A reporter, Mi Ryeo, discovers Ji Yong's identity as the veiled "vigilante", making major headlines for his unpredictable acts. Meanwhile, one investigator is out to arrest this faceless outlaw, Jo Heon.
Nam Joo Hyuk is in talks to play the male lead Ji Yong, a college student training to join the police force.
Do you want to see Nam Joo Hyuk's transformation as a dark hero in a problematic society, after his most recent role on 'Twenty Five, Twenty One'?