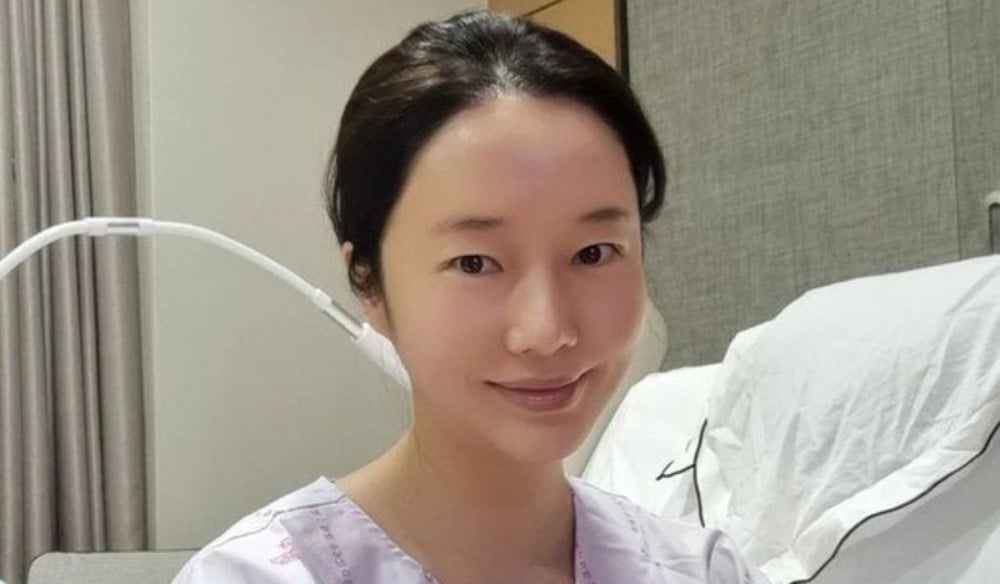 Singer and actress Lee Jung Hyun gave her fans a health update after giving her first childbirth at the age of 42.

On April 24th, Lee Jung Hyun took to her personal Instagram to thank the medical team who help her child's delivery. She also didn't forget to reassure her fans about her health by posting her selfie right after childbirth.
In a caption, she wrote, "Thanks to professor Kwon Ja Young, I was able to meet our blessing healthy and well~ Thank you so much professor~ Also thank you so much to the specialist doctor and nurses~ #doingthegodswork The second picture is a picture right after I met our blessing...I'm looking just fine"


Meanwhile, Lee Jung Hyun married a non-celebrity doctor in April of 2019. She welcomed her first daughter on April 20th. She is planning on greeting audiences this coming June through director Park Chan Wook's anticipated thriller film 'Decision To Leave', a competitor for the Palme d'Or at the upcoming '2022 Cannes Film Festival' taking place in May.
Congratulations again to Lee Jung Hyun and her family!