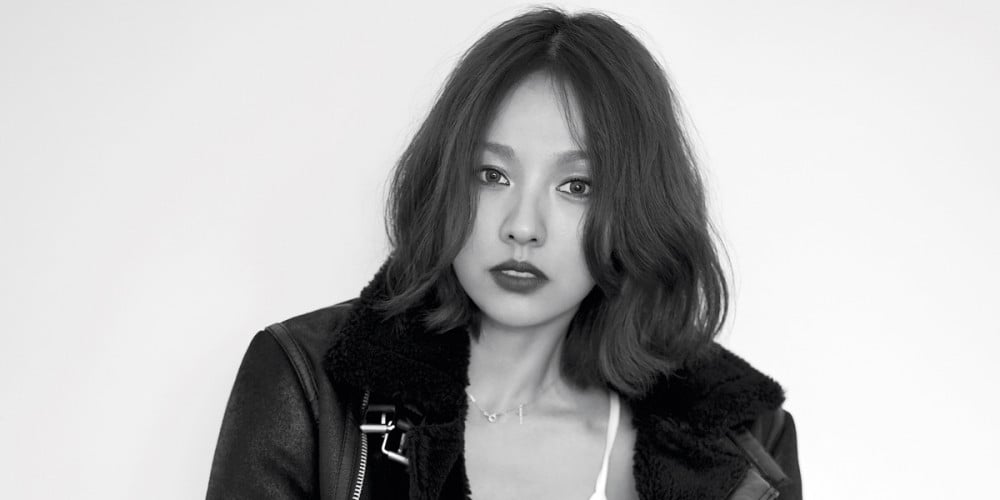 Lee Hyori opened up about her and Lee Sang Soon's plans to have children.

On the April 15th episode of 'Seoul Check-in', Lee Hyori sat down with her same-aged friend Kim Jong Min to talk about marriage and childbirth. She expressed, "I want to have kids, but it's easier said than done. I'm up there in age."

Lee Hyori then said, "If you want to have kids, you need to get married," and he responded, "It's not easy. It makes me wonder whether people date me because they're curious about dating a celebrity." About her husband Lee Sang Soon, Lee Hyori shared, "I knew it from the moment I met him. I had the thought I wanted to get married before that, but when I met him, I had the feeling that I would get married to him."

Have you been watching 'Seoul Check-in'?