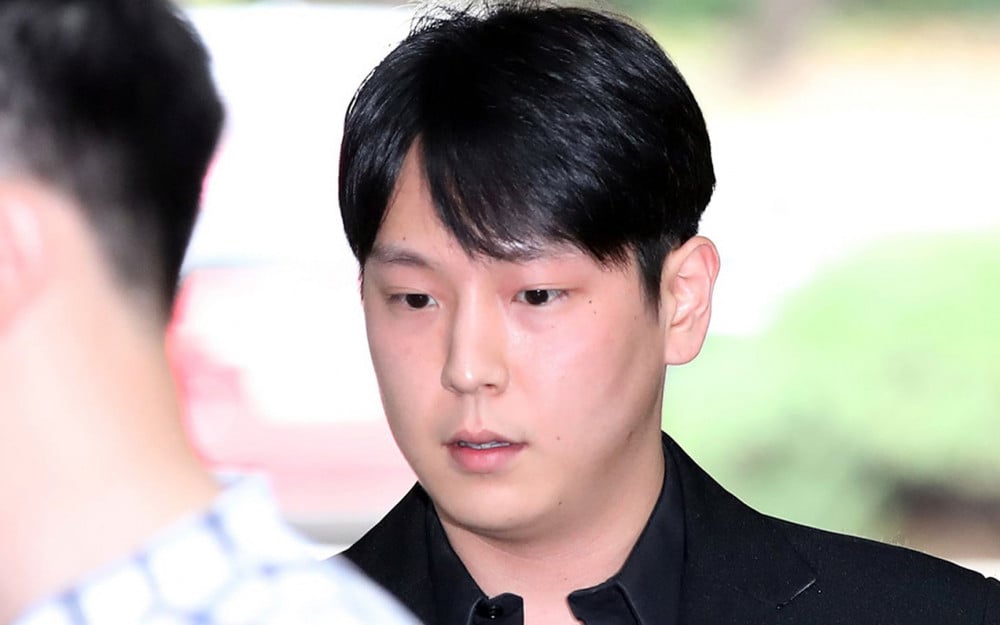 Himchan, a former member of the group B.A.P, admitted to the charge of sexual assault.

On April 12th, an appeal trial was held at the Seoul Central District Court in Seocho-gu, Seoul, on Himchan for the charges of sexual assault.

On this day, Himchan responded directly to the judge's question about his position, saying, "I acknowledge all charges," withdrawing his previous
position of denying all allegations.

Himchan, who acknowledged and admitted to all charges, also handed in a written letter of self-reflection.
The court stated that Himchan was sentenced to prison in the original trial, so if the appeal is dismissed, he will not be able to escape court arrest.

Meanwhile, Himchan was accused of molesting a woman in her 20s at a pension located in Joahnmyeon, Namyangju, in July 2018.

The victim claimed that she had gone on vacation with two men and two women in their 20s, including Himchan and acquaintances, and was vacationing together at the pension when Himchan forcibly molested her.

Despite Himchan's denial of the charges, the first trial court sentenced Himchan to 10 months in prison and an order to complete a 50-hour sexual assault treatment program in February last year.
At the time, the court explained the reason for the sentencing, saying, "According to the evidence, the victim's statement has sufficient credibility." In response to this result, Himchan appealed against the judgment of the first trial.