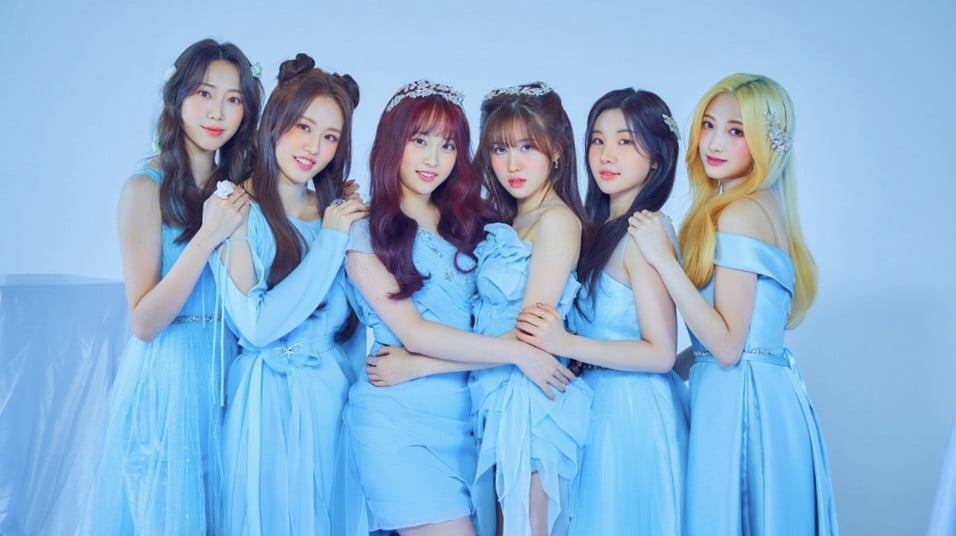 Rookie girl group ILY:1 are a few days away from their official debut!
On March 26 at midnight KST, upcoming FC ENM girl group revealed the track list for their upcoming album. ILY:1's debut single album, titled 'Love In Bloom', will include four tracks, "AZALEA", "Love In Bloom", and the instrumental version of the tracks.
After the group's debut postponement due to COVID-19, ILY:1 will finally make their official debut on April 4, 2022. The six-member girl group includes Elva, Rona, and four former 'Girls Planet 999' contestants, Hayase Hana, Kishida Ririka, Chang Ching, and Lee Yoon Ji, who will go by the stage name Ara.
Check out the track list below, and stay tuned for more updates on ILY:1!