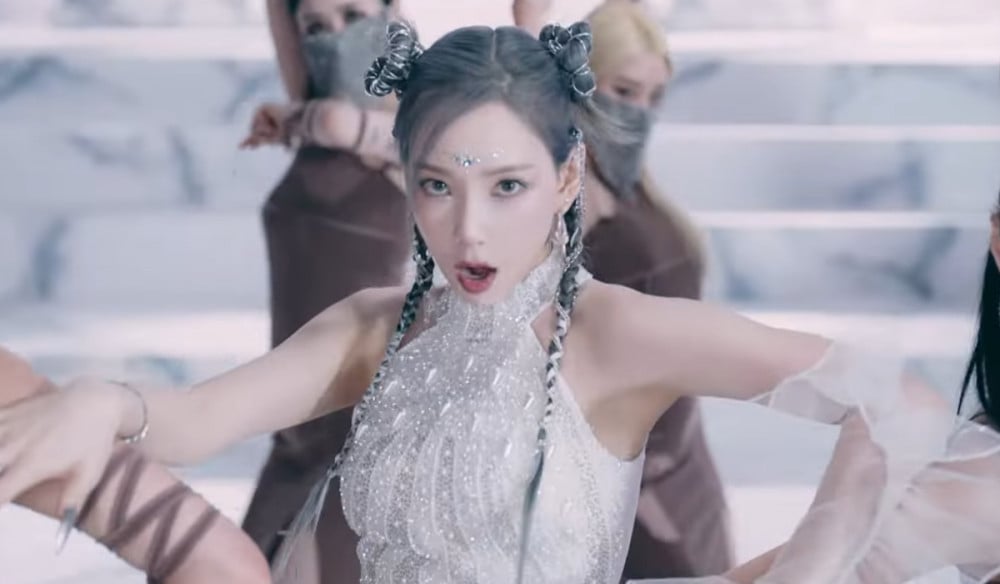 SBS's 'Inkigayo' aired its latest episode with energetic and fun performances from your favorite idols!
On today's episode, NMIXX debuted with "O.O," TEMPEST made their debut with "Bad News," Han Seung Yun made his debut with "Lovender," SONAMOO's Hong Eui Jin made her solo debut with "The 8th Spring," Double Decker came back with "When Love Stays Idle," Cherry Bullet returned with "Love In Space," Rocket Punch came back with "Chiquita," and Super Junior returned with "Callin."

As for the winner, the nominees were Taeyeon, Melomance's Kim Min Suk, and STAYC. In the end, Taeyeon won with "INVU" for the second week in a row.
Meanwhile, JWiiver, CRAXY, TRENDZ, TREASURE, Wonho, STAYC, and BTOB also performed.

Check out select full cams of this week's performances below!
DEBUT: TEMPEST
==
DEBUT: NMIXX
==
COMEBACK: Cherry Bullet
==
COMEBACK: Rocket Punch
==
COMEBACK: Super Junior

==
TREASURE
==
STAYC
==
Wonho