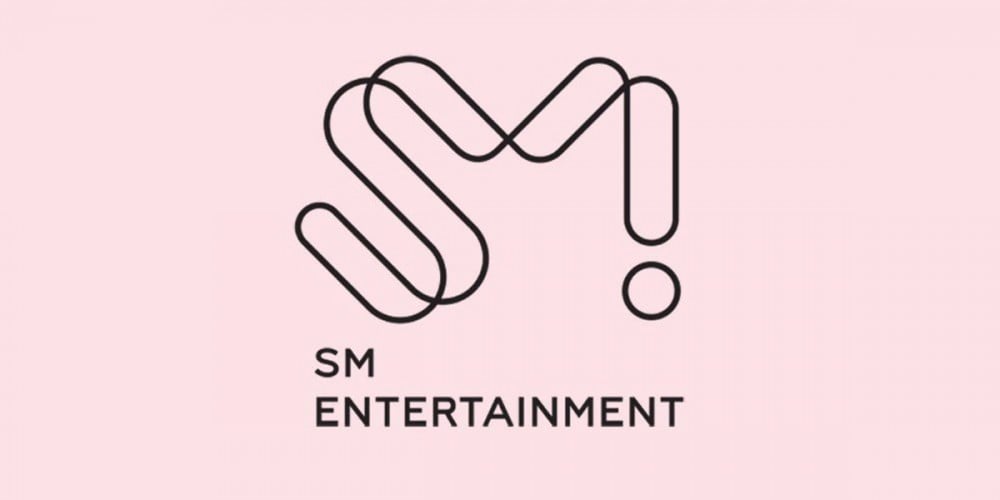 According to business insider reports on March 24, Align Partners Capital Management, a major shareholder of SM Entertainment, has recently submitted a letter requesting for the termination of the company's producing service contract with Lee Soo Man's LIKE Holdings.
LIKE Holdings is a private company owned by Lee Soo Man. In the year 2021, SM Entertainment payed LIKE Holdings a total of 24 billion KRW (~ $20 million USD) in producing royalties.


Align Partners Capital Management, a company which owns approximately 0.91% of SM Entertainment's shares, stated, "It's not wrong to establish a contract with a highly-skilled producer and pay the royalties due for services. However, there is a problem with the fact that the individual who is at the receiving end of the payments is also the individual who appointed most of the head chairs within the board of shareholders, and he also happens to be the individual with the largest shares in the company. As such, there is little room for the board of shareholders make decisions independent of interferences."
When contacted regarding the contract termination request by Align Partners, a representative of SME curtly commented, "As we are currently experiencing environmental changes in the management of the company both internally and externally, it is difficult to provide a clear and detailed response, so we ask for your understanding."
The rep then added on, "Should any changes occur in the producing service contract in question, the company will notify all shareholders in a timely manner."
Previously, Align Partners Capital Management also made motions to submit a new candidate to be instated as chief auditor at SM Entertainment beginning in 2022, in the running against another candidate appointed by SM Entertainment's side.