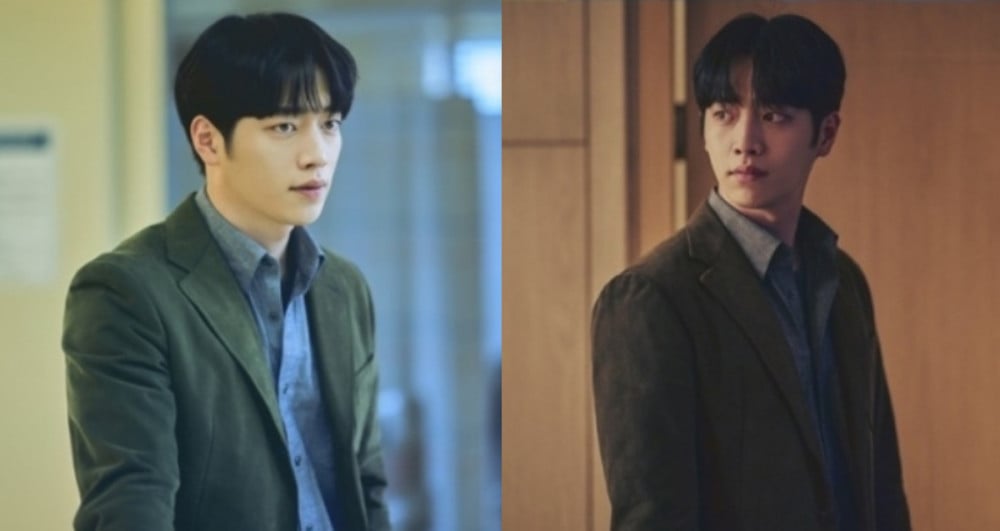 Seo Kang Jun raised curiosity with his intense gaze in the new still cuts of the Disney Plus original drama 'Grid'.
In the Disney Plus original drama 'Grid', Seo Kang Jun plays the role Kim Sae Ha, an employee at the General Affairs Bureau office who persistently chases ghosts. As Kim Sae Ha chases the ghosts and uncovers deeper secrets, viewers' immersion are heightened with every episode. In the latest episode of 'Grid', Kim Sae Ha and Jung Sae Byeok (played by Kim Ah Joong) continued to cooperate with one another in their mission. With the episode ending with Sae Ha's cold gaze, after he senses a weird feeling when a ghost enters as his mother's new caregiver, viewers became completely immersed in the tension-filled plot.

With Seo Kang Jun's portrayal of Kim Sae Ha's unreadable expression, restrained movements, and intense gaze that longs for the truth, many continue to praise Seo Kang Jun for his outstanding performance.

Meanwhile, 'Grid' is available to watch on Disney+ every Wednesday.