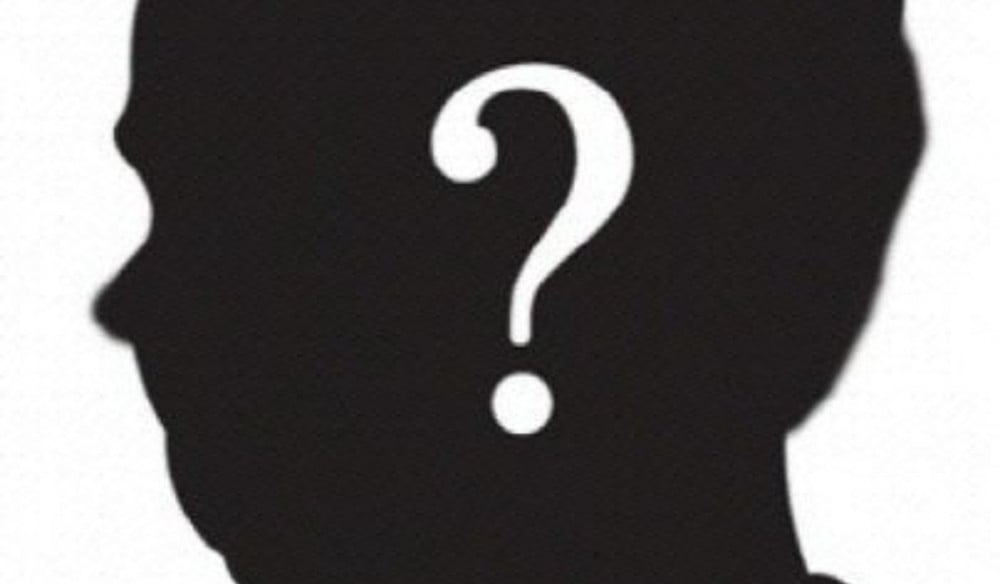 A rookie male singer has been accused of giving fan gifts to his girlfriend.

On March 12th, a netizen made a post titled, "A rookie male singer who lets his fans know his girlfriend(presumably) has their gifts." According to the original poster, the unnamed idol has debuted just four months ago so many of his fans gifted him clothes in hopes of him becoming a fashionable celebrity. However, the fans soon found out his presumed girlfriend posted pictures of herself wearing those clothes on her public Instagram.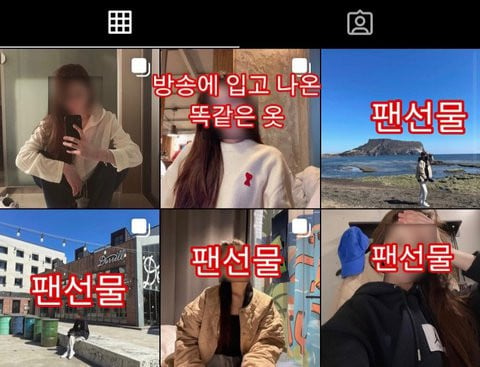 The netizen then claimed both the label and the singer have yet to respond to fans asking for clarifications and the singer has even blocked some of the fans politely asking him to keep his private life private.
According to the accusatory post, the singer has also declined to engrave his fandom's name on his customized microphone from the fandom, which was worth 26 million KRW (about $21K USD). It was said the singer named his fandom himself.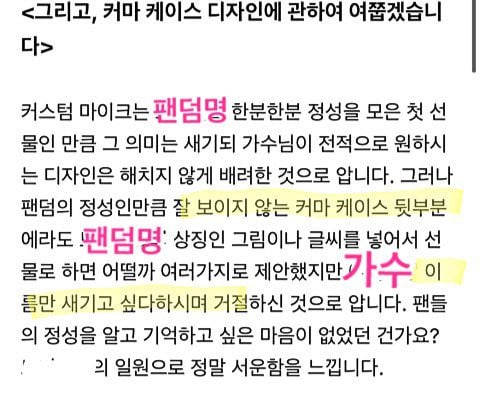 The post soon gained attention across different online communities and many netizens are speculating about the said singer with the small clues the original poster left including the singer has debuted four months ago through a survival program and also is a poet.

What do you think?