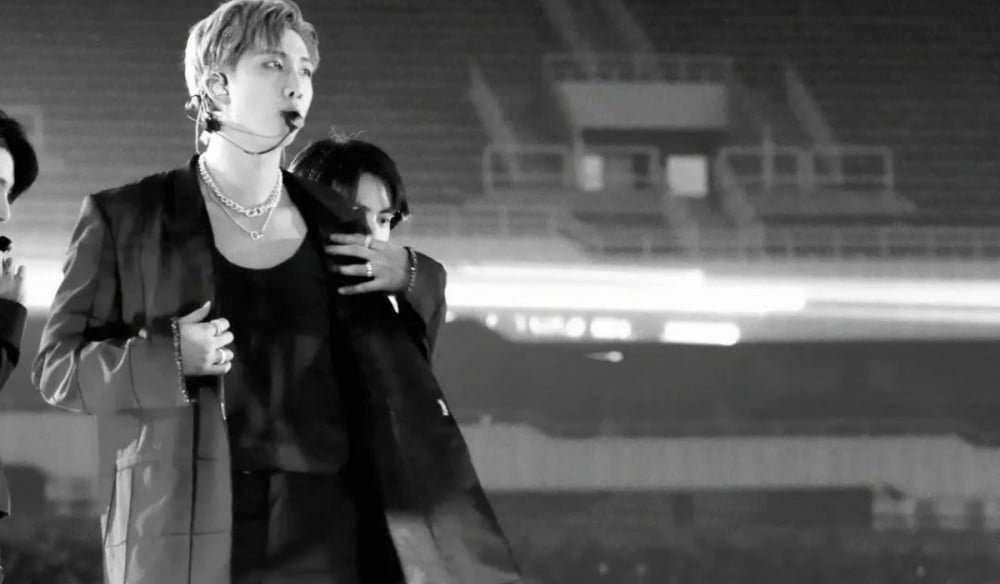 After the second day of BTS's 'PERMISSION TO DANCE ON STAGE - SEOUL', RM updated fans on social media.
On March 12th, RM shared multiple pictures of himself performing at their first in-person solo concert in 2 years in Korea on his personal Instagram. He left a short "Thank you" message in a caption to thank the fans for showing support and sending love. RM also didn't forget to update fans on Weverse, which he did with a selfie.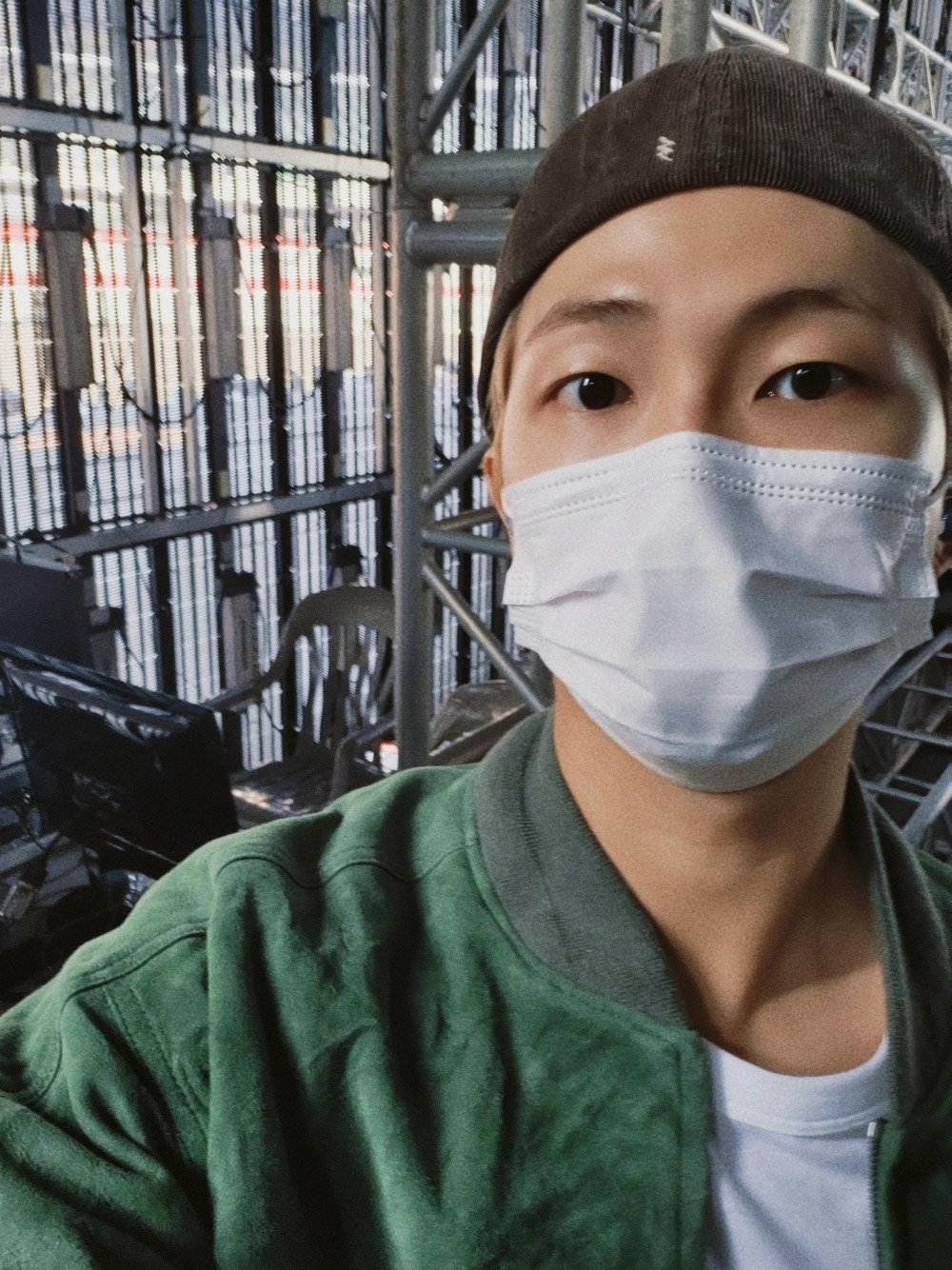 Meanwhile, BTS will be performing their last day of 'BTS PERMISSION TO DANCE ON STAGE - SEOUL' on March 13th. Then the group will be holding their solo concert in Las Vegas, United States in April after attending the '64th Annual Grammy Awards' on April 3rd.