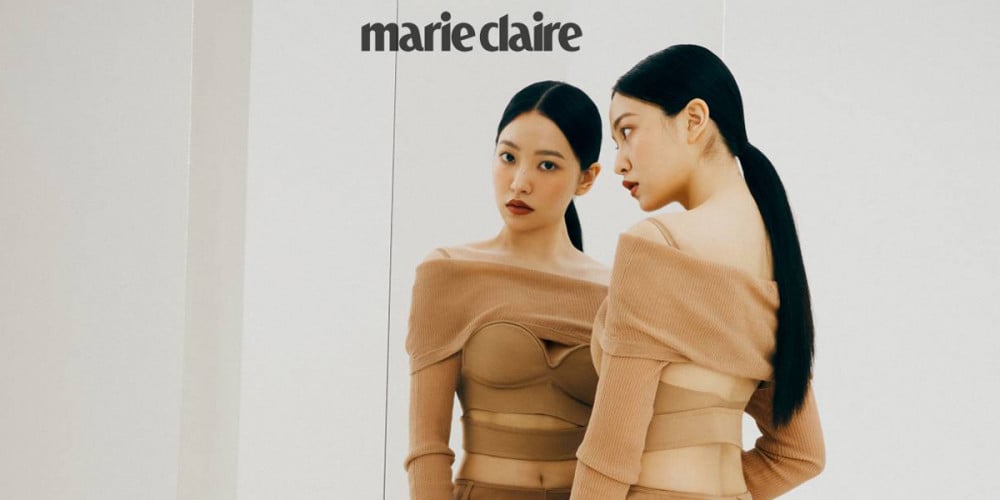 Red Velvet's Yeri showcased 'Burberry's 2022 spring/summer collection with her signature, doll-like aura for the April issue of 'Marie Claire'.
In each cut, the Red Velvet member pulled off a dreamlike mood in classic 'Burberry' shades of nude and brown, blending in with the life-sized statues of deer as if she were one of them.
You can also check out Yeri's stylish fashion film for 'Burberry' and 'Marie Claire', below.