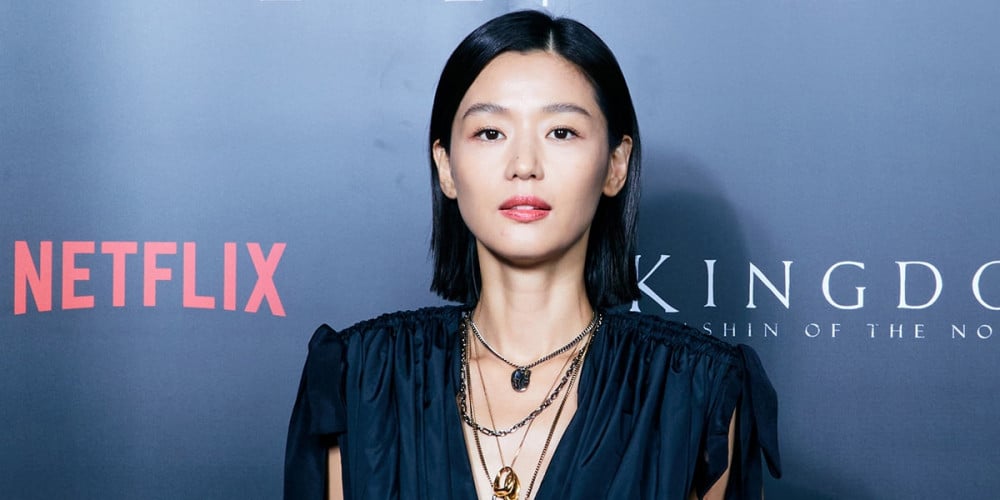 According to business insiders on March 8, actress Jun Ji Hyun recently purchased a business building in Seoul's Deungchon-dong, Gangseo-gu for 50.5 billion KRW (~ $41 million USD) from Kookmin Bank.
The Deungchon-dong building is currently home to an 'LG Electronics' retailer, 'LG Best Shop'. Business insiders say that Jun Ji Hyun paid 22.5 million KRW up front, while the remaining 28 million KRW was fulfilled by Kookmin Bank as a security loan.
Thus far, Jun Ji Hyun is known as the owner of several properties in Seoul including her residence in I-Park Samsung, Gangnam-gu; a business property located in Ichon-dong, Yongsan-gu; a business property in Samsung-dong, Gangnam-gu, and now, an additional business property in Deungchon-dong, Gangseo-gu.

The worth of her three business properties alone is estimated at 88.8 billion KRW (~ $72 million USD).